Report: Incarcerated Children Severely Undercounted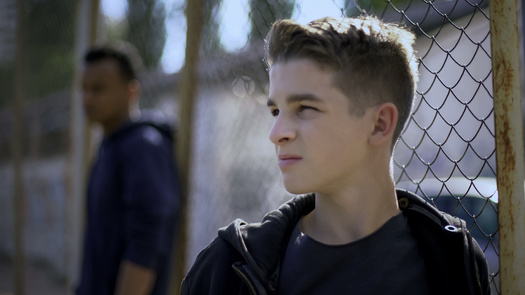 Nearly a quarter-million children were incarcerated in the U.S. in 2019, about five times more than annual point-in-time counts, according to a new report.

Dona Playton, associate law professor at the University of Wyoming, said locking kids up actually increases the chance they will commit additional crimes. They miss time at school and fall behind, and are much more likely to end up in the school-to-prison pipeline.

"They lose connections within their community, within their peer groups," Playton explained. "It negatively impacts their families. It is so expensive, in the long run, compared to the cost of prevention."

She said programs and treatment to address family trauma and other root causes of misbehavior are much more effective at reducing recidivism. The report comes after Wyoming lawmakers recently passed House Bill 37, an effort to collect data on juveniles in the criminal justice system. Policymakers hope to get a better picture of why Wyoming has long had one of the highest child incarceration rates in the nation.

The Sentencing Project study found rates of incarceration are much higher in low-income neighborhoods and communities of color, where there is a higher police presence.

Josh Rovner, senior advocacy associate for The Sentencing Project and the report's author, said it has created troubling racial disparities.

"Overall, one out of every four kids who are sent to court are detained at the outset," Rovner reported. "Now, for white youths, that is one out of every five. For Black and Latino youths, closer to 30%. And that is not connected to the seriousness of the offense."

Incarcerated children are at a higher risk of being victims of violence or sexual abuse while they are in detention, and are less likely to graduate from high school and find employment later in life.

Playton argued "scared straight" tactics, the notion that children who experience jail will get their act together, are misguided because kids are not just little adults.

"Children's brains are not fully developed, and so they don't make the best decisions," Playton emphasized. "When we treat them with punishment instead of rehabilitation or treatment, it doesn't account for the collateral consequences to them and to their family."


get more stories like this via email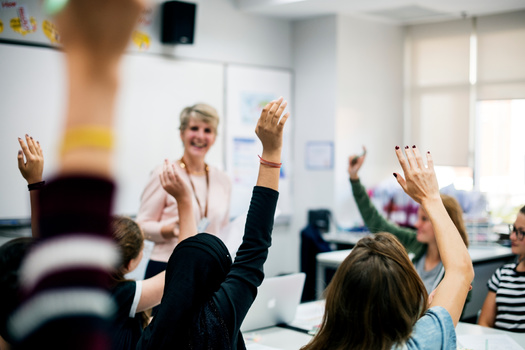 Social Issues
Many of California's 13.5 million children and teens have not bounced back after the pandemic, especially children of color, according to the just-…
Social Issues
Americans continue to report low trust in mainstream media, with many younger than 30 saying they trust information from social media nearly as much …
Social Issues
A Minnesota House committee heard testimony Thursday about the governor's proposed spending plan for education. As these talks unfold, public polling …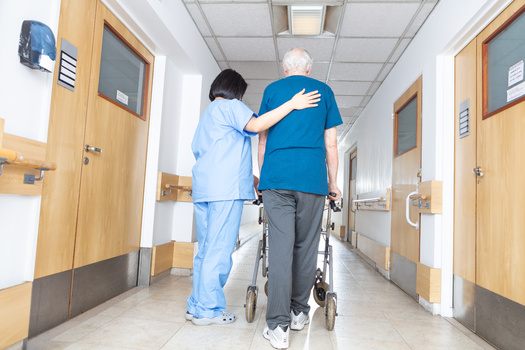 Health and Wellness
Health-care professionals say low pay and a worker shortage have led a dramatic number of nursing homes in rural Iowa to close their doors. They hope …
Health and Wellness
Health-care professionals and advocates in Connecticut have said it will take sweeping reforms to bolster the state's flailing public health system…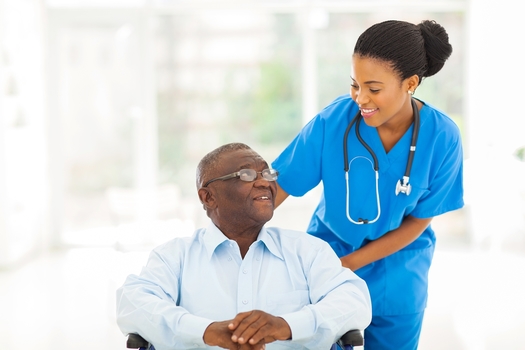 Social Issues
In her fifth State of the State address this week, Gov. Gretchen Whitmer emphasized policies designed to put more money in Michiganders' pockets…
Social Issues
By nearly every measure, voter fraud in U.S. elections is rare, but that isn't stopping the Texas Legislature from considering dozens of bills this …
Social Issues
A Republican-sponsored bill in the Arkansas Legislature would make it illegal to circulate petitions at or near polling places during elections…