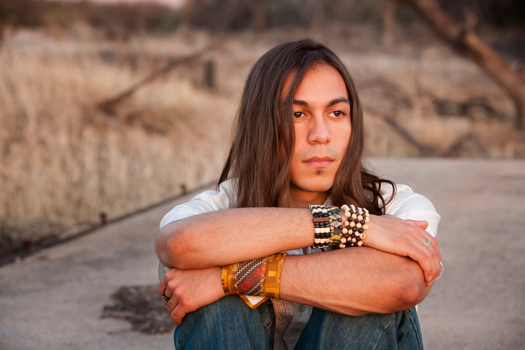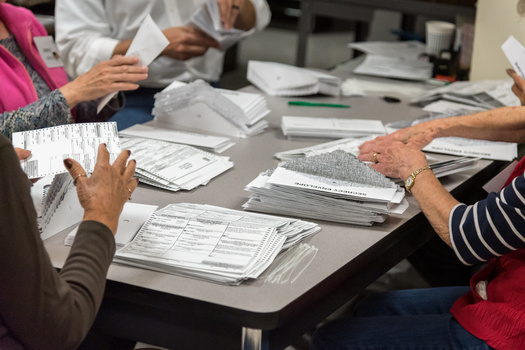 With just five weeks before the May 3 primary election - and Ohio's legislative redistricting debacle still not settled - voting-rights groups say it's time to move the primary date.

Today is the deadline for independent mapmakers hired by the Ohio Redistricting Commission to create a new state legislative map, after three others were tossed out as unconstitutional by the Ohio Supreme Court.

The Secretary of State says it's too late for state legislative races to appear on the primary ballot, and some Republicans suggest holding a second primary.

But Deidra Reese, statewide program manager with the Ohio Coalition on Black Civic Participation and Ohio Unity Coalition, said that would put an extraordinary burden on local election officials.

"It's very difficult to carry out elections," said Reese. "It's very labor-intensive. It's been very challenging to recruit poll workers. We've had some pretty good elections, despite some challenges, so we don't want to end up going backwards."

Ohio lawmakers have the authority to reschedule the primary. Senate Bill 316, introduced last week by two Democrats, would move it from May 3 to June 28.

Meryl Neiman, co-founder of the Ohio Progressive Action Leaders, said two primaries could cost taxpayers upwards of $20 million. She added it would be confusing and possibly disenfranchise thousands of voters.

"There's nothing sacrosanct about May 3rd," said Neiman. "And they've already acknowledged that they won't be able to hold the complete primary then. So, it makes a lot more sense, financially and equitably, to have one primary, to have it at a later date."

Meanwhile, in a federal lawsuit, Republican voters are asking that the third set of rejected maps be used in the May 3 primary. Reese contended the entire dilemma could have been avoided had the Redistricting Commission delivered fair districts as required by the Ohio Constitution.

"It's maddening that we're still here and that we're now, literally, in a constitutional crisis because they haven't done what they should have done," said Reese. "They just dug their heels in to say, 'We'll just have two elections. And even if it confuses people, oh well.' And that just doesn't serve the interests of the citizens of the state."

By the end of the day, the Ohio Secretary of State must respond to a federal court's request for information on deadlines for supplemental ballots and holding the May primary, as well the particulars of holding a second primary for legislative races.

This story was produced with support from the Carnegie Corporation of New York.




get more stories like this via email

Social Issues
The coalition known as "Think Babies Michigan" has secured more than $36 million in funding to offer grants to child-care providers for infants and to…
Social Issues
Nearly 100 school board elections are coming up in Minnesota this fall, with some gaining attention because of the candidates who are running…
Social Issues
The so-called conservative "hostile takeover" of a small, progressive liberal arts college in Florida is seeing some resistance from former students …
Social Issues
High rent prices are draining the budgets of many Nebraska renters, who are paying between 30% and 50% of their income on rent. In some parts of the …
Social Issues
As the federal government nears a shutdown over a budget impasse in Congress, Wisconsin offices that help low-income individuals worry they'll have …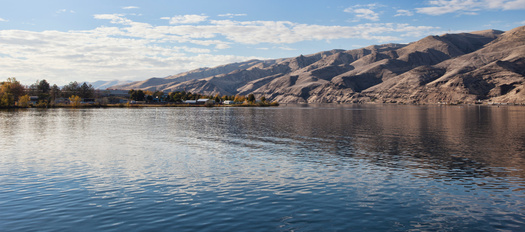 Social Issues
Indigenous leaders are traveling through the Northwest to highlight the plight of dwindling fish populations in the region. The All Our Relations …
Social Issues
Washington performs well in a new report scoring states' long-term care systems. The Evergreen State ranked second in AARP's Long-Term Services and …
Social Issues
A lack of housing options, mental-health challenges and a lack of connections and support have combined to drive an uptick in the number of foster …