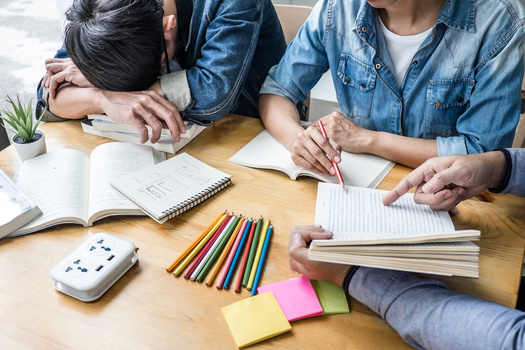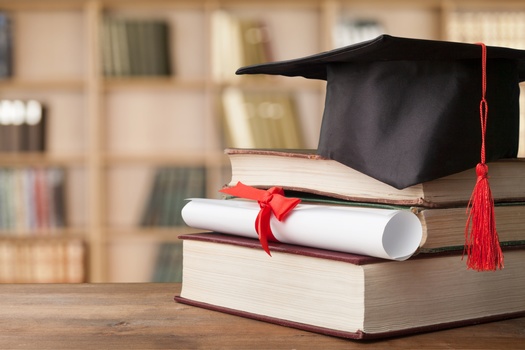 Blacks and Latinos in Arizona have been disproportionately affected by the COVID-19 pandemic, including their plans to attend college.

In 2020, according to the Latino Politics and Policy Initiative at the University of California Los Angeles, nearly one-third of Black and Latino students scrapped their postsecondary education plans at a higher rate than white students.

Stephanie Parra, executive director of ALL In Education, an equal opportunity and justice nonprofit, said minority students in Arizona likely encountered more hurdles than in other parts of the country.

"We already had some work to do to get our students to college, because we were below the national average," she said. "But we have seen a decline post-pandemic, and I do believe it is disproportionately impacting Black and Latino students here in Arizona."

The UCLA study said more federal and school-based support is required to alleviate the additional economic and social constraints students of color now face.

In an online discussion organized by the nonprofit Lumina Foundation, U.S. Education Secretary Miguel Cardona noted that the pandemic's effects on minority communities will be felt into the future.

"Enrollment has plummeted by nearly a million students nationwide, with the steepest declines at our community colleges, and among men of color," he said. "The impact of this 'missing million' could be felt for decades. It can mean fewer opportunities, lower earnings and even poor health outcomes."

For the newest college-bound students, the pandemic made finishing high school a greater challenge. Parra said some Arizona parents didn't even hear from their kids' schools for weeks, prompting her group to create a "Parent Educator Academy."

"There was a real breakdown in communication between schools and families," she said, "and so Parent Educator Academy is designed to build bridges and partnerships between schools and parents, so that parents can understand the role that they play in advocating for their students."

Support for this reporting was provided by Lumina Foundation.


get more stories like this via email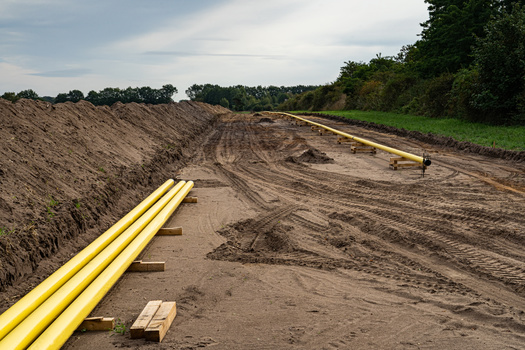 Environment
The Federal Energy Regulatory Commission approved a plan extending a natural-gas pipeline in Virginia. The Virginia Reliability Plan and Transcot's …
Social Issues
Today is Giving Tuesday, a day when millions of Americans are expected to make charitable donations. But it can also be a field day for scammers…
Health and Wellness
Starting Friday, North Carolinians will have greater access to health care as the long-awaited Medicaid expansion is launched. Medicaid will …
Social Issues
A new project in Southern Arizona aims to support local reporting and enable greater access to local news and information. Earlier this month…
Social Issues
As the weather turns colder, two groups of people in one North Dakota city that are generations apart appear to be in good shape to navigate housing …
Researchers are out with new findings they say show that death rates linked to air pollution from coal plants are underestimated. A Wisconsin …
Environment
Clean-energy companies and supporters are calling on federal officials to prioritize the development of charging infrastructure for EV powered medium …
Environment
Missouri's duck-hunting season runs through January, and many enthusiasts are concerned about how plentiful their future quarry will be because of a …