Public Service on Display for Today's Elections in SD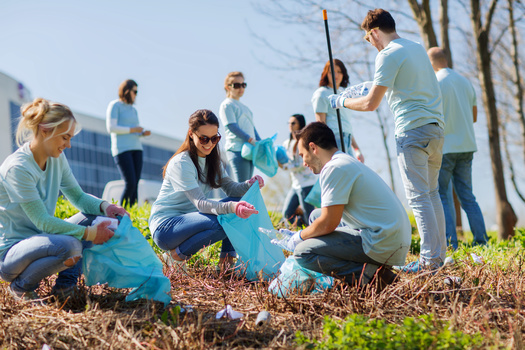 Voters in South Dakota cities will fan out today for local elections. At the polls, they will be helped by other community members seen as individuals dedicated to carrying out democracy and not interested in favoring a political party.

Around the U.S., election staff and volunteers are working under a cloud of public tension tied to the 2020 presidential vote.

Tom Greco, city clerk for Sioux Falls, where residents are deciding a mayoral race and other contests, said roughly 300 individuals are helping with the overall effort, including many working directly with voters.

"And these are your neighbors," Greco pointed out. "These are folks that might live next door to you. They're working 7 a.m. to 7 p.m. They don't have an agenda. A lot of these folks have been doing it for many years. There are some folks who just started this year."

Greco noted luckily, local staff has not been subjected to the hostility and harassment seen elsewhere, but he said as political moods change. He added anyone dissatisfied should reach out to administrators and other decision makers and not those who are there to help voters in person.

Greco emphasized it is important to remember polling workers are trained to help deliver free and fair elections, and only receive a stipend for their efforts.

"I think a lot of them enjoy it," Greco remarked. "It's an opportunity to give back to the community, I think, and be a part of a very important process."

He stressed their dedication not only shows up in municipal votes, but for state and federal elections as well.

The Brennan Center for Justice recently surveyed local elec­tion offi­cials around the coun­try. One in six said they have experienced threats because of their work.

Support for this reporting was provided by The Carnegie Corporation of New York.


get more stories like this via email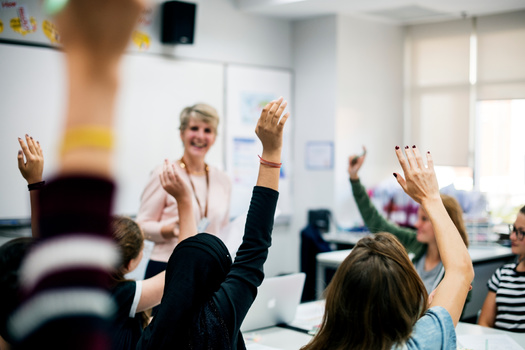 Social Issues
Many of California's 13.5 million children and teens have not bounced back after the pandemic, especially children of color, according to the just-…
Social Issues
Americans continue to report low trust in mainstream media, with many younger than 30 saying they trust information from social media nearly as much …
Social Issues
A Minnesota House committee heard testimony Thursday about the governor's proposed spending plan for education. As these talks unfold, public polling …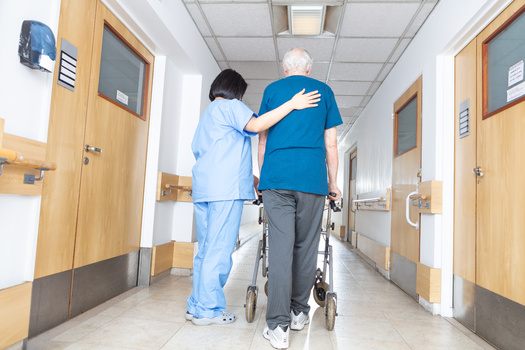 Health and Wellness
Health-care professionals say low pay and a worker shortage have led a dramatic number of nursing homes in rural Iowa to close their doors. They hope …
Health and Wellness
Health-care professionals and advocates in Connecticut have said it will take sweeping reforms to bolster the state's flailing public health system…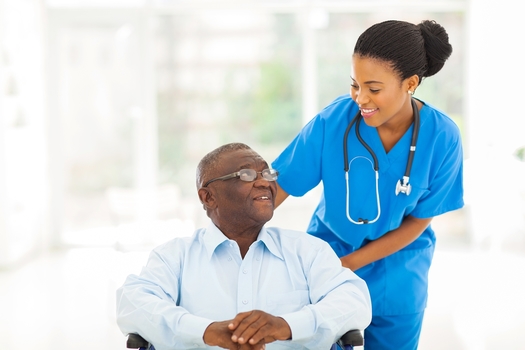 Social Issues
In her fifth State of the State address this week, Gov. Gretchen Whitmer emphasized policies designed to put more money in Michiganders' pockets…
Social Issues
By nearly every measure, voter fraud in U.S. elections is rare, but that isn't stopping the Texas Legislature from considering dozens of bills this …
Environment
New Mexico residents have two weeks to submit written comments to the Environmental Protection Agency about its proposal to implement stronger standar…