Texas Unemployment Numbers Continue to Dip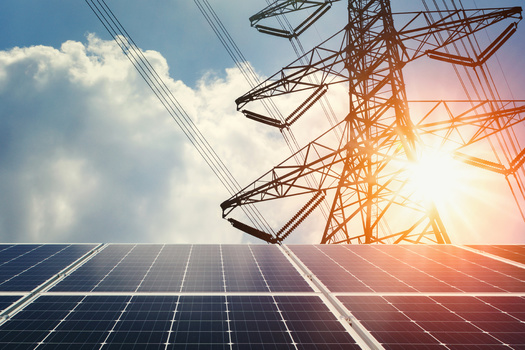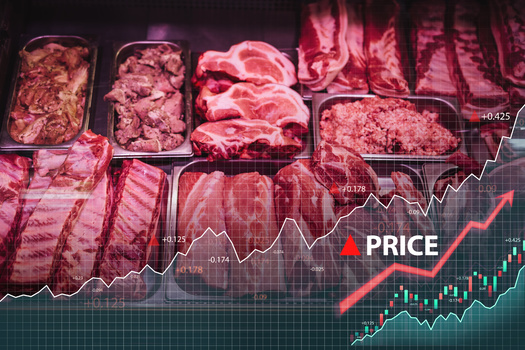 Wednesday, April 13, 2022
As the economy continues to soar in Texas, more people are moving to the state to find better job opportunities. If the job numbers are any indication, they're coming to the right place.

This year, state officials have accounted for more than 700,000 jobs available, and an unemployment rate of 4.7%. Angela Woellner, press officer for the Texas Workforce Commission, said even before the pandemic, the state had hit a record high number of people who are employed.

"Texas is booming," she said, "and there really are opportunities for everyone out there."

The state ended its extended unemployment benefits last September, when the U.S. Department of Labor notified the commission that the state's unemployment rate had fallen below the threshold needed to continue paying those benefits.

One reason the unemployment numbers continue to drop is that employers have expanded the use of telework, creating jobs for private-sector, government and non-farm workers.

Woellner said the top two industries that still need workers are health care and information technology. She said the commission recently has invested $15 million to build programs such as an apprenticeship for nurses.

"We're looking at, for example, the Hospital Corporation of America, over 6,000 job postings; followed right behind that United Health, Houston Methodist - both have thousands of job postings," she said. "So, we know that is one that is really getting a lot of attention."

The commission also is focused on removing the "skills gaps" for prospective workers, including veterans and people who've recently been incarcerated, to help fill open positions.

Woellner said child care remains a big issue that keeps people from returning to work, so $2.4 billion has been allocated to child-care providers. She said providers across the state can apply for funding to expand their services.

"The vast majority of this funding comes from federal stimulus," she said, "COVID-related funding that is intended to increase both the size and the quality of child care throughout Texas."

In the Current Population Survey, the age groups with the lowest employment rate are 16 to 19 and people 65 and older. The remaining age groups all have employment rates around 60%.


get more stories like this via email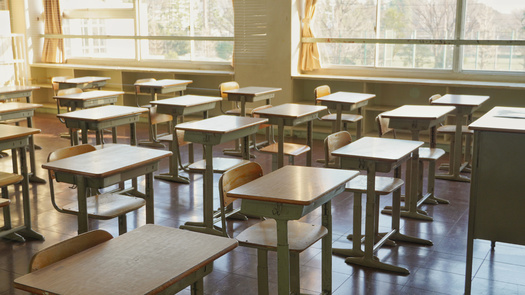 Social Issues
Research is emerging about the secondary trauma school staff members face after helping students during the pandemic. As summer moves forward…
Health and Wellness
A Florida judge plans to put a hold on the state's new, 15-week abortion ban, set to take effect today. He said it is unconstitutional and will issue …
Environment
The Environmental Protection Agency now has fewer tools to fight climate change, after the U.S. Supreme Court stripped the agency of its authority to …
Social Issues
Three projects in Idaho have been selected to receive grants from the AARP Community Challenge. Among them is the Anne Frank Human Rights Memorial in …
Environment
Montanans get a sense of what soil health is like on farms and ranches across the state with Northern Plains Resource Council's soil crawls. The …
Social Issues
A new tool aims to help older adults in Arkansas and beyond who receive Medicare track what happens at their doctor appointments. It also can help …
Social Issues
Another important U.S. Supreme Court ruling this month has been overshadowed by the controversy about overturning abortion rights. Legal experts say …
Social Issues
By Sarah Melotte for The Daily Yonder.Broadcast version by Eric Galatas for Colorado News Connection for the Public News Service/Daily Yonder Collabor…