EPA Target of New Lawsuit for Not Enforcing Clean Air Act
A coalition of environmental organizations are taking the Environmental Protection Agency to court over its failure to enforce the Clean Air Act's Regional Haze Rules, designed to reduce pollution in national parks including Grand Teton and Yellowstone.

Rob Joyce - energy organizer with the Sierra Club's Wyoming Chapter, one group behind the lawsuit - said states and owners of major polluting facilities have had plenty of time to create a plan to comply with federal law.

"When states like Wyoming choose to ignore deadlines for things like the regional haze rule, which protects our wild places from air pollution, then we need the EPA to step in and hold them accountable," said Joyce. "And that is exactly what this lawsuit is encouraging them to do."

The EPA amended the Regional Haze Rule in 2017, giving states until July 31 of 2021 to complete their plans to return natural visibility to national parks. Thirty-four states including Wyoming missed that deadline, and still have not submitted plans.

The suit urges the EPA to lock in retirement dates for coal-fired power plants, and require other big polluters to limit emissions.

Joyce said reducing air pollution will not only make it easier to see the nation's vast natural landscapes, it's also critical for improving health conditions for vulnerable residents including children, people with asthma and older adults.

"We know that many of these sources of air pollution are located disproportionately next to communities of color," said Joyce. "Having the EPA enforce these air rules will not only protect our national parks, but will protect our communities and their health."

Joyce said getting the EPA to enforce the Clean Air Act also will help Wyoming avoid year-round wildfire seasons and other impacts of a warming planet, and help fossil fuel-dependent communities begin to transition into good-paying clean-energy jobs.

"These states have known about this deadline for years, well back into the Trump administration," said Joyce. "Enforceable plans to curb pollution emissions and locking in retirement dates for coal-fired power plants will help protect our national parks. But they can also provide timelines that can help our communities plan for the future."




Disclosure: Sierra Club, Wyoming Chapter contributes to our fund for reporting on Climate Change/Air Quality, Endangered Species & Wildlife, Energy Policy. If you would like to help support news in the public interest,
click here.
get more stories like this via email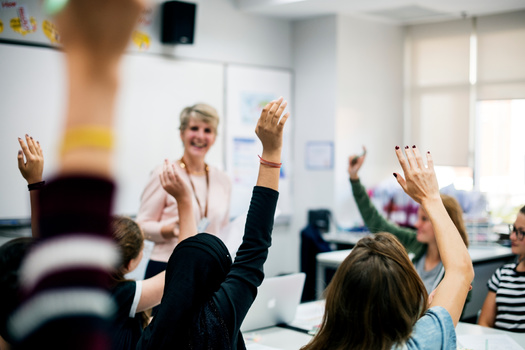 Social Issues
Many of California's 13.5 million children and teens have not bounced back after the pandemic, especially children of color, according to the just-…
Social Issues
Americans continue to report low trust in mainstream media, with many younger than 30 saying they trust information from social media nearly as much …
Social Issues
A Minnesota House committee heard testimony Thursday about the governor's proposed spending plan for education. As these talks unfold, public polling …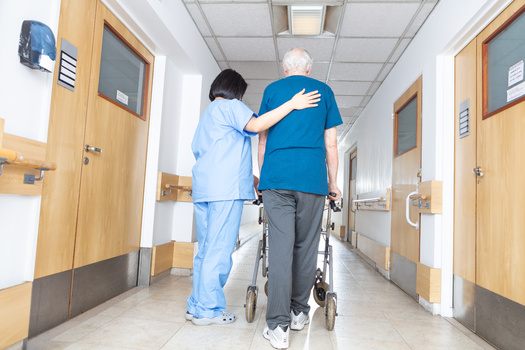 Health and Wellness
Health-care professionals say low pay and a worker shortage have led a dramatic number of nursing homes in rural Iowa to close their doors. They hope …
Health and Wellness
Health-care professionals and advocates in Connecticut have said it will take sweeping reforms to bolster the state's flailing public health system…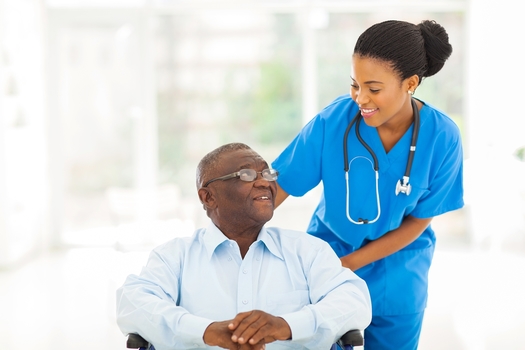 Social Issues
In her fifth State of the State address this week, Gov. Gretchen Whitmer emphasized policies designed to put more money in Michiganders' pockets…
Social Issues
By nearly every measure, voter fraud in U.S. elections is rare, but that isn't stopping the Texas Legislature from considering dozens of bills this …
Social Issues
A Republican-sponsored bill in the Arkansas Legislature would make it illegal to circulate petitions at or near polling places during elections…