NM's Methane Rules Designed to Reduce Air Pollution, Improve Health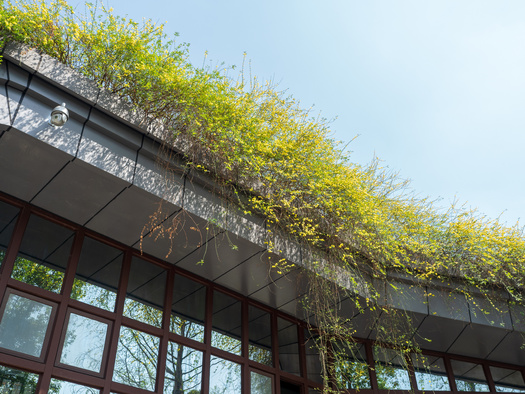 New Mexico is home to some of the worst methane pollution in the country, but new rules aimed at oil and gas operators could be a turning point for hard-hit communities.

New Mexico's Environmental Improvement Board has adopted preliminary methane leak-detection rules some hope will serve as a model for the federal Environmental Protection Agency.

Diné CARE (Citizens Against Ruining Our Environment) organizer Mario Atencio on the Navajo Nation said the health of local communities will be improved if methane emissions are reduced.

"The level of exposure, especially to young people, is never talked about with these wells," said Atencio. "It's never designed, like - what is it going to affect the little kids and then the elders? It's never really discussed, it's never really put out there."

Oil and gas operations in New Mexico emit more than one million metric tons of methane annually.

Several counties receive failing grades for ozone pollution from the American Lung Association because respiratory issues are often common in areas where methane - a potent greenhouse gas - is allowed to leak from wells and other infrastructure.

Carlsbad resident Kayley Shoup is a community organizer with Citizens Caring for the Future. She said required monitoring done on a regular basis can't help but make a difference in public health.

"The quarterly inspections at sites within 1,000 feet of schools and homes, especially for front-line community members, it's a game changer," said Shoup. "That's good news for the health of us, especially in the Permian. You have so much production."

Oil and gas operators are expected to begin adhering to the new requirements over the next few months, which Shoup said would create more good will toward the industry - which contributes significantly to the state's financial well-being.

"Oil and gas companies aren't bringing to the table what they should be bringing to the table," said Shoup, "to give back to these communities so that communities can support having an oil and gas industry."

The new state rules complement others adopted last year that end routine venting and flaring.





get more stories like this via email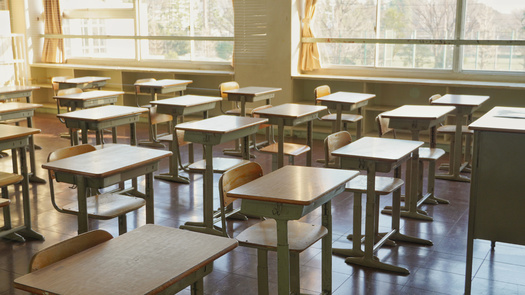 Social Issues
Research is emerging about the secondary trauma school staff members face after helping students during the pandemic. As summer moves forward…
Health and Wellness
A Florida judge plans to put a hold on the state's new, 15-week abortion ban, set to take effect today. He said it is unconstitutional and will issue …
Environment
The Environmental Protection Agency now has fewer tools to fight climate change, after the U.S. Supreme Court stripped the agency of its authority to …
Social Issues
Three projects in Idaho have been selected to receive grants from the AARP Community Challenge. Among them is the Anne Frank Human Rights Memorial in …
Environment
Montanans get a sense of what soil health is like on farms and ranches across the state with Northern Plains Resource Council's soil crawls. The …
Social Issues
A new tool aims to help older adults in Arkansas and beyond who receive Medicare track what happens at their doctor appointments. It also can help …
Social Issues
A campaign in Maine is gathering signatures to replace the state's investor-owned energy grid with a consumer-owned utility. Central Maine Power (…
Social Issues
Another important U.S. Supreme Court ruling this month has been overshadowed by the controversy about overturning abortion rights. Legal experts say …