Survey: Restaurant Sector 'Unlivable' for Many Women Workers
As the weather warms up, tourists will flock to South Dakota to visit sites like Mount Rushmore, stopping at restaurants along the way. As they sit down to eat, they may not realize a new national survey found women working in the hospitality field describe a worsening environment of harassment and wage theft.

The findings are from the group One Fair Wage. Half of all women and nearly six in 10 women of color said they are not getting enough tips to earn the full minimum wage required by law, and 73% of women report regularly experiencing or witnessing sexual harassment by customers.

Saru Jayaraman, president of the group One Fair Wage, said women have been the face of establishments during the pandemic.

"Asking me to enforce these COVID rules, vaccination card rules, mask rules, social distancing rules on the very same people from whom I have to get tips to survive? That is unlivable," Jayaraman asserted.

She pointed out harassment includes a customer threatening to not tip unless the server removes her mask to show what she looks like. The group noted while some independent restaurants are improving their wages, many national chains are not.

A bill in Congress to raise the federal minimum wage to $15 an hour faces hurdles amid debate it could lead to job losses.

The bill also would prohibit subminimum wages for tipped employees. They get a smaller base pay, with the difference covered by tips or the employer to reach the state level. But Jayaraman argued the requirement to cover what's left is often violated.

She added because servers are overwhelmingly women, men working in kitchens or in management can use it to their advantage.

"Women, who are mostly in the front of the house serving people, are so reliant on pleasing the customer," Jayaraman explained. "That gives power to the managers to say, 'If you do me a sexual favor, I'll give you certain shifts. I'll give you certain tables that will guarantee you'll make more money in tips.' "

The federal subminimum wage is $2.13 an hour. South Dakota's is higher at $4.55, but advocates say it should join the group of states ending a separate minimum wage for tipped workers. The survey was conducted in March, with feedback from nearly 400 respondents.


get more stories like this via email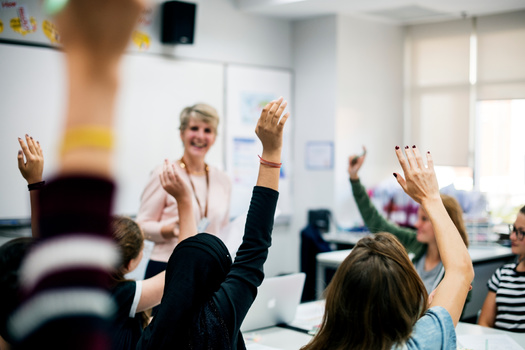 Social Issues
Many of California's 13.5 million children and teens have not bounced back after the pandemic, especially children of color, according to the just-…
Social Issues
Americans continue to report low trust in mainstream media, with many younger than 30 saying they trust information from social media nearly as much …
Social Issues
A Minnesota House committee heard testimony Thursday about the governor's proposed spending plan for education. As these talks unfold, public polling …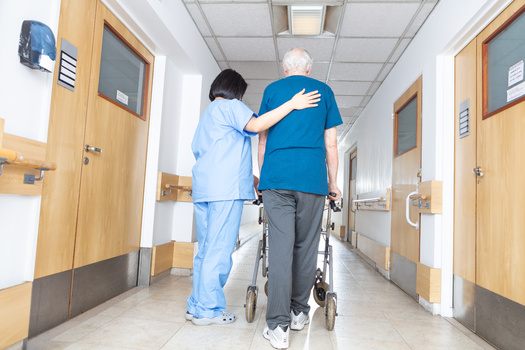 Health and Wellness
Health-care professionals say low pay and a worker shortage have led a dramatic number of nursing homes in rural Iowa to close their doors. They hope …
Health and Wellness
Health-care professionals and advocates in Connecticut have said it will take sweeping reforms to bolster the state's flailing public health system…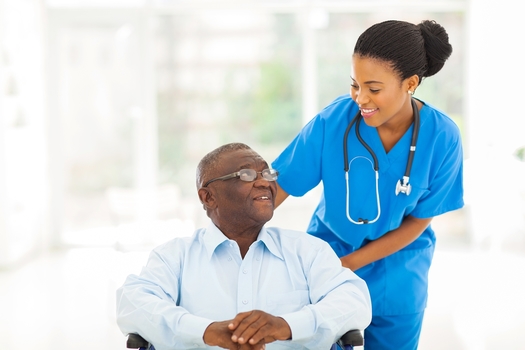 Social Issues
In her fifth State of the State address this week, Gov. Gretchen Whitmer emphasized policies designed to put more money in Michiganders' pockets…
Social Issues
By nearly every measure, voter fraud in U.S. elections is rare, but that isn't stopping the Texas Legislature from considering dozens of bills this …
Social Issues
A Republican-sponsored bill in the Arkansas Legislature would make it illegal to circulate petitions at or near polling places during elections…