NH Groups: 'Affidavit Ballot' Bill a Solution to Nonexistent Problem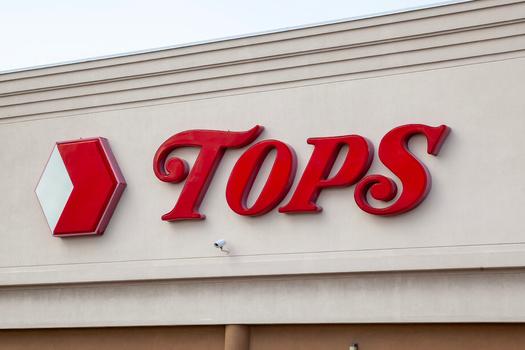 Good-government groups are pushing back against a bill requiring voters to fill out a ballot which could later be thrown out if they are missing documentation when they register to vote for the first time on Election Day.

Currently, Granite Staters can sign an affidavit attesting their identity if they are missing needed documents. They need both a state ID to prove identity and age and a passport, birth certificate or naturalization document to prove citizenship. If they do not follow up with the documentation later, they can be investigated for fraud.

Proponents say the bill is for security, but audits have found no evidence of widespread voter fraud.

Liz Tentarelli, president of the League of Women Voters of New Hampshire, said the bill is a proposed solution to a problem that does not exist.

"I think people would be really surprised if they said, 'Well, yes, we have same-day voter registration, but you must have these documents. You've got to prove identity, age, where you live, and citizenship.' How many people carry citizenship papers around with them?" Tentarelli asked.

Tentarelli noted only people who are registering for the first time on Election Day would need to fill out affidavit ballots, which she noted are essentially provisional ballots. The legislation has been passed by the state Senate, and is now before the House.

She added the bill also raises privacy concerns because so few would have to fill out provisional ballots, and clerks would have to go through and invalidate the ones from people who did not follow up with documentation.

"Where's the privacy of that ballot?" Tentarelli remarked. "And the sponsor said, 'Well, if that person voted fraudulently, all rights to privacy are canceled.' Well, did that person vote fraudulently or did that person just become a normal person and forget to do something within the time limit?"

Republican Gov. Chris Sununu has expressed "hesitation" about the bill, saying it might delay results, and arguing New Hampshire's election system works.

New Hampshire is currently one of a handful of states not using provisional ballots. Provisional ballots are required by federal law, but the state got an exemption for having same-day voter registration at the time of the passage of the National Voter Registration Act of 1993.


get more stories like this via email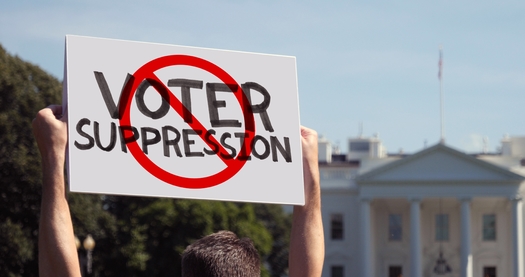 Social Issues
Voting-rights advocates are suing the state of Arizona over new regulations they say make it harder for some people to register and would block thousa…
Social Issues
New Hampshire ranks second in the country on measures of child well-being, according to the new 2022 Kids Count Data Book from the Annie E. Casey …
Social Issues
Massachusetts ranks first in the nation for children's well-being, according to the 2022 Kids Count Data Book from the Annie E. Casey Foundation…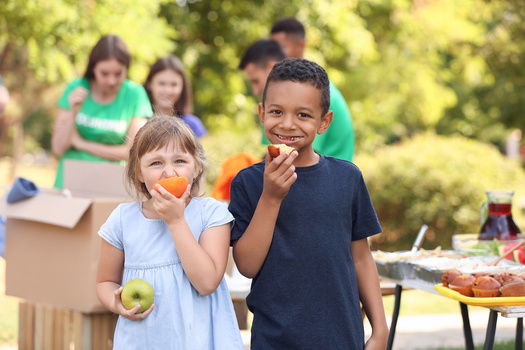 Social Issues
Minnesota once again gets a high ranking among states for child well-being, but an annual report says the state's disparities remain a challenge…
Social Issues
Some measurements of children's well-being show warning signs in Iowa in the area of education. The numbers contrast with Iowa's overall ranking in a …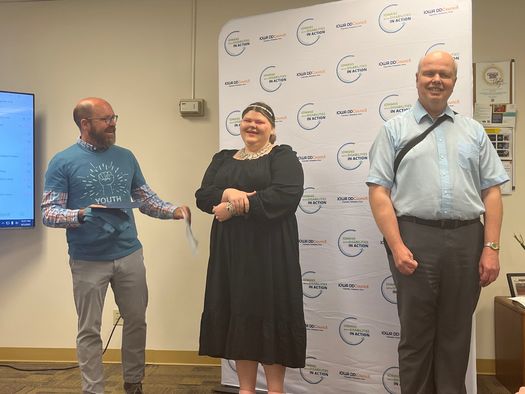 Health and Wellness
Nearly a dozen Iowa youths with disabilities are taking newly developed leadership skills out into the world. A summer academy wrapped up this month…
Environment
A coalition of community organizations teamed up in Oregon to force a chronic polluter out of business, and bring environmental justice to a nearby …
Health and Wellness
During National Health Center Week, health-care advocates are highlighting the work Community Health Centers are doing to improve access to care …