Wisconsin has a new Office of Environmental Justice, which is tasked with centering equity and fairness as the state proceeds with a new clean-energy strategy.

The Environmental Protection Agency reports the heaviest impacts of climate change typically fall on underserved communities who are "least able to prepare for and recover from heat waves, poor air quality, flooding and other impacts," a disparity the new office will be tasked with addressing.

Gov. Tony Evers said at a news conference Friday the office will work across state agencies to ensure an equitable response to climate change.

"The cost of doing nothing is far too high," Evers asserted. "We can't ignore the reality facing communities across our state any longer."

A report by the Wisconsin Initiative on Climate Change Impacts found extreme storms and flooding are among the most common cases of extreme weather in Wisconsin. Frequent and extreme flooding can contaminate drinking water and lead to outbreaks of waterborne illnesses.

According to the governor's office, the state's new Clean Energy Plan could create more than 40,000 new jobs in the state by 2030.

Pamela Ritger de la Rosa, Milwaukee program director and staff attorney for Clean Wisconsin, said it is important those jobs are also available to workers from disadvantaged and low-income communities, a goal she said the new Office of Environmental Justice will help achieve.

"Investing in these changes could really help to solve the economic crises that many individuals in our underserved communities are living with every day," Ritger de la Rosa contended. "Because these are jobs that can't be outsourced and that can't be automated."

Evers previously proposed the Office of Environmental Justice in his 2021-2023 state budget, but the proposal was stripped out by Republicans in the Legislature. This time around, the governor bypassed the Legislature by using an executive order to establish the office. According to the governor, the office will be led by a yet-to-be-named director of environmental justice and a chief resilience officer.


get more stories like this via email

Social Issues
This week, four advocacy groups have filed an amicus brief in a case before the California Supreme Court involving allegations of elder abuse and the …
Environment
The New York State Senate has passed the HEAT Act, which now goes to the Assembly. The legislation aims to phase out gas-line extension allowances…
Social Issues
As hostility toward Jewish people continues to spike in Arizona and nationally, the Biden administration has issued a National Strategy to Counter …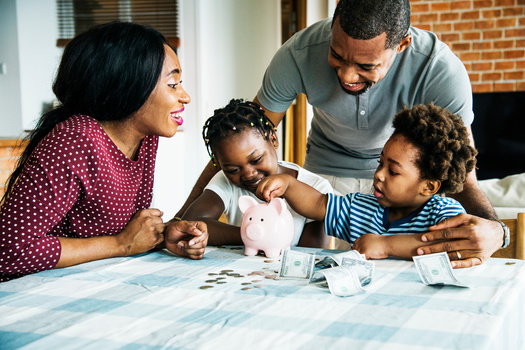 Social Issues
The upcoming Juneteenth holiday marks the kickoff of a new wealth building grant program for Black residents who are decedents of slavery in a few nor…
Environment
As more research emerges about the chemicals known as per- and polyfluoroalkyl substances, government agencies are faced with the task of figuring …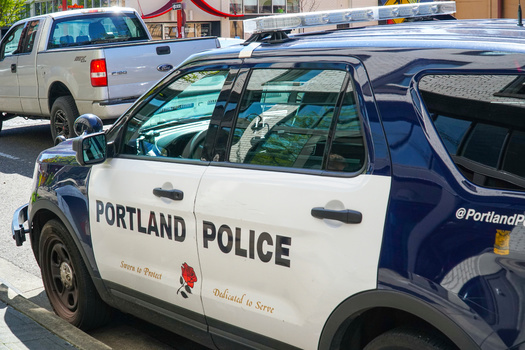 Social Issues
Portland has nixed plans to bring gunshot detection technology to the city. The technology - designed by a company formerly known as ShotSpotter…
Health and Wellness
This week, Gov. Joe Lombardo vetoed Senate Bill 239, which would have allowed medical aid in dying in Nevada. The bill would have given mentally …
Environment
An experimental nuclear technology project slated for testing in Idaho is raising concerns about the potential for nuclear weapons proliferation…