Report: Out-of-State Nurses Key to Rural OR Health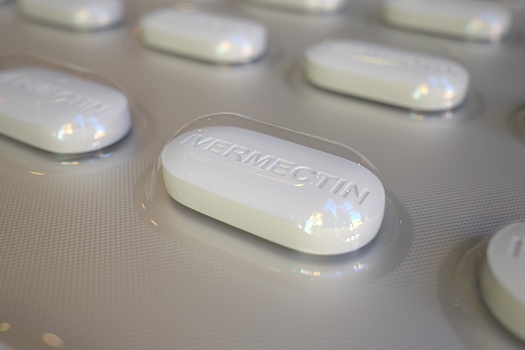 A new report found Oregon's health care system is vulnerable to shortages if trends change in the field of nursing.

The Oregon Center for Nursing compared people in the profession who are licensed through examinations versus those who receive endorsements. Nurses licensed by exam typically are from within the state, whereas nurses with endorsed licenses come from out-of-state. The number of endorsed nurses has risen significantly in recent years.

Jana Bitton, executive director of the Oregon Center for Nursing, said the trend will have to continue to support some parts of the state's health care system.

"If there are endorsing nurses who don't migrate into the state at the same rate that they have been migrating in before, that means that there is going to be an increase in shortages in some of those areas that are in our rural parts of the state, and also places that are outside of a hospital," Bitton explained.

Bitton pointed out the analysis used data from before the pandemic, and it is not yet clear how COVID-19 has affected these trends. She noted a nursing shortage would mean longer waits to access care and delaying or canceling elective surgeries.

Bitton added it is important to find ways to encourage out-of-state nurses to stay in Oregon.

"That involves having communities working together in partnership with their governments, with their hospitals, with their schools and just everyone in the community to band together, work collaboratively," Bitton urged. "To make sure that we have the nursing workforce and the health care system that we need."

She emphasized increasing access to education is something her organization has worked on, and stressed the state and communities need to ensure there are enough faculty at nursing schools, as well as enough training and learning opportunities to accommodate students.


get more stories like this via email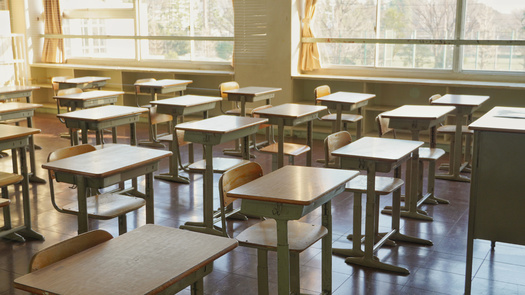 Social Issues
Research is emerging about the secondary trauma school staff members face after helping students during the pandemic. As summer moves forward…
Health and Wellness
A Florida judge plans to put a hold on the state's new, 15-week abortion ban, set to take effect today. He said it is unconstitutional and will issue …
Environment
The Environmental Protection Agency now has fewer tools to fight climate change, after the U.S. Supreme Court stripped the agency of its authority to …
Social Issues
Three projects in Idaho have been selected to receive grants from the AARP Community Challenge. Among them is the Anne Frank Human Rights Memorial in …
Environment
Montanans get a sense of what soil health is like on farms and ranches across the state with Northern Plains Resource Council's soil crawls. The …
Social Issues
A new tool aims to help older adults in Arkansas and beyond who receive Medicare track what happens at their doctor appointments. It also can help …
Social Issues
A campaign in Maine is gathering signatures to replace the state's investor-owned energy grid with a consumer-owned utility. Central Maine Power (…
Social Issues
Another important U.S. Supreme Court ruling this month has been overshadowed by the controversy about overturning abortion rights. Legal experts say …