'This Is a Heavy Responsibility': South Dakota Prepares for Impeachment Trial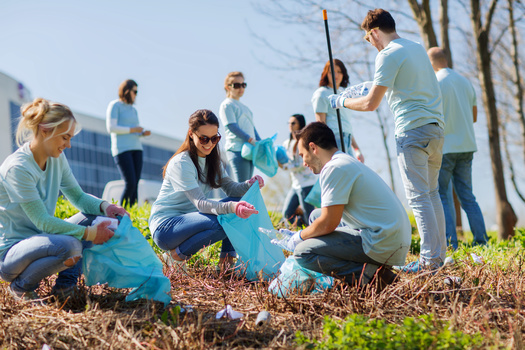 The South Dakota Senate is looking ahead to June for the impeachment trial of Attorney General Jason Ravnsborg, and some lawmakers say it is a big moment for the state under the umbrella of public trust and accountability.

This week, the South Dakota Senate approved rules for the two-day trial. Ravnsborg was recently impeached by the House for his actions in a fatal incident in 2020, in which his vehicle struck a pedestrian.

Sen. Maggie Sutton, R-Sioux Falls, said they need to be careful in offering a range of opinions before the proceedings, but given it is South Dakota's first impeachment of a state official, she noted the magnitude of the situation cannot be ignored.

"I'm speaking for myself, but I think many other senators are feeling the same, that this is one of the biggest decisions and one of the biggest votes we'll ever have to take in our tenure," Sutton acknowledged. "This is a heavy responsibility."

Sutton noted she hopes the public sees the trial will be a fair and open process, relying on facts. Transparency concerns emerged when a House committee held initial meetings over the winter.

Ravnsborg said he looks forward to being "vindicated." Part of the Senate trial will determine if he should be barred from holding future office in South Dakota.

Rep. Erin Healy, D-Sioux Falls, voted "yes" on impeachment, and said she hopes the Senate trial can reassure any members of the public concerned about the process, amid the widespread attention the case has received.

"I hope that the public is able to understand exactly what went on that evening," Healy emphasized. "So we can move forward knowing that whatever happens in June, that we can feel at peace with the outcome."

Healy feels it took too long to reach this point, noting the length of time between the incident and the start of impeachment proceedings. Both lawmakers say they have received a lot of feedback from their constituents with different views on what the outcome should be.


get more stories like this via email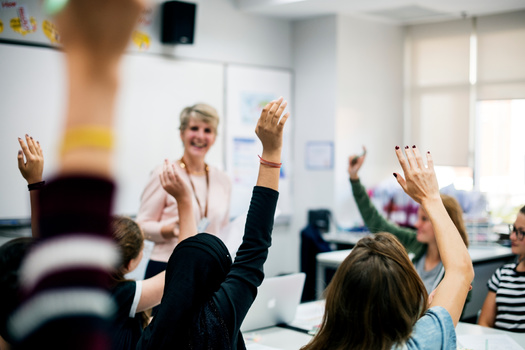 Social Issues
Many of California's 13.5 million children and teens have not bounced back after the pandemic, especially children of color, according to the just-…
Social Issues
Americans continue to report low trust in mainstream media, with many younger than 30 saying they trust information from social media nearly as much …
Social Issues
A Minnesota House committee heard testimony Thursday about the governor's proposed spending plan for education. As these talks unfold, public polling …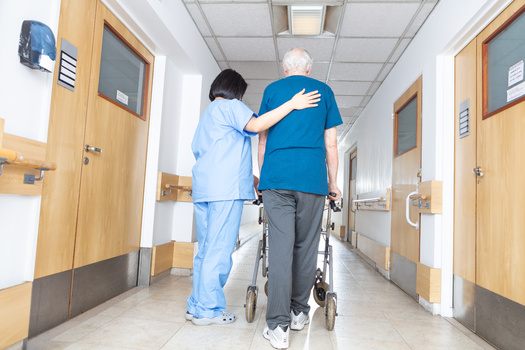 Health and Wellness
Health-care professionals say low pay and a worker shortage have led a dramatic number of nursing homes in rural Iowa to close their doors. They hope …
Health and Wellness
Health-care professionals and advocates in Connecticut have said it will take sweeping reforms to bolster the state's flailing public health system…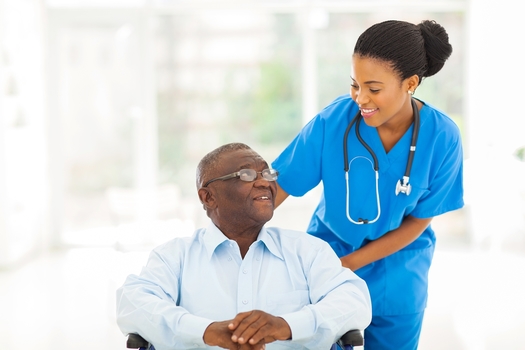 Social Issues
In her fifth State of the State address this week, Gov. Gretchen Whitmer emphasized policies designed to put more money in Michiganders' pockets…
Social Issues
By nearly every measure, voter fraud in U.S. elections is rare, but that isn't stopping the Texas Legislature from considering dozens of bills this …
Environment
New Mexico residents have two weeks to submit written comments to the Environmental Protection Agency about its proposal to implement stronger standar…