Reducing Methane Pollution Seen as Potential Revenue Source
Smaller wells account for just 6% of the nation's oil and gas production but are responsible for half of all methane pollution in the U.S., according to a new report.

John Burrows, conservation advocate for the Wyoming Outdoor Council, said in Wyoming alone, between $51 million and $96 million worth of natural gas is lost each year through venting, leaks and other emissions, translating into a significant loss of revenue.

"We would estimate that to be somewhere around $9 million to $16 million dollars of lost revenue to the state," Burrows reported. "That's revenue that could be used for a variety of things: schools, roads, infrastructure."

The study published in the journal Nature Communications found marginal wells allow nearly 10% of their gas to be released directly into the atmosphere, resulting in a loss of four million metric tons of natural gas annually.

Marginal wells make up 80% of the nation's oil and gas wells. There are more than 30,000 marginal wells spread across Colorado, Utah and Wyoming, producing 200,000 tons of methane pollution annually.

Industry lobbyists have pushed back against regulating emissions from smaller wells, arguing inspections and equipment upgrades are too costly for smaller operators.

Jon Goldstein, senior director of regulatory and legislative affairs for the Environmental Defense Fund, said the study found smaller wells are usually not owned by mom-and-pop operations.

"The vast majority of these wells belong to large, often multinational oil and gas companies that have more than enough capital to invest in these wells," Goldstein contended. "It's just a matter of making sure, through regulations, that they do so."

Goldstein argued the report's findings should prompt the Environmental Protection Agency to include smaller wells in rules currently being considered to rein in methane pollution.

Burrows added the investments needed to stop waste will also allow producers to bring more natural gas to market.

"Making sure we're stewarding that resource, using it wisely, and really limiting the amount of waste," Burrows urged. "The additional infrastructure upgrades needed to actually capture methane, a lot of these fixes can pay for themselves."


Disclosure: The Environmental Defense Fund, Energy Transition Program contributes to our fund for reporting on Climate Change/Air Quality, Energy Policy, Environment, and Public Lands/Wilderness. If you would like to help support news in the public interest,
click here.
get more stories like this via email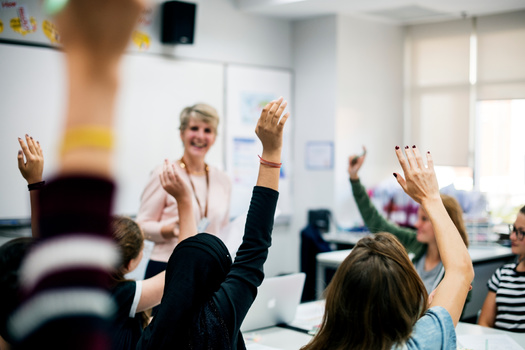 Social Issues
Many of California's 13.5 million children and teens have not bounced back after the pandemic, especially children of color, according to the just-…
Social Issues
Americans continue to report low trust in mainstream media, with many younger than 30 saying they trust information from social media nearly as much …
Social Issues
A Minnesota House committee heard testimony Thursday about the governor's proposed spending plan for education. As these talks unfold, public polling …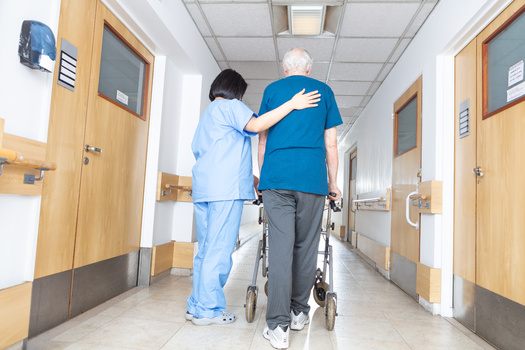 Health and Wellness
Health-care professionals say low pay and a worker shortage have led a dramatic number of nursing homes in rural Iowa to close their doors. They hope …
Health and Wellness
Health-care professionals and advocates in Connecticut have said it will take sweeping reforms to bolster the state's flailing public health system…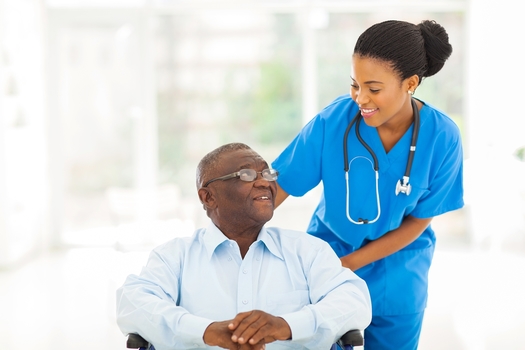 Social Issues
In her fifth State of the State address this week, Gov. Gretchen Whitmer emphasized policies designed to put more money in Michiganders' pockets…
Social Issues
By nearly every measure, voter fraud in U.S. elections is rare, but that isn't stopping the Texas Legislature from considering dozens of bills this …
Social Issues
A Republican-sponsored bill in the Arkansas Legislature would make it illegal to circulate petitions at or near polling places during elections…