AAPI Community Hopes for MN Investment Deemed Long Overdue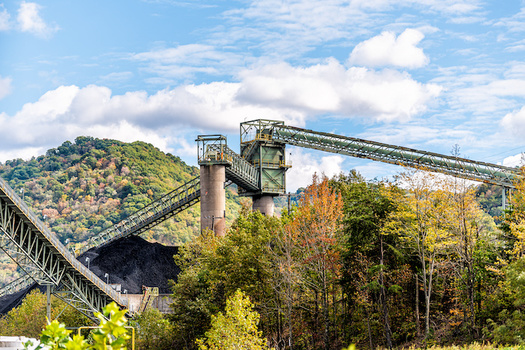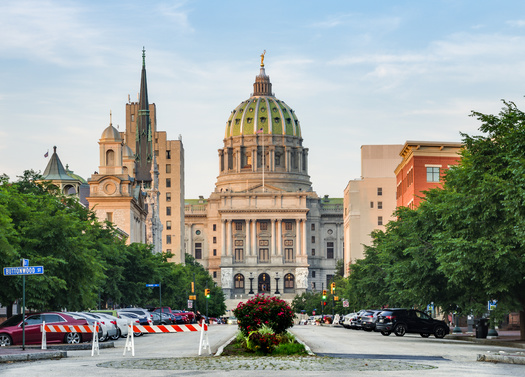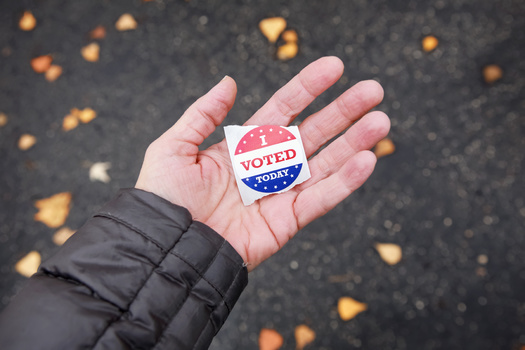 Asian American leaders in Minnesota say some community members still are struggling to recover from economic slides during the pandemic. They're hoping the state will lend a helping hand and make these populations feel less invisible.

How to use the state's historic budget surplus has been key in this year's legislative session. As supplemental spending bills take shape, one provision would mean $1 million to the Coalition of Asian American Leaders. Nick Kor, the group's senior manager of movement building said it would distribute those funds to struggling businesses and nonprofits.

"One million dollars is, in the big scheme of things, not that much money, as you think about it," he said, "and so we think that this can be a start for us."

Kor said it would be a departure from years of disinvestment in their communities, adding the situation has been made worse by anti-Asian hate. In a recent CAAL survey, 43% of Asian American small businesses said they were unable to pay bills during the crisis. However, state House and Senate leaders are at odds over most spending, creating uncertainty for this provision.

Despite being one of the state's fastest-growing populations with significant purchasing power, the coalition pointed to wide economic gaps among Asian American subgroups. For struggling businesses, Kor said, the investment could help overcome barriers.

"Oftentimes," he said, "these small businesses don't have the capacity, don't have the background or experience in navigating government systems."

John Yang, who chairs the Minnesota Hmong Chamber of Commerce, said seeing businesses forced to close would be devasting for their communities and the culturally specific options they've come to rely on.

"The access that the community needs would be harder to find," he said, "and they may have to travel further; they may have to buy out of state."

Funds also could be used for communities to clean up or make repairs following an incident motivated by hate.


get more stories like this via email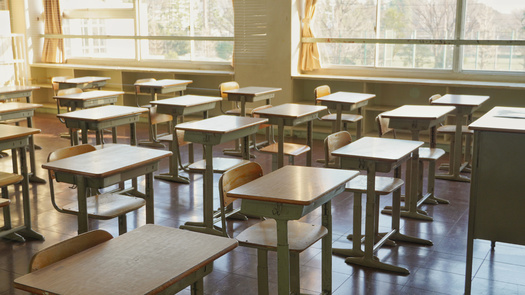 Social Issues
Research is emerging about the secondary trauma school staff members face after helping students during the pandemic. As summer moves forward…
Health and Wellness
A Florida judge plans to put a hold on the state's new, 15-week abortion ban, set to take effect today. He said it is unconstitutional and will issue …
Environment
The Environmental Protection Agency now has fewer tools to fight climate change, after the U.S. Supreme Court stripped the agency of its authority to …
Social Issues
Three projects in Idaho have been selected to receive grants from the AARP Community Challenge. Among them is the Anne Frank Human Rights Memorial in …
Environment
Montanans get a sense of what soil health is like on farms and ranches across the state with Northern Plains Resource Council's soil crawls. The …
Social Issues
A new tool aims to help older adults in Arkansas and beyond who receive Medicare track what happens at their doctor appointments. It also can help …
Social Issues
A campaign in Maine is gathering signatures to replace the state's investor-owned energy grid with a consumer-owned utility. Central Maine Power (…
Social Issues
Another important U.S. Supreme Court ruling this month has been overshadowed by the controversy about overturning abortion rights. Legal experts say …