Can Air-Source Pumps Help MN Homes Run Cooler?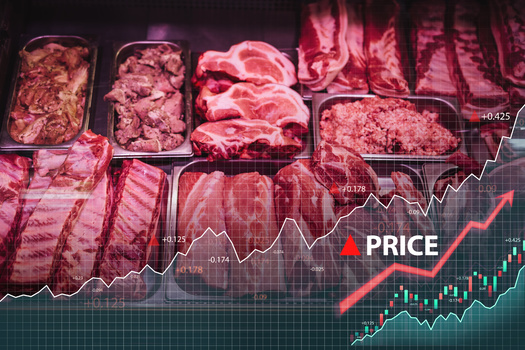 The calendar indicates it is early May, but many Minnesotans are experiencing summerlike temperatures this week. As residents crank up the air conditioning, clean energy nonprofits hope more people give thought to installing systems providing more efficiency.

The industry said air source heat pumps are equipped with improved technology and now work better in colder climates. Beyond brutal Minnesota winters, experts say they are a reliable cooling source in the summer.

Emily McPherson, program development manager at the Center for Energy and Environment, said advancements with dual systems can really help reduce a home's carbon footprint.

"Rather than generating heat directly, it moves heat from the outside of the home into the home," McPherson explained. "And then it does the reverse in cooling. So, it can be 300% efficient, whereas typical heating systems are 80%, 90% or 100% efficient."

The U.S. Department of Energy backs up those claims. However, while the systems now work better in colder regions, their effectiveness starts to wane when temperatures approach zero, meaning a secondary source is still needed. And federal officials suggest connecting with knowledgeable technicians to avoid performance issues.

Shaylyn Bernhardt, communications and engagement manager for Clean Energy Resource Teams, said the systems can especially help with homes currently using propane or electrical heating systems. She noted it is becoming easier to explore options.

"Many utilities are offering rebates now, too, that make it a lot more cost-effective to put in a system," Bernhardt pointed out. "More and more contractors are familiar with the technology. "

Brent Hartwig of Saginaw has adopted the technology for his home. He feels it provides more stability in energy usage, especially when transitioning from one season to another.

"Heating the home, seems like they run a little bit more," Hartwig observed. "But like in those transitional parts of the year, like we are in, they have produced."


get more stories like this via email

Social Issues
Gov. Kathy Hochul has approved a new law, requiring schools to consider installing a silent, panic-alarm system. Approval of what's known as …
Social Issues
Democrats, Republicans and other political parties in Utah hold primary elections Tuesday, and advocates for older voters are promoting the …
Environment
A report from leaders in Washington state lays out how the services of four dams on the lower Snake River could be replaced in order to save ailing sa…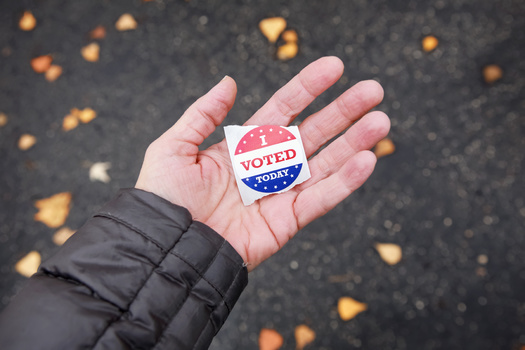 Social Issues
There are fewer than five months to go until the November General Election, in which Pennsylvania voters will select a new governor and U.S. Senator…
Health and Wellness
The State of Indiana wants to learn more about Hoosiers' experiences with substance-use disorder and addiction-recovery services. Administered by …
Social Issues
Iowa is getting more than $9 million to improve its system of care for stroke patients, and to address staffing issues among public-health workers in …
Health and Wellness
The Food and Drug Administration could soon ban the manufacture and sale of menthol cigarettes, a move advocates in Ohio said could have a positive …
Environment
Fire season is now upon us - and local experts are speaking out on best practices for dealing with large wildfires, which seem to be Nevada's "new …