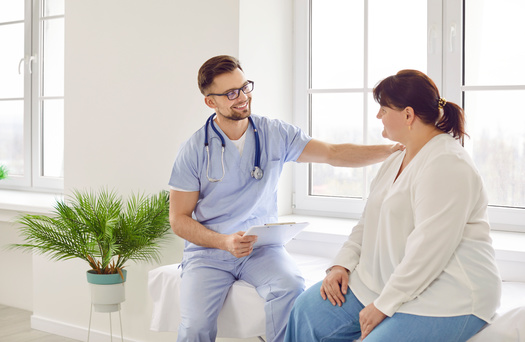 The National Institutes of Health has begun a nationwide research project to better understand how to prevent and treat what's become known as "long" COVID, as well as determine who's at risk.

The COVID-19 virus has affected millions of Americans, but most people recover from the illness - at least initially.

But doctors say thousands of people who thought they were done with the virus develop "long" COVID, weeks and even months after the initial symptoms are gone.

"Long-haulers," as they're called, often experience heart and lung problems, severe fatigue and cognitive issues such as "brain fog," according to NIH neurologist Dr. Walter Koroshetz - a co-director of the study.

Koroshetz, who is also the director of the National Institute of Neurological Disorders and Stroke, said they are looking for volunteers to participate.

"Some of the doctors are seeing people who are two years out and still having trouble," said Koroshetz. "That's the big worry, that it may turn into a chronic illness for some people if we don't figure it out quick enough to be able to find a treatment."

Koroshetz said the study is seeking volunteers of all ages and ethnicities from Arizona and elsewhere. They are looking for people who have - and have not - had COVID-19, including those who are pregnant.

He said they particularly need volunteers from rural areas.

To sign up, go online at 'RecoverCOVID.org.'

He said the RECOVER Initiative's primary goal is to understand how people recover from COVID and determine why some of them develop long-haul symptoms and others don't.

"We'd like to get a group of people that are representative from around the country," said Koroshetz. "So, in your area - University of Arizona in Tucson, Banner Health in Tucson, University of Utah in Salt Lake City are all enrolling. We have hundreds of sites around the country."

Koroshetz said the study needs a wide variety of volunteers to share their experiences.

"The real heroes are the subjects who enroll in this study," said Koroshetz. "The people who are having trouble enroll, I think, because they want to understand what's wrong with them and they want to contribute to the knowledge. We also need people who do it for purely altruistic reasons, the people who are not having trouble."

He added that volunteers can expect a phone call from a study representative to gather basic demographic information, ask about their experience with COVID-19 and to find out why they want to be part of the study.


get more stories like this via email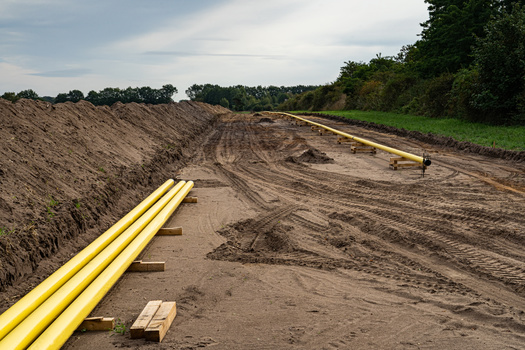 Environment
The Federal Energy Regulatory Commission approved a plan extending a natural-gas pipeline in Virginia. The Virginia Reliability Plan and Transcot's …
Social Issues
Today is Giving Tuesday, a day when millions of Americans are expected to make charitable donations. But it can also be a field day for scammers…
Social Issues
A new project in Southern Arizona aims to support local reporting and enable greater access to local news and information. Earlier this month…
Social Issues
As the weather turns colder, two groups of people in one North Dakota city that are generations apart appear to be in good shape to navigate housing …
Researchers are out with new findings they say show that death rates linked to air pollution from coal plants are underestimated. A Wisconsin …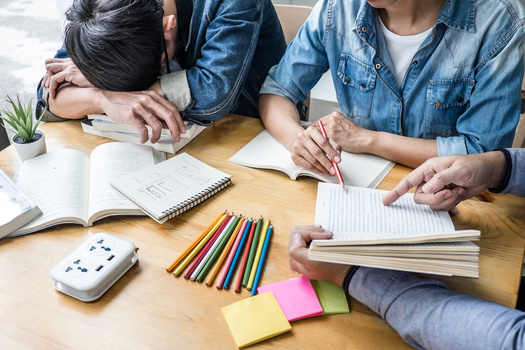 Social Issues
Illinois high school seniors have new hurdles to overcome to get to college. High school students are waiting several extra weeks to get their hands …
Environment
Clean-energy companies and supporters are calling on federal officials to prioritize the development of charging infrastructure for EV powered medium …
Environment
Missouri's duck-hunting season runs through January, and many enthusiasts are concerned about how plentiful their future quarry will be because of a …