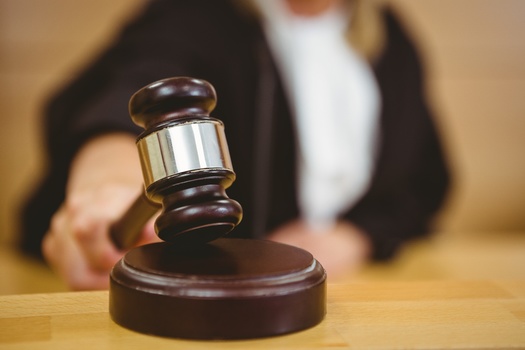 One of Connecticut's largest health systems launched a new resource in Hartford this month, aimed at helping patients access healthy and nutritious foods free of charge.

The Healthy Food Resource Center is located on Hartford Hospital's campus, and is open to patients with a doctor's referral. When they walk in, they'll find a refrigerator and freezer, along with fresh fruits and vegetables, many of which are locally sourced.

Dr. Jessica Mullins, director of gynecology at Hartford Hospital, said it's about treating "food as medicine," which can help patients address food insecurity.

"They can try these foods, they can try different ways to cook them, and really finding that it's delicious to them or make it in a way that incorporates it into their cultural backgrounds," Mullins outlined.

Mullins reported half of the patients she sees report being food insecure. Better nutrition is connected to improved infant, child and maternal health, stronger immune systems and lower risk of diabetes. A nutritionist is also on site to provide information based on recommendations from the doctor.

Greg Jones, vice president of community health and engagement at Hartford Hospital, said at the center, patients will find pineapple, kale, papayas, healthy grains, olive oil and much more. He said many food-insecure communities in Hartford and elsewhere are overexposed to highly processed food with a lot of salt, sweeteners, and saturated fat.

"By providing produce and fruits, we can help people understand the issues that they face around health," Jones emphasized. "They start to feel better, they start to be able to supplement their diet with some real food, and then they can start to see a large improvement."

An estimated 12% of Connecticut residents are food insecure, according to a 2019 report by Feeding America.

With a referral, patients will have access to the Center for six months. Hartford Healthcare will also keep track of the food patients take as part of their medical records, to see how it changes their health outcomes.


get more stories like this via email

Social Issues
The moment Florida Governor Ron DeSantis signed a sweeping elections bill into law last week, several voter-advocacy groups filed lawsuits against it…
Social Issues
Groups fighting for children's health are asking Gov. Gavin Newsom and lawmakers to require insurance companies to cover hearing aids and related …
Environment
From conservation to sportsmen's groups, the U.S. Supreme Court is getting plenty of backlash over its most recent ruling, which weakens federal …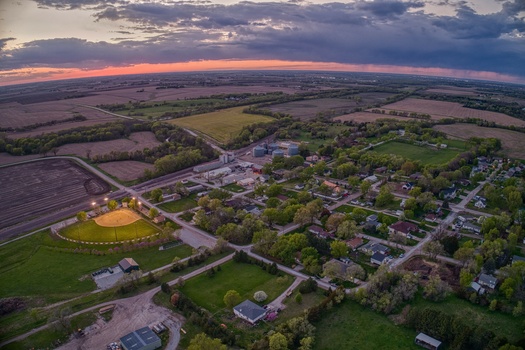 Social Issues
Rural Nebraska could lose on two fronts if two of Gov. Jim Pillen's budget vetoes are allowed to stand. Pillen struck down a second year of …
Social Issues
Rural development leaders say getting healthy, locally grown food to underserved areas is a challenge in states like North Dakota. They hope a new …
Health and Wellness
A new report spotlights some of the challenges to accessing behavioral health care for the one in seven Americans who live in rural areas. Kendall …
Social Issues
On Wednesday, Xcel Energy customers will have a chance to tell the Colorado Public Utilities Commission what they think about the company's request - …
Environment
The "Idaho Stop" measure for bicyclists is spreading to other states. Minnesota is the latest to adopt the so-called Idaho Stop, in which cyclists …