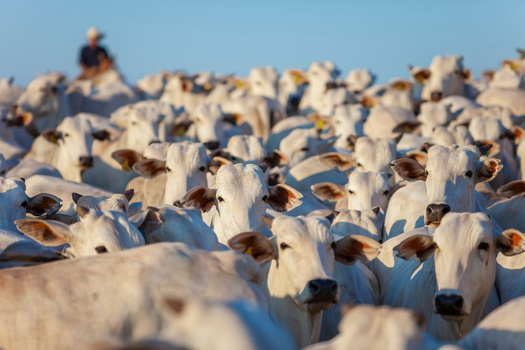 Billions in federal funding to build or improve wildlife crossings are up for grabs, and California nonprofits, government agencies, and tribes are working to secure those funds.

Wildlands Network is co-sponsoring a webinar series to promote best practices in siting and funding the crossings.

Erin Sito, U.S. public policy associate for the Wildlands Network, said the $350 million wildlife crossing pilot program is just a start.

"There are also billions of dollars unlocked with the existing Federal Highway Administration programs when the infrastructure bill also made wildlife-related projects eligible for funding within those programs," Sito pointed out. "There's really a lot of money on the table."

The first two webinars covered the need for wildlife crossings and best practices for data collection on where to improve or add them. The next one on June 9, explains the federal programs accepting applications.

Sito emphasized the notice of funding opportunity will be issued this summer for programs targeting culverts and bridges.

"Culvert replacement can be crucial for both aquatic and terrestrial species," Sito asserted. "Removing smaller culvert types and replacing them with much larger culverts can create a safe wildlife underpass for larger animals like deer, fox bobcats and mountain lions. "

Mari Galloway, California program manager for the Wildlands Network, said the webinars attract people from agencies such as Caltrans and California Fish and Wildlife, as well as teams from conservation-minded nonprofits wanting to reduce the number of collisions and remove barriers cutting off wildlife migration.

"These webinars have been a way to really inform both practitioners and agency people to what funding is available to them," Galloway stated. "It's helpful to orient everyone who's working on these issues, and provide information on how they can achieve the next steps."

A report from the University of California-Davis Road Ecology Center found reports of more than 44,000 wildlife-vehicle collisions in California from 2016 to 2020.


get more stories like this via email

Social Issues
The moment Florida Governor Ron DeSantis signed a sweeping elections bill into law last week, several voter-advocacy groups filed lawsuits against it…
Health and Wellness
An Indiana licensing board has fined a local physician $3,000 and handed her a letter of reprimand after she went public about a 10-year-old Ohio pati…
Social Issues
Groups fighting for children's health are asking Gov. Gavin Newsom and lawmakers to require insurance companies to cover hearing aids and related …
Environment
From conservation to sportsmen's groups, the U.S. Supreme Court is getting plenty of backlash over its most recent ruling, which weakens federal …
Social Issues
Rural Nebraska could lose on two fronts if two of Gov. Jim Pillen's budget vetoes are allowed to stand. Pillen struck down a second year of …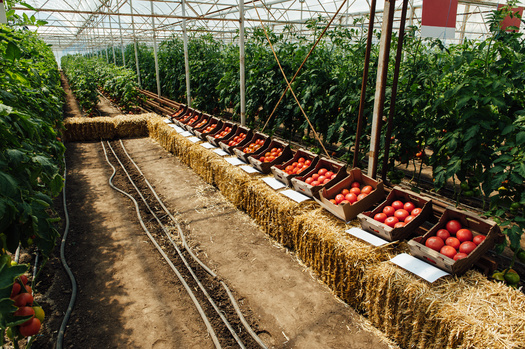 Social Issues
Rural development leaders say getting healthy, locally grown food to underserved areas is a challenge in states like North Dakota. They hope a new …
Health and Wellness
A new report spotlights some of the challenges to accessing behavioral health care for the one in seven Americans who live in rural areas. Kendall …
Social Issues
On Wednesday, Xcel Energy customers will have a chance to tell the Colorado Public Utilities Commission what they think about the company's request - …