Good Government Groups Press for Voter Education Funds in Budget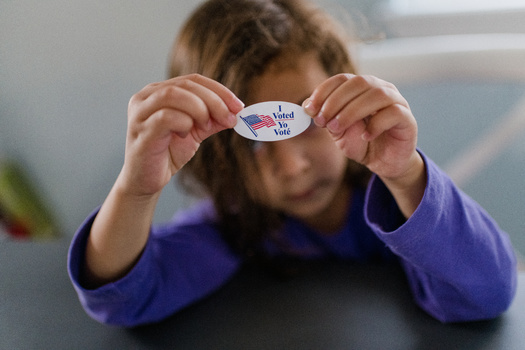 As California's state budget negotiations intensify, pro-democracy groups are asking lawmakers to put more money into voter outreach, to help increase voter turnout.

Advocates are asking for $85 million annually for three years. Veronica Carrizales, vice president of policy and external affairs at the nonprofit California Calls, said direct contact with voters from trusted sources who speak their language really pays off.

"By having regular conversations with everyday voters and reminding them to turn out to vote," said Carrizales, "we've seen an increase of anywhere from 5% to 15% of new and occasional voters, by keeping them civically engaged and by reaching out to them."

In recent years, California started mailing ballots to all registered voters, and 15 counties began using centralized voting centers instead of local precincts to increase access to early voting. In addition, people on parole after a felony conviction now have the right to vote.

But advocates say it's important to raise public awareness about expanded voting rights, especially among groups that are underrepresented in voter turnout - young people, and people of color.

Efrain Escobedo, vice president of public policy and community engagement at the California Community Foundation, said the legacy of past discrimination - from voter ID to language barriers - has depressed turnout in communities of color.

"While we have put good policies on the books, what we haven't done is engage those communities to make sure that they understand that the system works differently," said Escobedo, "that we are encouraging them to vote, that they should trust the process."

Studies show the changes produced high voter turnout in November 2020, especially among people already likely to vote. But they also led to a wider gap in turnout between wealthier, white voters and young voters and people of color.

The legislature has until June 15 to pass a budget.





get more stories like this via email

Social Issues
Education officials in Ohio want state leaders to invest in free school meals for all students. Pandemic-era federal waivers enabling schools to …
Environment
Agriculture researchers say if the U.S. wants more farmers to adopt climate-friendly practices, they will need to be offered some proven incentives…
Environment
As the fall harvest season takes shape in South Dakota, an agricultural specialist said there are many ways motorists and farmers can avoid crashes …
Social Issues
Massachusetts residents are being asked to step up, just as they did five years ago, to help their fellow Americans in Puerto Rico. The …
Social Issues
It's been more than 50 years since the White House held a gathering about the effects of hunger across the nation. In 1969, the White House held its …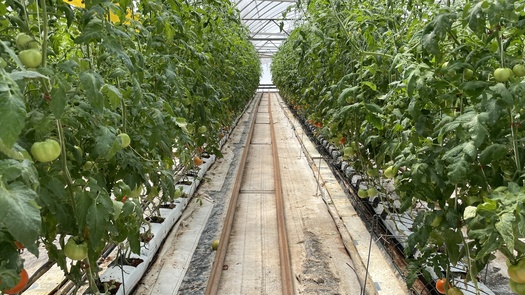 Social Issues
By Caleigh Wells for KCRW.Broadcast version by Suzanne Potter for California News Service reporting for the KCRW-Public News Service Collaboration Wh…
Health and Wellness
Cardiopulmonary Resuscitation can save lives after a heart attack, but in some communities, too few people know how, or are hesitant to, perform the …
Health and Wellness
As part of National Recovery Month, a new tool identifies different areas in the U.S. in need of a stronger recovery system for people dealing with …