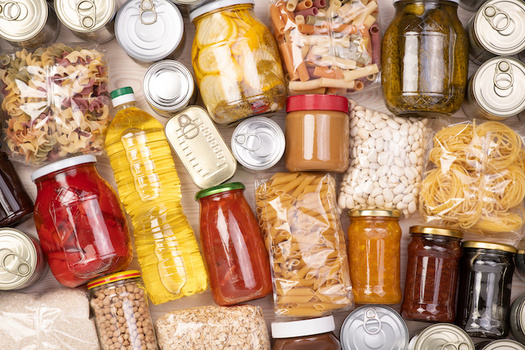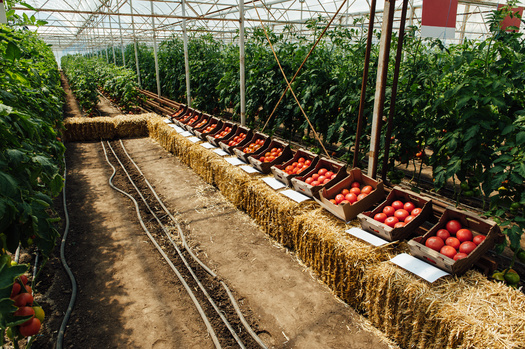 Food banks are struggling to keep up operations as they contend with rising fuel costs, inflation and an uptick in demand driven by the end of pandemic-era food assistance.

Supply-chain issues have tightened the flow of donations at God's Pantry Food Bank in Lexington, said chief executive Mike Halligan, and getting a variety of food products has been a challenge. He said expiration of the Commonwealth's Emergency Health Declaration in the pandemic has stopped supplemental SNAP benefits to households already pinched by cost-of-living increases.

"So their economic impacts are tighter," he said, "and they have to cope with the inflation and the tightening supply chain when they have less benefits to spend."

Nationwide, federal figures show, food insecurity is on the rise, especially among children. In 2020, more than 6 million kids experienced hunger. Kentucky families who need help can text the word "FOOD" or "COMIDA" to 304-304 to find a nearby site to pick up free meals. The food sites are operated by No Kid Hungry Kentucky and the U.S. Department of Agriculture's summer meals program.

Halligan said the cost for fuel for Food Bank trucks to deliver food to communities across central and eastern Kentucky also has risen significantly.

"Our fuel costs are increasing 15.2%, to almost a quarter of a million dollars," he said. "That's up $32,000 from what it was a year ago."

Along with donations, Halligan said food banks are seeking volunteers to help with food distribution during the summer months.

"It's because those with families who are not in school over the summer don't have access to the National School Lunch Program," he said, "and so the food bill for households with kids goes up in the summertime."

Federally funded child nutrition COVID-19 waivers are set to expire on June 30. Most Americans say they support expanding SNAP benefits permanently, according to a survey earlier this year by the Purdue University Center for Food Demand.


get more stories like this via email

Social Issues
The moment Florida Governor Ron DeSantis signed a sweeping elections bill into law last week, several voter-advocacy groups filed lawsuits against it…
Health and Wellness
An Indiana licensing board has fined a local physician $3,000 and handed her a letter of reprimand after she went public about a 10-year-old Ohio pati…
Social Issues
Groups fighting for children's health are asking Gov. Gavin Newsom and lawmakers to require insurance companies to cover hearing aids and related …
Environment
From conservation to sportsmen's groups, the U.S. Supreme Court is getting plenty of backlash over its most recent ruling, which weakens federal …
Social Issues
Rural Nebraska could lose on two fronts if two of Gov. Jim Pillen's budget vetoes are allowed to stand. Pillen struck down a second year of …
Health and Wellness
A new report spotlights some of the challenges to accessing behavioral health care for the one in seven Americans who live in rural areas. Kendall …
Social Issues
On Wednesday, Xcel Energy customers will have a chance to tell the Colorado Public Utilities Commission what they think about the company's request - …
Environment
The "Idaho Stop" measure for bicyclists is spreading to other states. Minnesota is the latest to adopt the so-called Idaho Stop, in which cyclists …