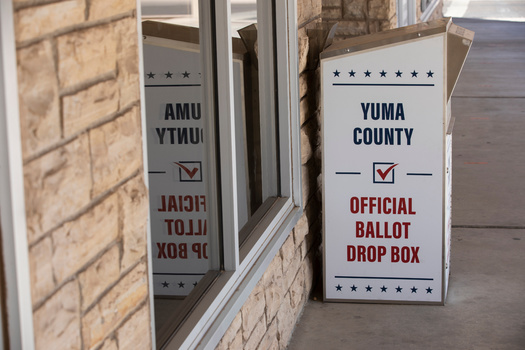 On the heels of Tuesday's removal of South Dakota's attorney general, a political expert says it appears lawmakers followed through on what voters were hoping for.

In a legislative trial, the state Senate found Attorney General Jason Ravnsborg guilty of impeachment charges tied to a 2020 fatal crash. He was also forced to step down and was barred from seeking future office in the state.

Lisa Hager is an assistant professor of political science at South Dakota State University. She said the outcome reflects recent public polling from her department.

"Roughly 70% of South Dakota voters wanted Ravnsborg impeached and removed from office," said Hager. "So, it seems as if government here in South Dakota is following the will of the voters."

Ahead of the impeachment process, the situation drew widespread attention over Ravnsborg's actions following the crash, and whether he tried to mislead investigators.

Ravnsborg's defense argued his actions amounted to human error, and that the law-enforcement probe ultimately resulted in traffic misdemeanors. But Hager said there's a different threshold in a political trial.

The votes were not unanimous, but Hager said she feels it was still a pretty convincing result, noting the GOP controlled Legislature overcame party infighting to convict a fellow Republican.

Moving forward, she said it doesn't appear any follow-up action is needed to regain public trust.

"I think there is probably a higher trust in government with respect as to how this incident was handled," said Hager.

This week's final vote marked the first time a statewide official in South Dakota was impeached and removed from office.




get more stories like this via email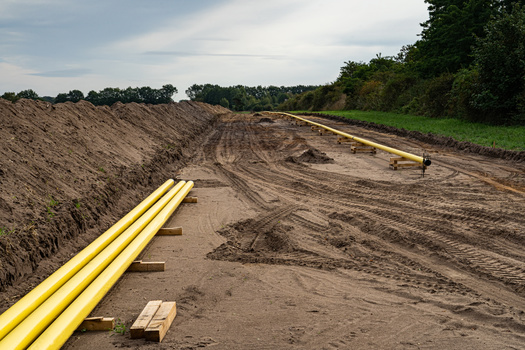 Environment
The Federal Energy Regulatory Commission approved a plan extending a natural-gas pipeline in Virginia. The Virginia Reliability Plan and Transcot's …
Social Issues
Today is Giving Tuesday, a day when millions of Americans are expected to make charitable donations. But it can also be a field day for scammers…
Health and Wellness
Starting Friday, North Carolinians will have greater access to health care as the long-awaited Medicaid expansion is launched. Medicaid will …
Social Issues
A new project in Southern Arizona aims to support local reporting and enable greater access to local news and information. Earlier this month…
Social Issues
As the weather turns colder, two groups of people in one North Dakota city that are generations apart appear to be in good shape to navigate housing …
Researchers are out with new findings they say show that death rates linked to air pollution from coal plants are underestimated. A Wisconsin …
Social Issues
Illinois high school seniors have new hurdles to overcome to get to college. High school students are waiting several extra weeks to get their hands …
Environment
Clean-energy companies and supporters are calling on federal officials to prioritize the development of charging infrastructure for EV powered medium …