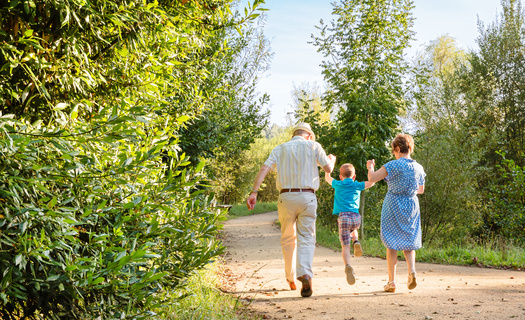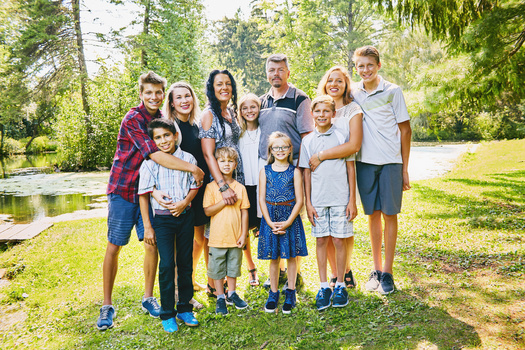 A new study found an association between what researchers are calling the biological age of sperm and reproductive success.

While age is considered a major factor for women thinking of becoming pregnant, it is not often considered in male reproductive health, because men continually produce sperm throughout their lives.

Dr. Rick Pilsner, professor of obstetrics and gynecology at Wayne State University School of Medicine who led the study, said chronological aging -- or the normal passage of time -- does not always capture the aging process of the sperm.

"Chronological age does not take into account the intrinsic [makeup of] your genes and how they function," Pilsner explained. "As well as external factors such as environmental exposures, smoking, diet."

Pilsner reported initial findings showed a new measure, referred to as a "sperm epigenetic clock," could be a way to predict biological fitness of a person's sperm, and thus could be useful in predicting reproductive success. He noted the study was largely conducted among a white population, and said a more diverse cohort is needed to validate the results.

Pilsner added researchers think the sperm epigenetic clock could eventually be offered commercially to couples trying to start a family.

"This could inform clinical decisions on how long it may take to get pregnant naturally," Pilsner suggested. "And could inform people going into infertility treatment at an earlier stage, rather than waiting a year or two and having an unsuccessful pregnancy."

Pilsner pointed out the study found smoking is associated with a higher biological age. The next steps are finding out what other factors do, from chemical exposures to diet and exercise. He stressed another big question is whether epigenetic aging can be reversed, so men can be part of trying for a pregnancy in the healthiest way possible.


Disclosure: Wayne State University contributes to our fund for reporting on Civic Engagement, Education, Health Issues, and Social Justice. If you would like to help support news in the public interest,
click here.
get more stories like this via email

Health and Wellness
Most people probably never give a second thought to their visits to the dentist, but not everyone can navigate this process with ease. People with …
Social Issues
Christmas is a little more than two weeks away, and toy drives around the country are in full swing. A North Dakota organizer shares some things to …
Social Issues
A federal judge in Nevada has dealt three tribal nations a legal setback in their efforts to stop what could be the construction of the country's larg…

Environment
Hoosiers could get their holiday trees from any of about 200 tree farms in the state, according to the Indiana Christmas Tree Growers Association…
Social Issues
Reports from the Insurance Commissioner's office and the state Attorney General reveal an analysis of what they call "the true costs of health care" i…
Health and Wellness
The holiday season is filled with recipes passed down from years before, and feasting with family and friends. But think again before you have …
Environment
Connecticut lawmakers are reluctant to approve new emission standards that would require 90% cleaner emissions from internal-combustion engines and re…
Environment
While lawmakers and environmental groups strive to lower vehicle emissions and the nation's carbon footprint, many truckers see unrealistic …