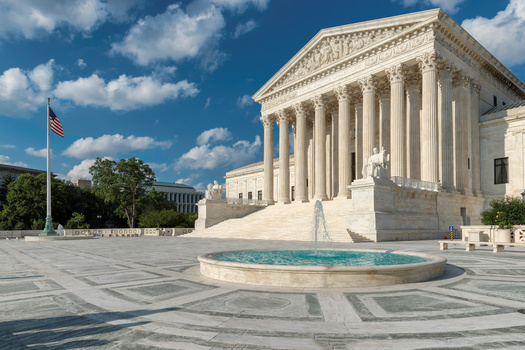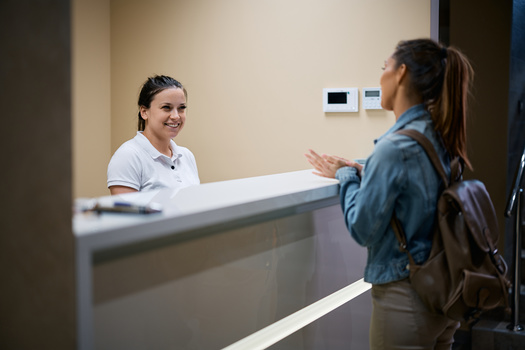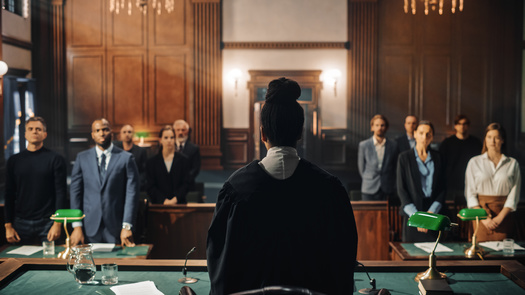 Another important U.S. Supreme Court ruling this month has been overshadowed by the controversy about overturning abortion rights.

Legal experts say the court has weakened the rights of people who've been arrested in its 6-3 decision in the case Vega v. Tekoh.

At issue was a landmark 1966 decision Miranda v. Arizona, which prompted the statement police read to people as they're arrested, to inform them of their rights.

Vincent Bonventre, professor at Albany Law School, said the high court is making a distinction between Miranda protections and the Fifth Amendment right against self-incrimination.

"While an individual can sue under '1983' for a violation of his constitutional right against compelled self-incrimination, the court said that the individual cannot sue under '1983' for violation of Miranda rights, because Miranda rights aren't constitutional rights," Bonventre explained.

The '1983' to which Bonventre refers is Section 1983 of the Ku Klux Klan Act, an amendment to the 1871 law which allows people to file lawsuits if they feel their constitutional rights have been violated.

The new ruling means in such cases, a person cannot sue law enforcement officials under federal civil-rights law for Miranda warning violations.

But Bonventre pointed out New York's Court of Appeals as well as other state courts can protect Miranda rights more than the Supreme Court, and without penalty. He does not think the Vega v. Tekoh decision will be as major a change to the legal system as it seems.

"The court did not have to rule this way," Bonventre emphasized. "The court could have said, 'Well, Miranda rights are important enough, and they are part of constitutional law, even though they are not the actual constitutional right. And therefore, we want to protect them by allowing individuals to sue when their Miranda rights are violated.' "

The original 1966 case has for decades provided a safeguard for people against the right to self-incrimination through forced confessions.


get more stories like this via email

Health and Wellness
Most people probably never give a second thought to their visits to the dentist, but not everyone can navigate this process with ease. People with …
Social Issues
Christmas is a little more than two weeks away, and toy drives around the country are in full swing. A North Dakota organizer shares some things to …
Social Issues
A federal judge in Nevada has dealt three tribal nations a legal setback in their efforts to stop what could be the construction of the country's larg…

Environment
Hoosiers could get their holiday trees from any of about 200 tree farms in the state, according to the Indiana Christmas Tree Growers Association…
Social Issues
Reports from the Insurance Commissioner's office and the state Attorney General reveal an analysis of what they call "the true costs of health care" i…
Health and Wellness
The holiday season is filled with recipes passed down from years before, and feasting with family and friends. But think again before you have …
Environment
Connecticut lawmakers are reluctant to approve new emission standards that would require 90% cleaner emissions from internal-combustion engines and re…
Environment
While lawmakers and environmental groups strive to lower vehicle emissions and the nation's carbon footprint, many truckers see unrealistic …