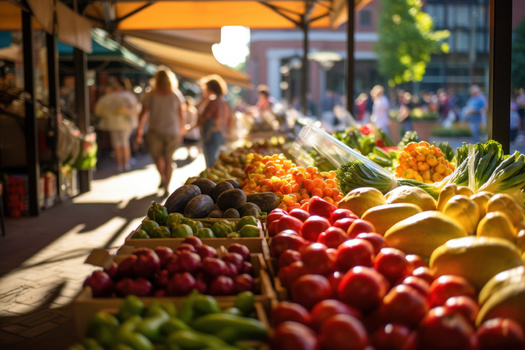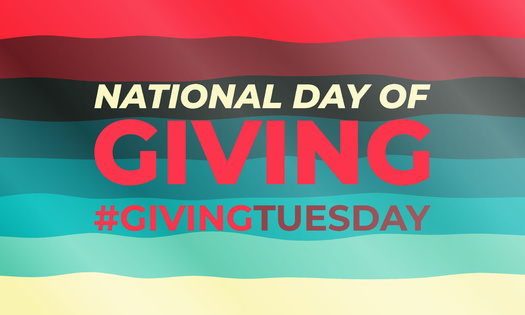 As hurricane season kicks into full gear, Pennsylvania officials are reflecting on the impacts of Hurricane Agnes 50 years ago, and urging property owners to consider getting flood insurance to protect their homes.

Hurricane Agnes was the costliest big storm to hit the United States at the time in 1972. It affected much of the East Coast, but Pennsylvania was hit the hardest, with more than 3,000 businesses and 68,000 homes destroyed.

Michael Humphreys, acting insurance commissioner for Pennsylvania, said natural disasters create hardship and stress for property owners left to deal with the aftermath.

"There are too many Pennsylvanians who have lost everything and didn't have flood insurance to help them rebuild," Humphreys recounted. "Even if your property is outside a federally designated Special Flood Hazard area, and you are not required to buy flood insurance by your mortgage lender, you should consider flood insurance. The risk of flooding doesn't go away just because you paid off your mortgage."

Just last summer, Tropical Storm Ida caused severe flooding damage throughout the Commonwealth, with cleanup costs estimated at $100 million. People looking to purchase a home or property should do their research before buying to determine if the area has had previous flooding.

Randy Padfield, director of the Pennsylvania Emergency Management Agency, said flooding continues to be the most common natural disaster experienced in the Commonwealth. He said over the past 28 years, 90% of flooding incidents in the state have occurred outside the Special Flood Hazard Zone, meaning places that have never seen flooding before.

"Please take the first step and at least inquire as to what a policy would cost," Padfield urged. "You may be surprised to how affordable a policy is, depending on your individual circumstances and the peace of mind it affords you and your family."

There is more information on the National Flood Insurance Program and other resources in the event of severe flooding on the state Insurance Department's website. In most cases, there is a 30-day waiting period after purchase before flood insurance policies become active.


get more stories like this via email

Social Issues
Gun-safety advocates in New Hampshire are urging Gov. Chris Sununu to back policies proven to reduce gun violence following a series of deadly …
Social Issues
Minnesota is two years away from enacting its new paid leave law and while the debate over costs has resurfaced, some in the small business community …
Social Issues
A lawsuit challenging Wisconsin's collective near-total bargaining ban for most public workers is by some seen as a way to bolster the state's beleagu…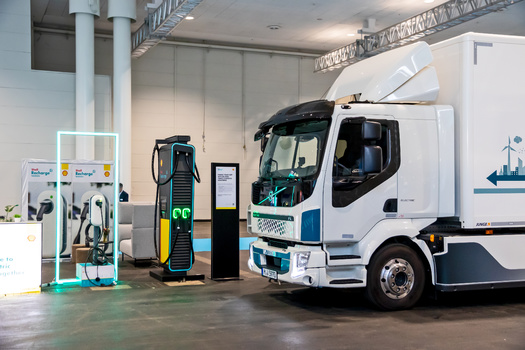 As the 2023 United Nations Climate Change Conference in Dubai wraps up, Democratic lawmakers and clean-air advocates are calling on the Environmental …
Environment
NASA-funded research using satellites to study atmospheric nitrogen will examine how different farming approaches affect greenhouse gas emissions…
The American Gas Association misled the public on the health effects of burning gas for decades. Now, a coalition wants the Washington State …
Social Issues
Workers at the Tacoma Art Museum are celebrating a unique union victory that could be a model for other museums. The 26 members of Tacoma Art …
Environment
A handful of Iowa's biggest cities has been awarded $3 million to work on solutions to climate change at the local level. The climate pollution …