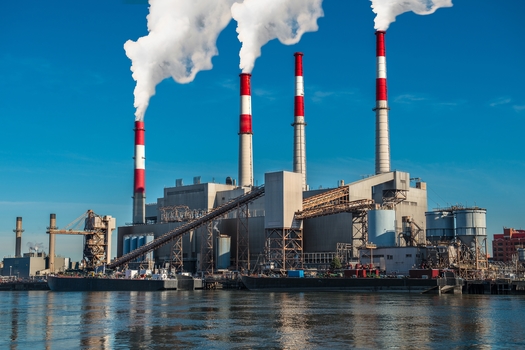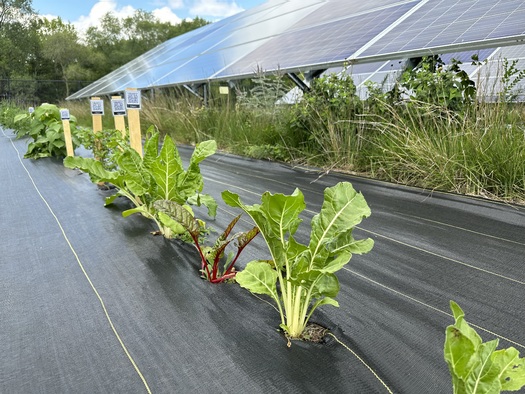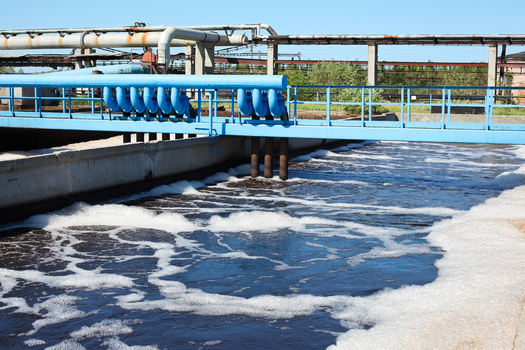 Groups working to curb climate change said a Supreme Court ruling limiting the ability of the Environmental Protection Agency (EPA) to control carbon emissions is a major setback in their fight.

The justices, on a 6-3 vote along ideological lines, ruled only Congress can set limits on carbon monoxide and other pollutants, in Arizona and elsewhere. Going forward, the EPA must have clear congressional authorization to formulate most regulations.

Kirti Datla, director of strategic legal advocacy for Earthjustice, said the ruling could affect other regulatory agencies as well.

"If a court thinks that what an agency is trying to do is too new or too big, or addressing too important of a problem, it's going to basically assume that Congress didn't give the agency that authority," Datla explained.

Climate-change activists vow to fight the ruling, but a deadlocked Congress will make it difficult. In recent years, Phoenix and other Arizona cities have passed resolutions calling for emissions cutbacks, but state regulators have not made them mandatory for energy producers.

Datla pointed out in its ruling, the high court invoked a rarely-used rule known as the "major questions doctrine," which blocks the EPA and potentially other agencies from setting regulations deemed "transformational" to the economy unless Congress approves them first.

"There's some reason for concern that all the environmental laws, and kind of the system that's existed for the last 50 years that we've taken for granted keeping us safe -- or at least, safer than we would have been -- are being challenged," Datla emphasized.

Datla noted the ruling negates an Obama-era doctrine which set carbon limits aimed at pushing states to use less coal and more alternative energy sources. She thinks the decision could also undo a recent executive order requiring all federal agencies to take steps to reduce their carbon footprints.

"I think the bottom line here is that the decision is bad, and that it takes a highly effective way of regulating emissions from power plants off the table," Datla asserted. "Those emissions are an incredibly important piece of solving the climate puzzle."

According to the U.S. Energy Information Agency, coal and other hydrocarbon-based fuels account for almost 80% of U.S. power generation, while renewables make up 12%. The Biden Administration's goal is to cut greenhouse gases in half by 2030, and make the nation carbon-neutral by 2050.


get more stories like this via email

Social Issues
The coalition known as "Think Babies Michigan" has secured more than $36 million in funding to offer grants to child-care providers for infants and to…
Social Issues
Nearly 100 school board elections are coming up in Minnesota this fall, with some gaining attention because of the candidates who are running…
Social Issues
The so-called conservative "hostile takeover" of a small, progressive liberal arts college in Florida is seeing some resistance from former students …
Social Issues
High rent prices are draining the budgets of many Nebraska renters, who are paying between 30% and 50% of their income on rent. In some parts of the …
Social Issues
As the federal government nears a shutdown over a budget impasse in Congress, Wisconsin offices that help low-income individuals worry they'll have …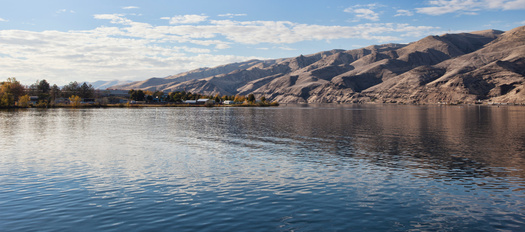 Social Issues
Indigenous leaders are traveling through the Northwest to highlight the plight of dwindling fish populations in the region. The All Our Relations …
Social Issues
Washington performs well in a new report scoring states' long-term care systems. The Evergreen State ranked second in AARP's Long-Term Services and …
Social Issues
A lack of housing options, mental-health challenges and a lack of connections and support have combined to drive an uptick in the number of foster …