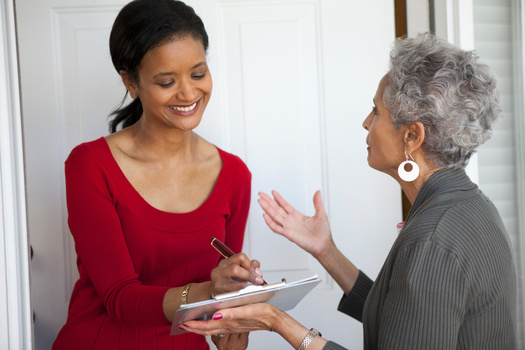 A version of this report originally appeared on The Daily Yonder.
Broadcast version by Emily Scott for Arkansas News Service for the Public News Service/Daily Yonder Collaboration

The 2020 U.S. Census results showed racial and ethnic diversity of rural populations, including in Arkansas, has grown nearly 20% over the last 10 years.

Researchers predict it could have big implications for resources such as schools and social services. A report from the University of New Hampshire's Carsey School of Public Policy found diversity is increasing both because minority populations are growing and because the non-Hispanic white population is diminishing.

Daniel Lichter, professor emeritus at Cornell University and one of the report's authors, said the diverse population in rural America is growing most among children younger than 18.

"Built into our age structure of rural America is a pattern of continuing racial diversity," Lichter explained. "As an older Baby Boom generation dies off, [they] are succeeded by racial minority groups that are now entering young adulthood, the period of family formation."

Rural America remains predominantly non-Hispanic white at 76% of its population, a 5% decline over the last decade. Between 2010 and 2020, Arkansas saw a 38% increase in people identifying as Hispanic or Latino.

Ken Johnson, demographer and professor of sociology at the University of New Hampshire and a co-author of the report, said while new immigrant and ethnic groups potentially could serve as an economic lifeline to small towns, it also presents a challenge for local school districts and other social services in these already under-resourced communities.

"They're going to have to provide a more diverse body of teaching," Johnson pointed out. "They're going to have to make sure that material is available in languages other than English, not just for the children but for their parents who are going to have to work with them to teach them at home."

The researchers added the growth can help support a dwindling labor force in these communities and also help create a more inclusive society. The ethnic and racial diversity growth in the U.S. has not been evenly distributed nationwide. It is reflected in the fact some counties in each region of the country are becoming more diverse, while others have seen little change in diversity.

Kenneth M. Johnson and Daniel T. Lichter wrote a version of this story for The Daily Yonder.


Disclosure: The Daily Yonder contributes to our fund for reporting. If you would like to help support news in the public interest,
click here.
get more stories like this via email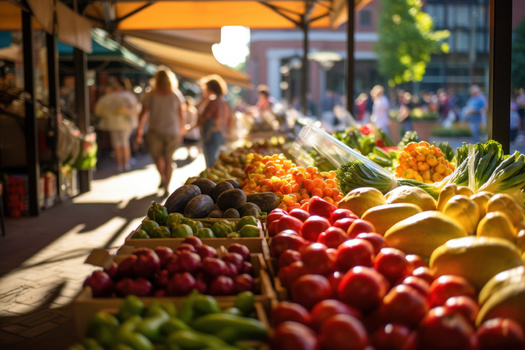 Social Issues
Small Business Saturday has come and gone and the North Carolina Sustainable Business Council urged people to keep "shopping local" this season…
Social Issues
Gun-safety advocates in New Hampshire are urging Gov. Chris Sununu to back policies proven to reduce gun violence following a series of deadly …
Social Issues
A new report from the Consumer Financial Protection Bureau found the repayment process for federal student loans has been filled with errors…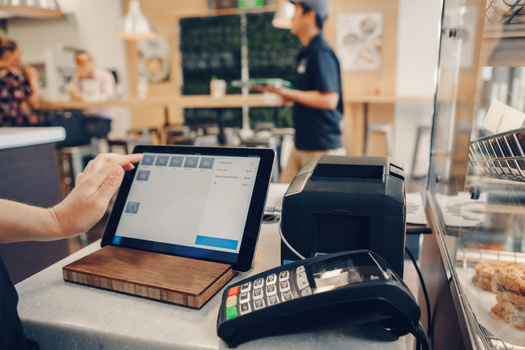 Social Issues
Minnesota is two years away from enacting its new paid leave law and while the debate over costs has resurfaced, some in the small business community …
Social Issues
A lawsuit challenging Wisconsin's collective near-total bargaining ban for most public workers is by some seen as a way to bolster the state's beleagu…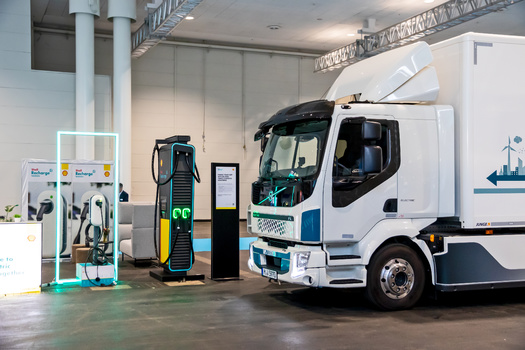 As the 2023 United Nations Climate Change Conference in Dubai wraps up, Democratic lawmakers and clean-air advocates are calling on the Environmental …
Environment
NASA-funded research using satellites to study atmospheric nitrogen will examine how different farming approaches affect greenhouse gas emissions…
The American Gas Association misled the public on the health effects of burning gas for decades. Now, a coalition wants the Washington State …