Wyoming Students Could Help with Unfilled Jobs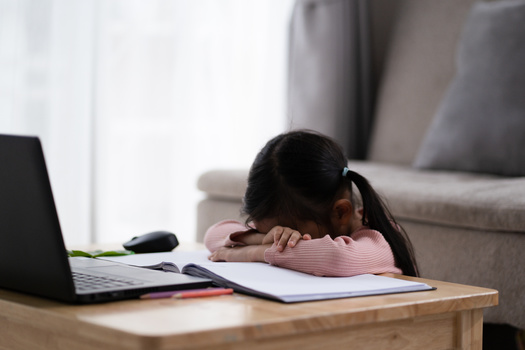 Nearly 95,000 Wyomingites have completed some college, but have not earned a degree or credential, according to new data from the National Student Clearinghouse Research Center.

Chad Auer, deputy superintendent of public instruction for the Wyoming Department of Education, said postsecondary education benefits individuals and the state's overall economy, and can give fossil-fuel industry workers real options.

"If they did want to make a change, and maybe they want to work in a different industry, maybe they want to do something different, that requires additional college work or a degree," Auer pointed out. "We have those solutions right here in the state of Wyoming."

In 2018, Gov. Matt Mead signed an executive order setting a 67% postsecondary education attainment goal for working-age adults in Wyoming by 2025.

The current rate of students finishing a degree or certificate program in the state is just 45%. Wyoming's overall educational attainment rate has increased by nearly 10 percentage points since 2008.

More than 3,200 people in Wyoming have some college but no degree, per every 1,000 undergraduates in the state, well above the national average of 2,100 per 1,000 undergrads.

Auer acknowledged the economic fallout of the pandemic is just one of many reasons students put a pause on their education.

"Things happen, and life gets complicated," Auer noted. "There's illnesses, or sometimes parenthood, or family situations change. There's a whole number of reasons why people just simply can't remain in college, so they have to stop out."

Wyoming is currently facing a shortage of public schoolteachers, and is considering putting paraprofessionals and bus drivers on a fast track to become full-time educators. Auer sees the state's 95,000 residents with some college but no degree as prime candidates to take on critical unfilled jobs.

"Education is empowering, and people who finish their degree have a lot more opportunities in life," Auer observed. "They're not as restricted to lower-paying jobs."

Support for this reporting was provided by Lumina Foundation.


get more stories like this via email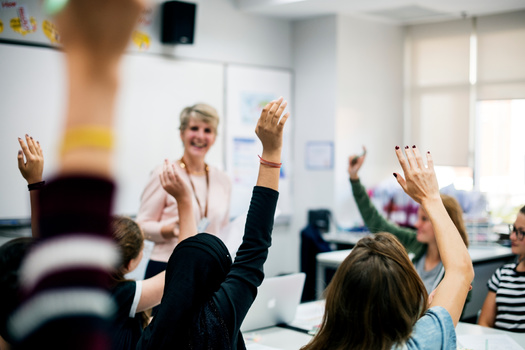 Social Issues
Many of California's 13.5 million children and teens have not bounced back after the pandemic, especially children of color, according to the just-…
Social Issues
Americans continue to report low trust in mainstream media, with many younger than 30 saying they trust information from social media nearly as much …
Social Issues
A Minnesota House committee heard testimony Thursday about the governor's proposed spending plan for education. As these talks unfold, public polling …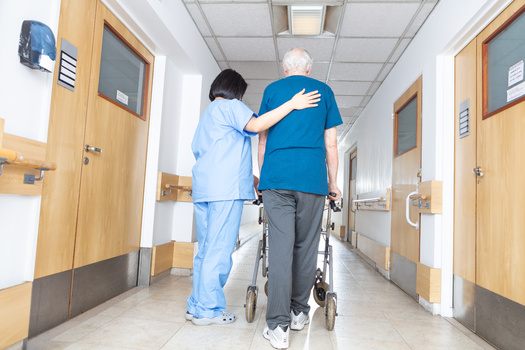 Health and Wellness
Health-care professionals say low pay and a worker shortage have led a dramatic number of nursing homes in rural Iowa to close their doors. They hope …
Health and Wellness
Health-care professionals and advocates in Connecticut have said it will take sweeping reforms to bolster the state's flailing public health system…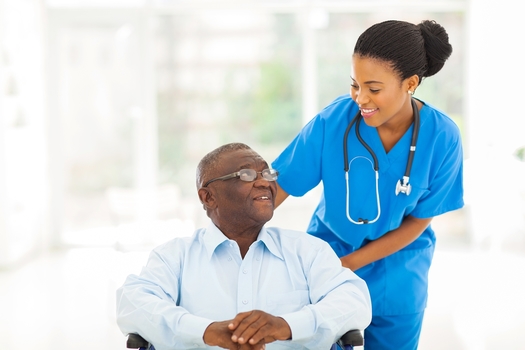 Social Issues
In her fifth State of the State address this week, Gov. Gretchen Whitmer emphasized policies designed to put more money in Michiganders' pockets…
Social Issues
By nearly every measure, voter fraud in U.S. elections is rare, but that isn't stopping the Texas Legislature from considering dozens of bills this …
Social Issues
A Republican-sponsored bill in the Arkansas Legislature would make it illegal to circulate petitions at or near polling places during elections…