NC Pushes for Electric Trucks, School Buses to Cut Carbon Emissions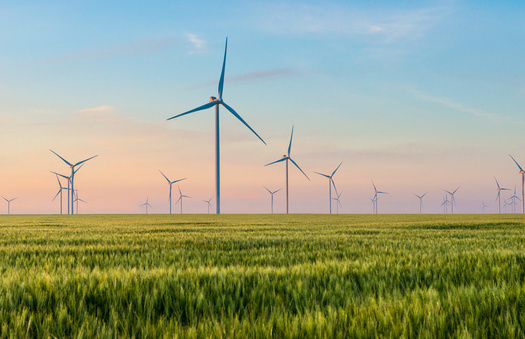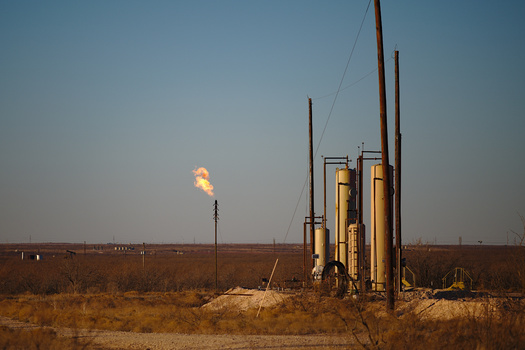 North Carolina businesses and advocacy groups want Gov. Roy Cooper to adopt new heavy-duty electric-vehicle rules by the end of next year. They say the rules would help the state cut carbon emissions and reduce the impacts of climate change.

The move comes as the U.S. Supreme Court has set limits on the ability of federal regulators to implement policies to curb greenhouse-gas emissions from power plants.

Suzanne Merkelson is director of State Policy and Government Affairs at the commercial vehicle manufacturer ARRIVAL. She said semi and garbage trucks and school buses on the roads spew pollution and have a disproportionate impact on carbon emissions.

"They make up just 5% of vehicles on the road, but about 24% of all US transportation emissions," said Merkelson. "So it's really vital that we electrify this sector to improve air quality in our communities."

The Advanced Clean Trucks rule would require a certain percentage of all heavy-duty vehicles to run on clean energy, and the Heavy Duty Omnibus Rule would curb the amount of toxic pollution that trucks running on fossil fuels are allowed to emit.

In 2020, North Carolina joined more than a dozen states in signing a joint memorandum of understanding committing to electrifying new vehicles by 2050.

Critics of EVs point to their cost and the increased need for rare minerals.

But Merkelson pointed to research showing medium- and heavy-duty electric vehicles' numerous benefits to air quality and human health. She said the Advanced Clean Trucks rule and the Heavy-Duty Omnibus Rule will also bring a boost to local economies.

"So we can also expect to see total net economic benefits of the ACT and the heavy-duty omnibus rules," said Merkelson, "combined of approximately $118 billion over 25 years."

She said that by the end of the year, ARRIVAL is slated to begin production on an electric van at a manufacturing facility in Charlotte.

"The policies in question are going to be a powerful tool to help reach those goals," said Merkelson. "And we're really happy to see states taking leadership."

Last month, President Joe Biden released new standards for EV charging stations. According to a White House release, the administration plans to build half a million electric-vehicle charging stations nationwide.




get more stories like this via email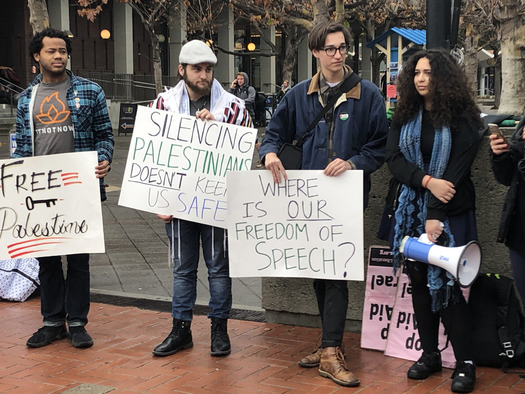 Social Issues
Groups fighting for Palestinian rights are praising a new fact sheet on religious discrimination from the U.S. Department of Education's Office for …
Social Issues
Lawmakers and immigrants-rights activists in the Commonwealth are hoping to pass the Language Access and Inclusion Act, which would dramatically …
Environment
New U.S. Department of Agriculture rules will target fraud and increase oversight of the $64 billion-a-year organic food industry. In Iowa, the …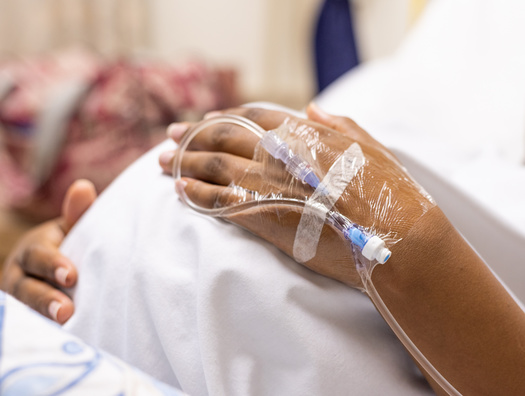 Social Issues
By Jennifer Weiss-Wolf for Ms. Magazine.Broadcast version by Eric Galatas for Colorado News Connection reporting for the Ms. Magazine-Public News …
Health and Wellness
With Black History Month underway, Wisconsin researchers and support groups are highlighting the disparities in cases of Alzheimer's disease…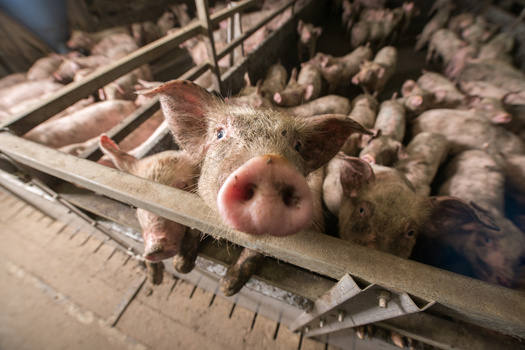 Environment
North Dakota's plan to boost animal agriculture has reignited a thorny issue: loosening restrictions on corporate ownership of farms. The state said …
Environment
Oregon is pursuing an aggressive climate plan to switch to renewable energy sources, but it faces one often overlooked issue: enough high-voltage …
Social Issues
A measure in the Washington State Legislature would provide free school meals to K-12 students, but nutrition service workers are worried they are …