Minnesota's status as a "safe-haven" state was enhanced Monday after a court ruling lifted several abortion restrictions.

The procedure remained legal in Minnesota in spite of the recent U.S. Supreme Court decision to overturn federal protections, but the state still had a number of requirements, including a 24-hour waiting period.

A Ramsey County judge said such rules violated the state's constitution.

Shayla Walker, executive director of the abortion rights group Our Justice, which was involved in bringing the case forward, called the decision a victory for anyone seeking this type of care.

"It comes at a time when Minnesota's protections for abortion are essential for people traveling as far as Texas and Missouri to get abortion care here," Walker pointed out.

Another requirement struck down involved both parents having to be notified before a minor can get an abortion. Opponents were quick to criticize the decision, including the group Minnesota Citizens Concerned for Life. It called the judge's ruling extreme, while arguing the laws were common-sense measures.

Megan Peterson, executive director of the nonprofit Gender Justice, said the ruling aligns with the idea it is not enough just to allow this type of care.

"The court held that the Minnesota constitution protects not just the fundamental right to choose abortion, but also the fundamental right to access abortion care," Peterson explained.

The fallout from the ruling is spilling over into the race for Minnesota Attorney General. Republican candidate Jim Schultz urged DFL incumbent Keith Ellison to defend the state's law. Ellison, who was not in support of the restrictions, acknowledged his duties in that regard. He said he'll review the ruling as part of a 60-day window to file an appeal.


get more stories like this via email

Social Issues
This week, four advocacy groups have filed an amicus brief in a case before the California Supreme Court involving allegations of elder abuse and the …
Environment
The New York State Senate has passed the HEAT Act, which now goes to the Assembly. The legislation aims to phase out gas-line extension allowances…
Social Issues
As hostility toward Jewish people continues to spike in Arizona and nationally, the Biden administration has issued a National Strategy to Counter …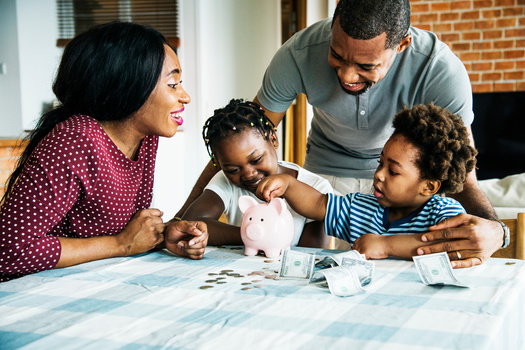 Social Issues
The upcoming Juneteenth holiday marks the kickoff of a new wealth building grant program for Black residents who are decedents of slavery in a few nor…
Environment
As more research emerges about the chemicals known as per- and polyfluoroalkyl substances, government agencies are faced with the task of figuring …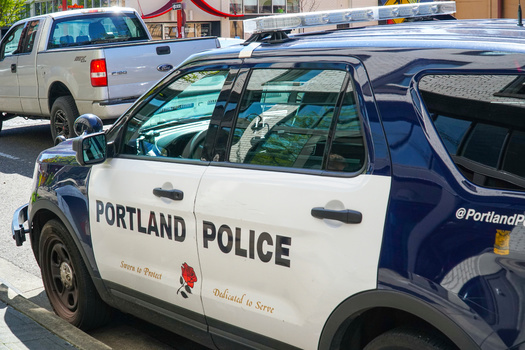 Social Issues
Portland has nixed plans to bring gunshot detection technology to the city. The technology - designed by a company formerly known as ShotSpotter…
Health and Wellness
This week, Gov. Joe Lombardo vetoed Senate Bill 239, which would have allowed medical aid in dying in Nevada. The bill would have given mentally …
Environment
An experimental nuclear technology project slated for testing in Idaho is raising concerns about the potential for nuclear weapons proliferation…