A new law in New York State is expected to keep for-profit lenders from taking advantage of immigrants in detention facilities.

Some people in the custody of Immigration and Customs Enforcement or "ICE" can post bail and be released until their court hearing. The Stop Immigrant Bond Abuse Act or SIMBAA regulates so-called "predatory" lenders making high-interest loans for these immigration bonds.

Prior to the new law, the detainee might sign a contract without a clear understanding of the fine print. Mustafa Jumale, immigration policy manager for the Envision Freedom Fund, described some of the new protections.

"It would prohibit private companies from using electronic shackles," said Jumale. "It would cap fees and cap interest rates on immigration bonds, and ensure immigrants are not misled by for-profit immigration bond companies."

Other SIMBAA protections include providing clear contracts in a language the person can understand.

Though many felt this was commonsense legislation, its critics warned that it could limit access to loans for people who need them.

Jumale said the law won't end for-profit lending - rather, it provides a safeguard for immigrants.

Until now, there hasn't been a cap in New York for how high these bonds could be. Jumale said he has seen some bonds set as high as $200,000, when the average ranges from $7,500 to $15,000.

While Jumale said he would like to see action on the immigration bond issue at the federal level, he also said he thinks change will start with the states.

"What we hope is that other immigrant rights organizations and civil rights organizations throughout the United States will use this bill as a model to pass in their legislatures," said Jumale. "We think that's one of the more effective ways to help regulate this kind of 'wild, wild West' industry."

One immigrant bond company, Libre by Nexus, is being sued by the New York and Virginia Attorneys General, and the Consumer Financial Protection Bureau.

The company is accused of preying on immigrants in detention centers to get these loans, only to have them pay exorbitant fees and interest rates and be threatened with deportation if they don't make timely payments.




get more stories like this via email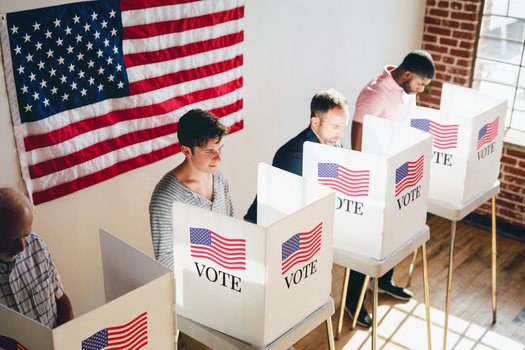 Social Issues
The youngest North Carolina voters could end up shifting the political landscape of the state in the not-too-distant future. New data from the …
Social Issues
Protests have heightened in New York as Israeli Prime Minister Benjamin Netanyahu joins the United Nations General Assembly today. Sonya Meyerson-…
Environment
Many across the state of Nevada will celebrate National Public Lands Day tomorrow. Nevadans will be able to visit state parks for free on Saturday…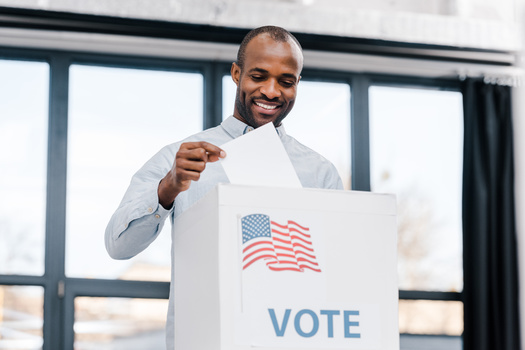 Social Issues
Across Utah, 10 cities will be using ranked choice voting in the general election in November. In 2018, Utah passed a bill to establish a pilot …
Social Issues
While North Dakota does not have voter registration, civic engagement groups say efforts are still needed to help underserved populations get …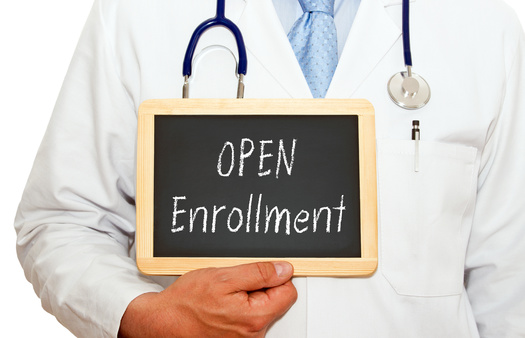 Health and Wellness
Open enrollment begins soon for employer-sponsored health insurance for coverage starting Jan 1. Most people will have multiple options to choose …
Health and Wellness
Health care advocates are urging Gov. Gavin Newsom to sign four bills aiming to lower medical bills, improve transparency, and make health care more …
Environment
Rural advocates are supporting the Farmland for Farmers Act in Congress. It would restrict the amount of Iowa farmland large corporations can own…