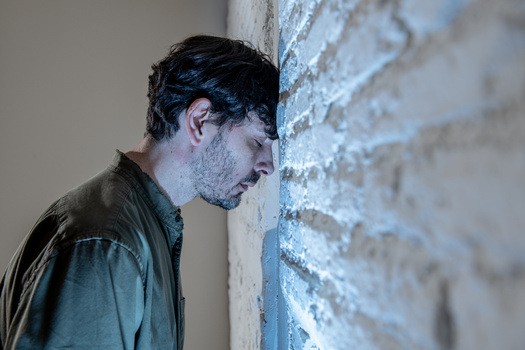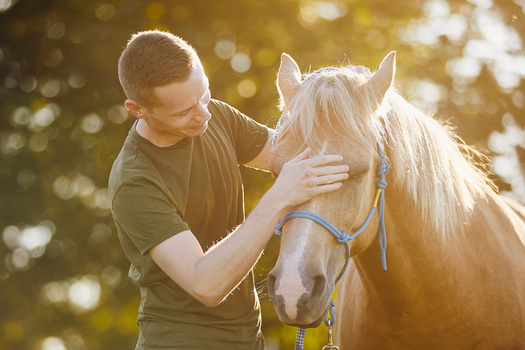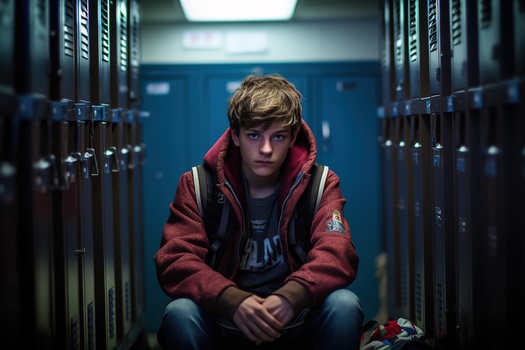 Many parents in Oregon and around the country will soon be bidding their children farewell as they head off to college for the first time, and a growing question on some parents' minds is about the mental health supports schools provide.

According to a recent survey, three of five college students have been diagnosed with a mental health condition. Schools like the University of Oregon have beefed up their services in recent years to meet the growing demand.

Mariko Lin, assistant director of counseling services at the university, said when they first come to college, students can be scared about making appointments with health services.

"But I want to make sure that parents and family members know that we really want to help their students," Lin stressed. "And are looking forward to them reaching out to us to make those appointments and to get the care that we want to give them."

Lin pointed out the University of Oregon is contracting with an outside company this year to meet any overflow in demand. Along with individual therapy, Lin noted her school also provides group therapies related to specific topics such as sexual assault survivors, as well as for marginalized community members.

Nance Roy, chief clinical officer of the Jed Foundation, which aims to prevent suicide among young people, encouraged parents to ask schools about their mental health supports when their children are deciding on a school, such as on college tours. Roy also urged parents to explore what the university is like beyond the walls of its counseling department.

"It's helpful to ask some questions about what is the culture like on their campus?" Roy emphasized. "Is it a campus where there's no wrong door for a student to walk through for support? Is everyone open and accepting, offering a warm hand? Are faculty and staff engaged in student well-being?"

Roy advised parents who know their children already have therapy needs may want to find local options off campus as well. And while stigmas around mental health are slowly coming down, she added it is important for parents to talk about this issue. For prospective students, Roy acknowledged going away to college can be scary, and it is OK to reach out to someone if they need help.

"Talk to a friend, talk to us," Roy recommended. "Don't feel like you're alone in that because it's very normal during periods of transition to feel a little bit of anxiety, and that's all right."

Support for this reporting was provided by Lumina Foundation.


get more stories like this via email

Health and Wellness
Most people probably never give a second thought to their visits to the dentist, but not everyone can navigate this process with ease. People with …
Social Issues
Christmas is a little more than two weeks away, and toy drives around the country are in full swing. A North Dakota organizer shares some things to …
Social Issues
A federal judge in Nevada has dealt three tribal nations a legal setback in their efforts to stop what could be the construction of the country's larg…

Environment
Hoosiers could get their holiday trees from any of about 200 tree farms in the state, according to the Indiana Christmas Tree Growers Association…
Social Issues
Reports from the Insurance Commissioner's office and the state Attorney General reveal an analysis of what they call "the true costs of health care" i…
Health and Wellness
The holiday season is filled with recipes passed down from years before, and feasting with family and friends. But think again before you have …
Environment
Connecticut lawmakers are reluctant to approve new emission standards that would require 90% cleaner emissions from internal-combustion engines and re…
Environment
While lawmakers and environmental groups strive to lower vehicle emissions and the nation's carbon footprint, many truckers see unrealistic …