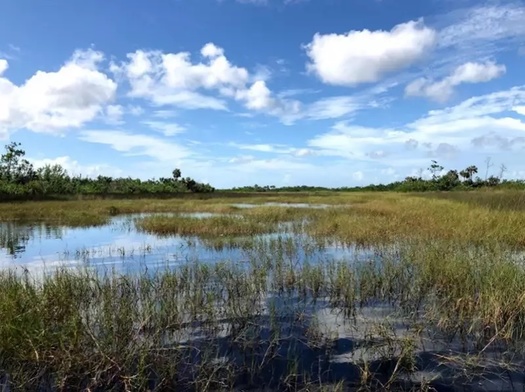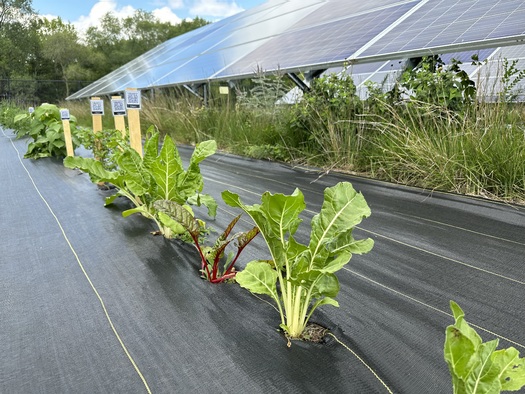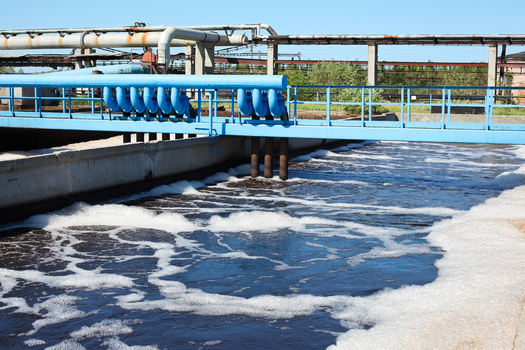 Conservation groups along several states on the East coast stretching from North Carolina to northeast Florida are working through a plan to conserve one million acres of salt marsh nearly the size of Grand Canyon National Park.

When it comes to Mother Nature, state boundaries are non-existent - so environmental groups, scientists, native communities and state and federal agencies are working together on the South Atlantic Salt Marsh Initiative Project.

It's a voluntary, collaborative plan to help states protect channels of coastal grasslands that do more than meets the eye.

Kent Smith - a biological administrator with the Aquatic Habitat Conservation and Restoration Section of the Florida Fish and Wildlife Conservation Commission - said salt marshes are extremely good at sequestering carbon from the atmosphere by forming a thick peat to trap the CO2 in the sediments below.

"They also stabilize the shorelines in coast areas," said Smith. "So they keep sediments in place and they protect properties from the impacts of climate change, sea-level rise, tropical storms, things like that."

Smith said coastal development threatens the natural protections salt marshes provide, and their hope is to spread awareness so communities and developers can work together to protect these natural habitats.

Jim McCarthy - president of the North Florida Land Trust - is part of the initiative and works to buy salt marshes to preserve and protect them. He said manmade solutions to protect areas from things like storm surges don't always work.

He said one example is in Jacksonville, where marsh grasses were taken out of an area and replaced with concrete bulkheads. He said that was disastrous during Hurricane Irma.

"And as the St. Johns River turns east," said McCarthy, "it literally went over its banks because there is nothing to make the energy out of it and there is nothing to absorb it, if you will, as there would be if you had had natural marsh grasses. "

The National Oceanic and Atmospheric Administration estimates that the U.S. loses 80,000 acres of coastal wetlands, including salt marshes, each year, driven by development and sea-level rise.

Support for this reporting was provided by The Pew Charitable Trusts.




get more stories like this via email

Social Issues
The coalition known as "Think Babies Michigan" has secured more than $36 million in funding to offer grants to child-care providers for infants and to…
Social Issues
Nearly 100 school board elections are coming up in Minnesota this fall, with some gaining attention because of the candidates who are running…
Social Issues
The so-called conservative "hostile takeover" of a small, progressive liberal arts college in Florida is seeing some resistance from former students …
Social Issues
High rent prices are draining the budgets of many Nebraska renters, who are paying between 30% and 50% of their income on rent. In some parts of the …
Social Issues
As the federal government nears a shutdown over a budget impasse in Congress, Wisconsin offices that help low-income individuals worry they'll have …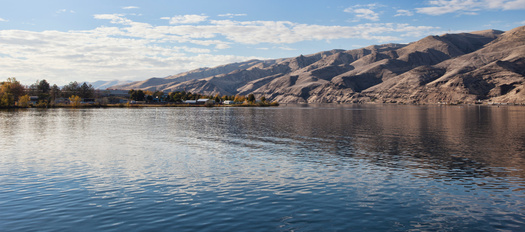 Social Issues
Indigenous leaders are traveling through the Northwest to highlight the plight of dwindling fish populations in the region. The All Our Relations …
Social Issues
Washington performs well in a new report scoring states' long-term care systems. The Evergreen State ranked second in AARP's Long-Term Services and …
Social Issues
A lack of housing options, mental-health challenges and a lack of connections and support have combined to drive an uptick in the number of foster …