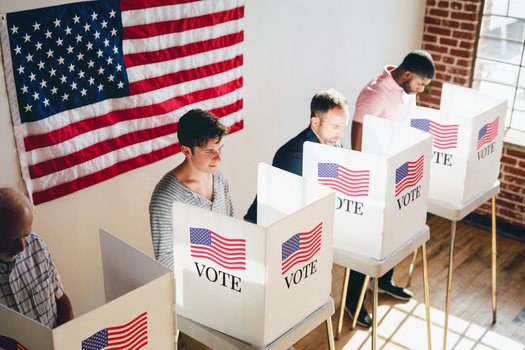 Whether state courts are allowed to review the validity of redistricting by state legislatures is at the heart of a case to be considered by the U.S. Supreme Court.

A ruling in Moore v. Harper would allow for the creation of hyperpartisan voting districts which could not be challenged under judicial review by state courts, allowing state legislatures to be the sole authority responsible for developing the redistricting maps.

Vincent Bonventre, professor at Albany Law School, said the effects of the ruling would be long-lasting.

"A party in power that draws a redistricting map that very heavily favors that party in power," Bonventre pointed out. "Then therefore makes it an almost certainty that the party in power is going to win a disproportionate number of elections."

In New York, it could result in a majority Democratic rule and would overrule the decision in Harkenrider v. Hochul, which threw out a voting map drawn up by Democrats in the New York Legislature considered gerrymandered. Depending on the Supreme Court's ruling in Moore v. Harper, the New York map could be reconsidered for future use.

According to Ballotopedia, 48 of the 50 states have overwhelmingly Democratic or Republican-controlled legislatures, and depending on the outcome of the case, could remain so through redistricting.

Bonventre is unsure if states would be able to pass laws to blunt the effects of the ruling. However, he contended he knows what would be best for the voters.

"If we allow these extremely partisan redistricting by the state legislatures, so that the party in power disproportionately wins congressional seats, that is clearly contrary to the preferences of the voters in that state," Bonventre argued.

He sees strong legal arguments on both sides of the case, but noted allowing state courts to remain as a check to the legislature's power on redistricting would ultimately preserve the integrity of voting. It also lets voters decide who they want to represent them, rather than elected officials choosing whom they need to get reelected.


get more stories like this via email

Social Issues
The coalition known as "Think Babies Michigan" has secured more than $36 million in funding to offer grants to child-care providers for infants and to…
Social Issues
Nearly 100 school board elections are coming up in Minnesota this fall, with some gaining attention because of the candidates who are running…
Social Issues
The so-called conservative "hostile takeover" of a small, progressive liberal arts college in Florida is seeing some resistance from former students …
Social Issues
High rent prices are draining the budgets of many Nebraska renters, who are paying between 30% and 50% of their income on rent. In some parts of the …
Social Issues
As the federal government nears a shutdown over a budget impasse in Congress, Wisconsin offices that help low-income individuals worry they'll have …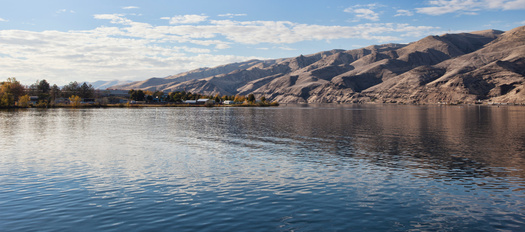 Social Issues
Indigenous leaders are traveling through the Northwest to highlight the plight of dwindling fish populations in the region. The All Our Relations …
Social Issues
Washington performs well in a new report scoring states' long-term care systems. The Evergreen State ranked second in AARP's Long-Term Services and …
Social Issues
A lack of housing options, mental-health challenges and a lack of connections and support have combined to drive an uptick in the number of foster …