WA Push Heats Up to Make Homes Greener, Healthier
Washington state wants to make homes for its most vulnerable residents greener and healthier.

It started with a needs assessment from the Department of Commerce on housing energy resilience to figure out what it will take.

Lindsey Schromen-Wawrin, policy and partnerships manager for Firelands Workers Action, a group in rural western Washington organizing on issues such as housing, said improving housing will not just make the house more energy resilient, but also remove health concerns lurking inside.

"People have been told by their doctor, 'Hey, the bronchitis you have is caused by the mold in your house. You've got spots in your lungs that will never go away because of the indoor air quality of the place where you live,' " Schromen-Wawrin observed.

Schromen-Wawrin noted about 0.3% of houses in Washington are being weatherized or upgraded each year. The state's goal is 10%. His organization has submitted an application to help the state scale up the program.

Schromen-Wawrin argued making home improvements would not only create healthier, more energy-efficient places to live, but also help the state tackle its growing housing crisis. He explained it is common for older Washingtonians who age in place to stop maintaining their housing out of lack of funds or resources.

"If we lose existing housing, then we're just going to get further and further behind," Schromen-Wawrin cautioned. "We can lose housing through people not being able to maintain their housing. You know, if your roof leaks, you're basically rotting out the structure."

On improvements to save energy, Schromen-Wawrin noted there are a number of options. Ductless heat pumps, for instance, will be important as summers in the Northwest warm up, since they can both heat and cool homes. He added it is important to get a wider perspective.

"Really, we have to think of housing, and the electrical grid as a whole, as something that we all collectively share," Schromen-Wawrin emphasized.


get more stories like this via email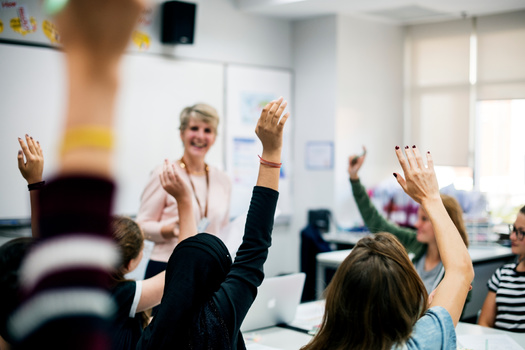 Social Issues
Many of California's 13.5 million children and teens have not bounced back after the pandemic, especially children of color, according to the just-…
Social Issues
Americans continue to report low trust in mainstream media, with many younger than 30 saying they trust information from social media nearly as much …
Social Issues
A Minnesota House committee heard testimony Thursday about the governor's proposed spending plan for education. As these talks unfold, public polling …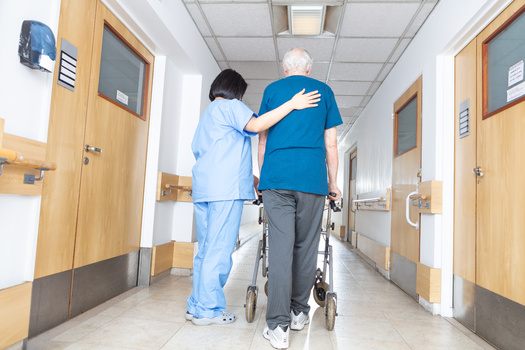 Health and Wellness
Health-care professionals say low pay and a worker shortage have led a dramatic number of nursing homes in rural Iowa to close their doors. They hope …
Health and Wellness
Health-care professionals and advocates in Connecticut have said it will take sweeping reforms to bolster the state's flailing public health system…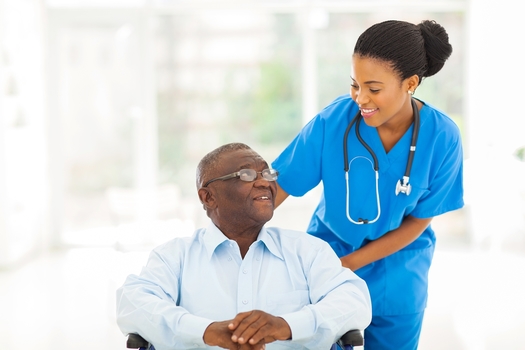 Social Issues
In her fifth State of the State address this week, Gov. Gretchen Whitmer emphasized policies designed to put more money in Michiganders' pockets…
Social Issues
By nearly every measure, voter fraud in U.S. elections is rare, but that isn't stopping the Texas Legislature from considering dozens of bills this …
Social Issues
A Republican-sponsored bill in the Arkansas Legislature would make it illegal to circulate petitions at or near polling places during elections…