High Court Victory For Black Voters Challenging Georgia's Election Rules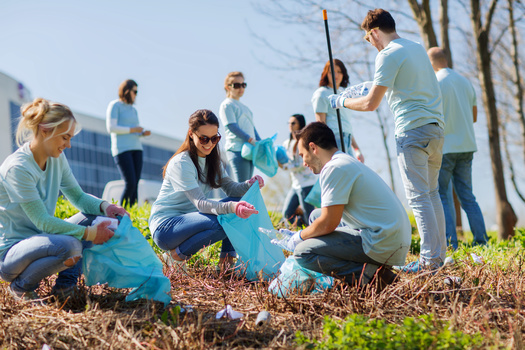 The Supreme Court is upholding a victory for Black voters who claimed Georgia's elections process for electing members to the statewide Public Service Commission seat is discriminatory.

November's elections for two of the five Georgia PSC seats will not be held after the high court ruled Friday the 11th Circuit Court of Appeals in Atlanta made an error in allowing the elections to continue as planned.

Wanda Mosley, national field director for the Black Voters Matter Fund, is a plaintiff in the case. She said she was elated for the initial court ruling, which found the redrawing of PSC Districts 2 and 3 diluted the Black vote after expert testimony in the case.

"To hear a Trump-appointed judge say that indeed Black votes have been diluted was a huge actual victory and moral victory for us," Mosley asserted. "We know this, we live this, we see this, we experience this."

The state appealed, and the 11th Circuit halted Judge Steven Grimberg's ruling, citing the "Purcell principle," which discourages courts from changing election rules immediately before an election.

The Supreme Court stated the appeals court should use a different legal framework, but late Friday the state withdrew its motion for an emergency stay, claiming since printing ballots for the elections starts today, pursuing the motion would jeopardize the process.

Under Georgia's current system, commissioners run statewide but must live in one of five districts. However, this year lawmakers redrew the boundaries of voting districts in Georgia to reflect new census numbers and the changes affected the PSC seats, which Mosley feels were gerrymandered.

"This happens all throughout the country and the fact that we just sit and ignore it and accept it is frustrating," Mosley stated. "Especially for folks who are in these so-called marginalized communities where we have been left to feel as though we don't have power, but we do. Our votes are very powerful."

According to Georgia Secretary of State spokesman Mike Hassinger, all the changes mean PSC vice-chairman Tim Echols and commissioner Fitz Johnson, both Republicans, will continue to serve on the PSC until elections can be called. Echols was about to go against Democrat Patty Durand and Libertarian Colin McKinney in the District 2 race, while the District 3 contest would have had Johnson facing Democrat Sheila Edwards.


get more stories like this via email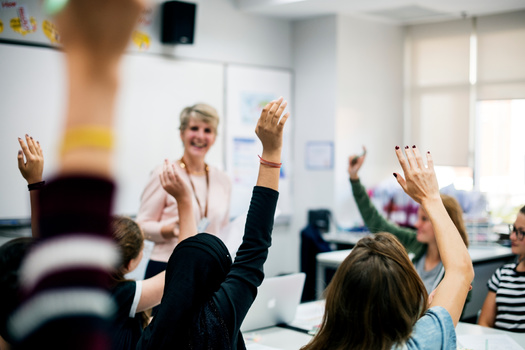 Social Issues
Many of California's 13.5 million children and teens have not bounced back after the pandemic, especially children of color, according to the just-…
Social Issues
Americans continue to report low trust in mainstream media, with many younger than 30 saying they trust information from social media nearly as much …
Social Issues
A Minnesota House committee heard testimony Thursday about the governor's proposed spending plan for education. As these talks unfold, public polling …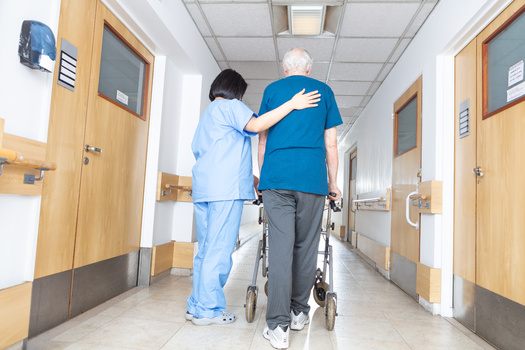 Health and Wellness
Health-care professionals say low pay and a worker shortage have led a dramatic number of nursing homes in rural Iowa to close their doors. They hope …
Health and Wellness
Health-care professionals and advocates in Connecticut have said it will take sweeping reforms to bolster the state's flailing public health system…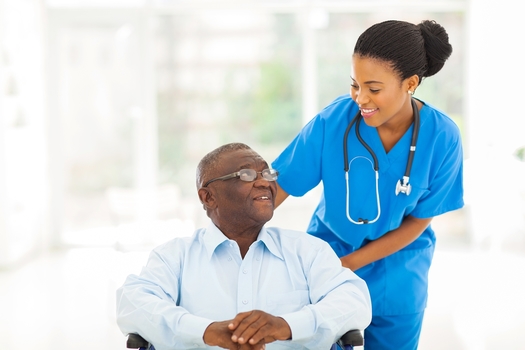 Social Issues
In her fifth State of the State address this week, Gov. Gretchen Whitmer emphasized policies designed to put more money in Michiganders' pockets…
Social Issues
By nearly every measure, voter fraud in U.S. elections is rare, but that isn't stopping the Texas Legislature from considering dozens of bills this …
Environment
New Mexico residents have two weeks to submit written comments to the Environmental Protection Agency about its proposal to implement stronger standar…