Calls to Extend Waiver Simplifying Public-Worker Student-Loan Forgiveness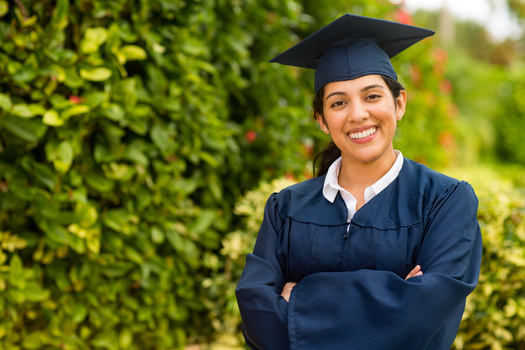 A streamlined process for erasing public-sector employees' student debt is expiring soon. State officials, including in Washington, are calling for the federal government to extend it.

Last year, the Biden administration issued a waiver for the Public Service Loan Forgiveness program, which made it easier for people to qualify. The waiver lasts until Oct. 31.

Stephanie Sampedro, student loan advocate for the Washington Student Achievement Council, said the administration is implementing new regulations for the program reflecting the waiver changes, but they will not go into effect until next year.

"You have this wide gap from Oct. 31 until July 1 of next year, where people are just kind of stuck," Sampedro pointed out. "They don't yet qualify, and they might have to wait, and we're just concerned it's going to cause a whole lot of confusion."

Under the Public Service Loan Forgiveness program, student debt is forgiven after 10 years of consistent payments. More than a third of the country's attorneys general, including Bob Ferguson in Washington state, have signed a letter to the Biden administration asking for an extension of the waiver. Sampedro and six other state student-loan ombuds have also signed a letter calling for an extension.

Sampedro said she and other ombuds have been in contact with the U.S. Department of Education and identified another reason to extend the waiver.

"They've only just recently in the last two or three months seen an increase in consolidations for the purpose of public-service loan forgiveness," Sampedro stressed.

She pointed out people still have to verify their employment in the public sector after consolidation.

Sampedro added people who have devoted their careers to public service are not earning as much as they would in the private sector.

"Because of that, Congress created the Public Service Loan Forgiveness program to thank public employees for devoting their careers to serving the public," Sampedro explained.


get more stories like this via email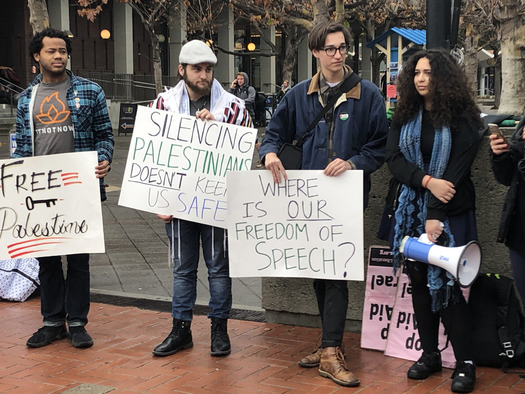 Social Issues
Groups fighting for Palestinian rights are praising a new fact sheet on religious discrimination from the U.S. Department of Education's Office for …
Social Issues
Lawmakers and immigrants-rights activists in the Commonwealth are hoping to pass the Language Access and Inclusion Act, which would dramatically …
Environment
New U.S. Department of Agriculture rules will target fraud and increase oversight of the $64 billion-a-year organic food industry. In Iowa, the …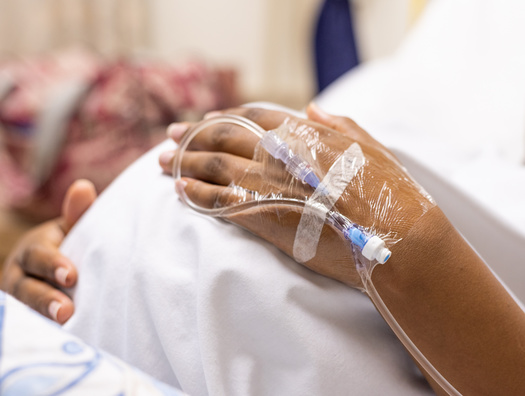 Social Issues
By Jennifer Weiss-Wolf for Ms. Magazine.Broadcast version by Eric Galatas for Colorado News Connection reporting for the Ms. Magazine-Public News …
Health and Wellness
With Black History Month underway, Wisconsin researchers and support groups are highlighting the disparities in cases of Alzheimer's disease…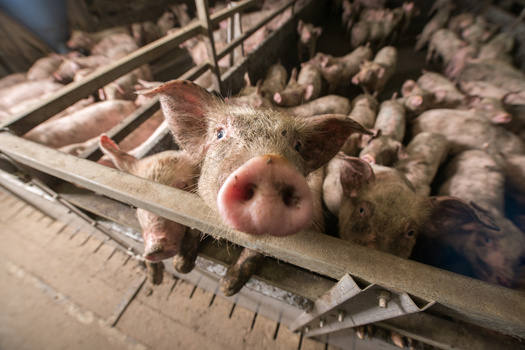 Environment
North Dakota's plan to boost animal agriculture has reignited a thorny issue: loosening restrictions on corporate ownership of farms. The state said …
Environment
Oregon is pursuing an aggressive climate plan to switch to renewable energy sources, but it faces one often overlooked issue: enough high-voltage …
Social Issues
A measure in the Washington State Legislature would provide free school meals to K-12 students, but nutrition service workers are worried they are …