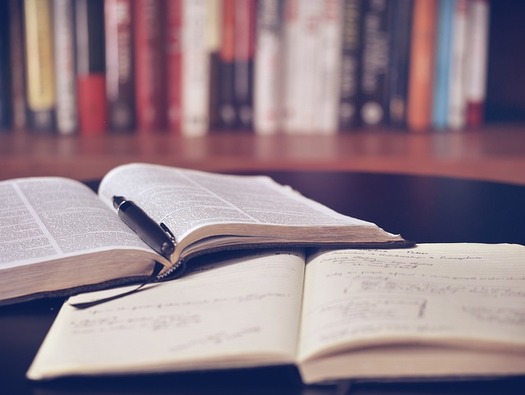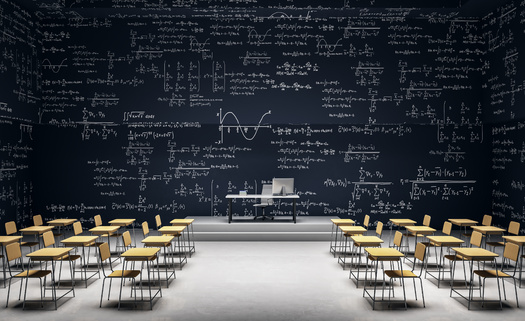 Reactions keep pouring in following this week's student loan forgiveness announcement by President Joe Biden.

In South Dakota, the trade school community said affordability is on the mind of leaders right now, too. Biden's action means millions of borrowers are poised to see their remaining loan balances forgiven, with specific caps and income requirements. It's meant for those with a federal "Direct Loan."

Nick Wendell, executive director of the South Dakota Board of Technical Education, said it is likely some relief will go to trade school students. The two-year institutions are less expensive options, but Wendell pointed out they have dealt with similar operating headaches.

"The cost of everything over the last five years has increased, and we have felt some of that," Wendell acknowledged. "The cost of supplies, the cost of labor, the cost of managing our campuses and our buildings and our facilities has all increased."

In the face of those challenges, Wendell emphasized they have tried to control costs, including a recent tuition freeze, although there had been incremental increases since 2017. Still, the board argued the state's technical schools are a good option for future students worried about taking on too much debt, who can then enter the workforce without years of payments eating up their income.

Wendell suggested affordability should be addressed for all postsecondary schools, so the public sees the value of higher education, no matter which type of school a person attends. He stressed this week's action should not be the only approach to solving the problem.

"If we're not addressing some of the underlying factors, we're going to be back in this same position in five and 10 years," Wendell cautioned. "With a huge number of folks in our population that had to incur debt to get a degree."

Wendell pointed to South Dakota's scholarship program for trade schools, which has funding from industry partners across the state. He thinks education leaders should also be more specific about funding requests, in hopes of getting favorable responses from policymakers.

"To purchase big pieces of equipment, or create learning laboratories and environments [where] students will learn," Wendell suggested. "Those high-ticket items that might drive up the cost of a program and the cost of an individual college credit."

He added collective efforts could keep costs lower and not scare people away from considering higher education.

Support for this reporting was provided by Lumina Foundation.


get more stories like this via email

Health and Wellness
Most people probably never give a second thought to their visits to the dentist, but not everyone can navigate this process with ease. People with …
Social Issues
Christmas is a little more than two weeks away, and toy drives around the country are in full swing. A North Dakota organizer shares some things to …
Social Issues
A federal judge in Nevada has dealt three tribal nations a legal setback in their efforts to stop what could be the construction of the country's larg…

Environment
Hoosiers could get their holiday trees from any of about 200 tree farms in the state, according to the Indiana Christmas Tree Growers Association…
Social Issues
Reports from the Insurance Commissioner's office and the state Attorney General reveal an analysis of what they call "the true costs of health care" i…
Health and Wellness
The holiday season is filled with recipes passed down from years before, and feasting with family and friends. But think again before you have …
Environment
Connecticut lawmakers are reluctant to approve new emission standards that would require 90% cleaner emissions from internal-combustion engines and re…
Environment
While lawmakers and environmental groups strive to lower vehicle emissions and the nation's carbon footprint, many truckers see unrealistic …