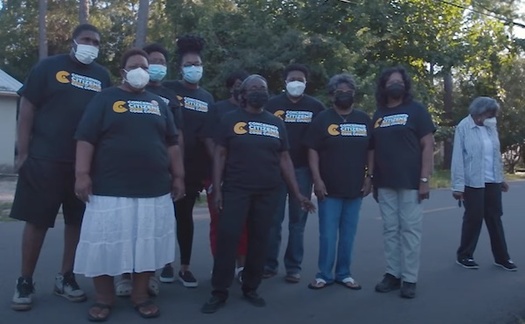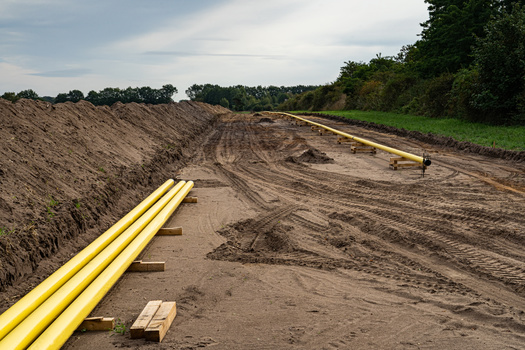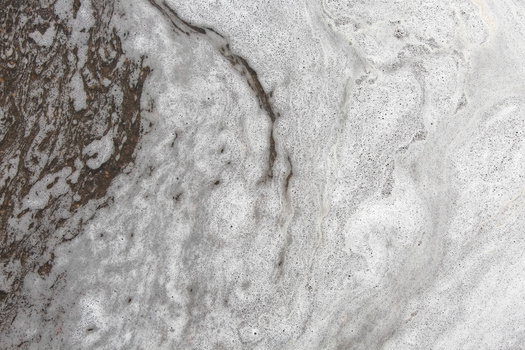 Friday, September 2, 2022
Residents of Adel, a predominantly Black and Hispanic town in South Georgia, are fighting plans to build the world's largest wood-pellet plant in their backyard, citing serious health risks.

The group Concerned Citizens of Cook County ("4-C") opposes plans by Georgia-based Spectrum Energy, the latest company to propose a plant capable of producing 1.3 million tons of wood pellets annually.

Dr. Treva Gear, a founding member of 4-C, said she's appalled that Georgia's Environmental Protection Division approved a permit without studying the health and environmental effects on local residents.

"When they over-emit or over-pollute the community, who's there to know that they've done it? And nobody's listening," she said. "And so, it's going to be a constant issue that we have to watch while we watch our community get sicker. We don't even have an emergency room in our community."

About a mile from the Spectrum site, Georgia EPD, which hasn't responded to a request for comment, approved another air-quality permit to Renewable Biomass Group, which plans to produce 450,000 tons of wood pellets annually.

Gear shared her views of the situation in a documentary called "Abandoned: Greed, Neglect and Environmental Injustice in Adel."

In its petition, 4-C and the Southern Environmental Law Center outline a list of grievances, including admissions by Georgia EPD of not having enough information about Spectrum's plans and its failure to comply with state and federal law that protects historically harmed communities from disproportionate environmental burden.

"We want an administrative law judge to hear our concerns that EPD doesn't really understand how much these wood-pellet mills are polluting the air, how much they are disturbing the environment and the individuals in the neighborhoods where they operate," said Jennifer Whitfield, a senior attorney with the Southern Environmental Law Center.

Whitfield said they're asking the judge to invalidate the permit. This would force Spectrum to refile its request under stricter guidelines that Georgia EPD would have to follow. It means taking the nearby population into consideration, which EPD currently has said it doesn't have to do. All parties are waiting on the next steps from the Georgia Office of State Administrative Hearings.


get more stories like this via email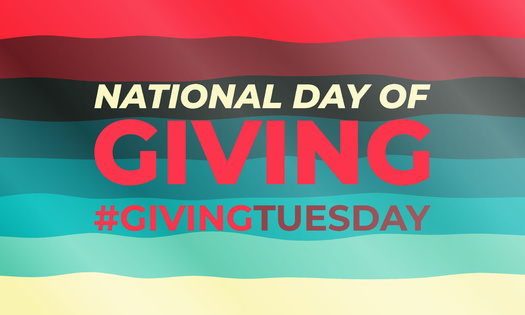 Social Issues
Today is Giving Tuesday, a day when millions of Americans are expected to make charitable donations. But it can also be a field day for scammers…
Health and Wellness
Starting Friday, North Carolinians will have greater access to health care as the long-awaited Medicaid expansion is launched. Medicaid will …
Social Issues
A new project in Southern Arizona aims to support local reporting and enable greater access to local news and information. Earlier this month…
Social Issues
As the weather turns colder, two groups of people in one North Dakota city that are generations apart appear to be in good shape to navigate housing …
Researchers are out with new findings they say show that death rates linked to air pollution from coal plants are underestimated. A Wisconsin …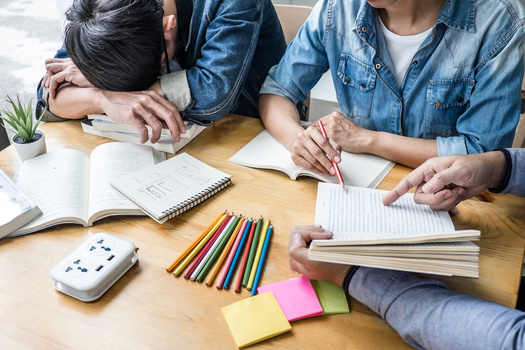 Social Issues
Illinois high school seniors have new hurdles to overcome to get to college. High school students are waiting several extra weeks to get their hands …
Environment
Clean-energy companies and supporters are calling on federal officials to prioritize the development of charging infrastructure for EV powered medium …
Environment
Missouri's duck-hunting season runs through January, and many enthusiasts are concerned about how plentiful their future quarry will be because of a …