Tuesday, September 6, 2022
Pennsylvania law allows an elected official to accept a gift - including cash - as long as it's disclosed in annual reports. But that raises some ethical questions and is getting a closer look.

The advocacy group 'MarchOnHarrisburg' is increasing pressure on state lawmakers to pass a gift ban that would make it harder to bribe public officials.

The group is raising awareness with a three-day, 35-mile march, starting September 9 in York and ending on September 12 in Harrisburg.

MarchOnHarrisburg Executive Director, Rabbi Michael Pollack, said House Bill 1009 needs four votes to get to the governor's desk. But there have been 33 gift-ban bills introduced in the last two decades.

"And out of those 33 bills, only two have ever moved out of committee," said Pollack. "They've received a committee vote - that was in 2019 and 2021. It passed out of committee unanimously, and now it has stalled without a vote on the House floor."

House Bill 1009 is sponsored by state Rep. Aaron Kaufer - R-Luzerne County - and has bipartisan support. Pollack said a motion will be made on the House floor to bring the current bill up for discussion and a vote.

Pollack said a gift ban is in place for state government employees, but not state legislators. He explained that a police officer or state worker can't accept a slice of pizza - but in Pennsylvania, but the Speaker of the House can accept a new car.

He added there are reports of gifts worth tens of thousands of dollars, including the use of private planes.

"That's something our last Speaker of the House did is, he took a private jet flight from a gas executive," said Pollack. "And of course, he did everything they wanted him to do. There's absolutely no limit. There are reporting thresholds, but even the reporting system is completely broken. It's an absolute joke."

Pollack added that Gov. Tom Wolf has been a strong proponent of the gift ban and signed an executive order when he first took office in 2015 to prohibit members of his office and the executive branch from accepting gifts.




get more stories like this via email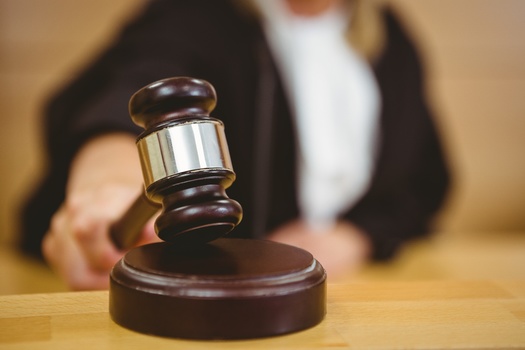 Health and Wellness
An Indiana licensing board has fined a local physician $3,000 and handed her a letter of reprimand after she went public about a 10-year-old Ohio pati…
Social Issues
Groups fighting for children's health are asking Gov. Gavin Newsom and lawmakers to require insurance companies to cover hearing aids and related …
Environment
From conservation to sportsmen's groups, the U.S. Supreme Court is getting plenty of backlash over its most recent ruling, which weakens federal …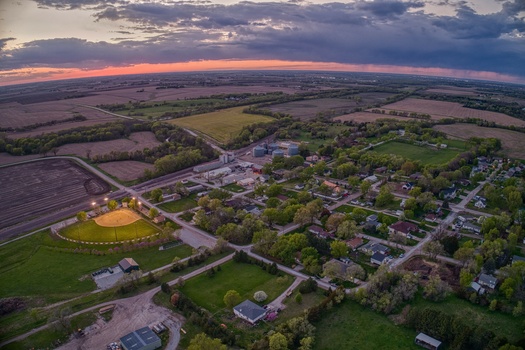 Social Issues
Rural Nebraska could lose on two fronts if two of Gov. Jim Pillen's budget vetoes are allowed to stand. Pillen struck down a second year of …
Social Issues
Rural development leaders say getting healthy, locally grown food to underserved areas is a challenge in states like North Dakota. They hope a new …
Health and Wellness
A new report spotlights some of the challenges to accessing behavioral health care for the one in seven Americans who live in rural areas. Kendall …
Social Issues
On Wednesday, Xcel Energy customers will have a chance to tell the Colorado Public Utilities Commission what they think about the company's request - …
Environment
The "Idaho Stop" measure for bicyclists is spreading to other states. Minnesota is the latest to adopt the so-called Idaho Stop, in which cyclists …