WA Candidates Tied to Far-Right On Ballot in November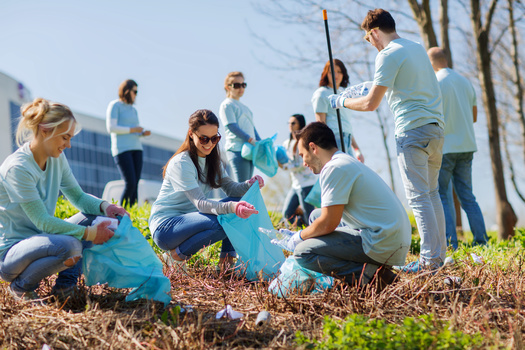 Tuesday, September 6, 2022
Washington state's primary results have diminished fears of a far-right insurgency in the state's elections. But there are still concerns that 2020 election misinformation and extremists' ties will play a role in the November midterms.

Across the state, candidates for county auditor - who manage elections - have denied the legitimacy of the 2020 election results. State Rep. Emily Wicks - D-Everett - said that could have implications for future elections.

"That's really concerning," said Wicks. "People that don't want to follow the rule of law, that don't want to accept the results of the 2020 election, are going to take over and could have some weight in that."

On the congressional level, Joe Kent has advanced in the third district, which covers parts of southern Washington. Kent believes the 2020 election was won by former President Donald Trump and has won Trump's endorsement.

His campaign did not respond to a request for comment. Neither did the Washington State Republican Party.

There also are concerns about the ties between some state legislators and the far right. According to a recent report, more than 20% of state Republican lawmakers have joined at least one far-right group on Facebook - the fifth highest number in the country.

And Kent has been criticized for his relationship with white nationalist Nick Fuentes and the Proud Boys.

Wicks said this is concerning for moderate Republicans in the state and also for the people targeted by the far right.

"We've also seen just the far-right extremist, militant, white supremacist beliefs that are really taking hold," said Wicks. "It's dangerous for our community as we're riling people up."

Kent has said his association with Fuentes and other far-right figures is a nonissue. He says he fought with people of all races and creeds during his two decades in the army.

Kent beat out Jaime Herrera Beutler, a Republican who voted to impeach Trump for his role in the January 6 insurrection.




get more stories like this via email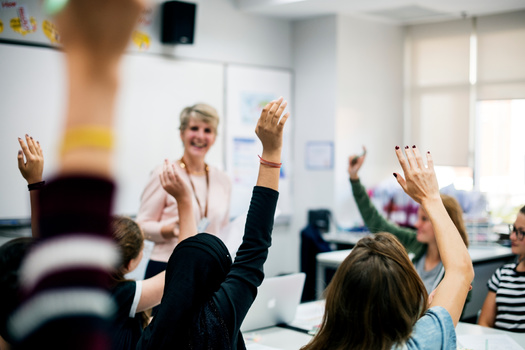 Social Issues
Many of California's 13.5 million children and teens have not bounced back after the pandemic, especially children of color, according to the just-…
Social Issues
Americans continue to report low trust in mainstream media, with many younger than 30 saying they trust information from social media nearly as much …
Social Issues
A Minnesota House committee heard testimony Thursday about the governor's proposed spending plan for education. As these talks unfold, public polling …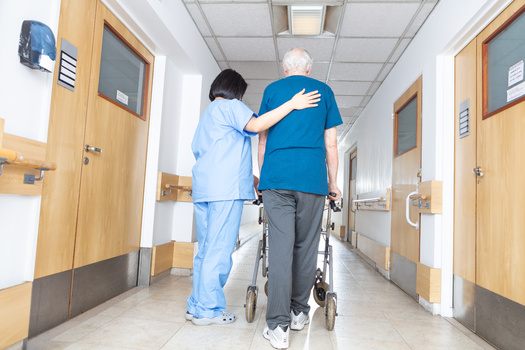 Health and Wellness
Health-care professionals say low pay and a worker shortage have led a dramatic number of nursing homes in rural Iowa to close their doors. They hope …
Health and Wellness
Health-care professionals and advocates in Connecticut have said it will take sweeping reforms to bolster the state's flailing public health system…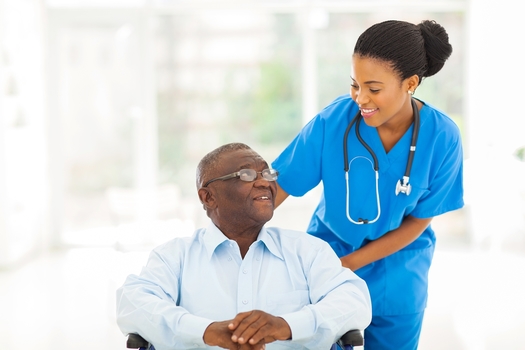 Social Issues
In her fifth State of the State address this week, Gov. Gretchen Whitmer emphasized policies designed to put more money in Michiganders' pockets…
Social Issues
By nearly every measure, voter fraud in U.S. elections is rare, but that isn't stopping the Texas Legislature from considering dozens of bills this …
Environment
New Mexico residents have two weeks to submit written comments to the Environmental Protection Agency about its proposal to implement stronger standar…