Historic Arboretum Cracked Code to Growing in Wyoming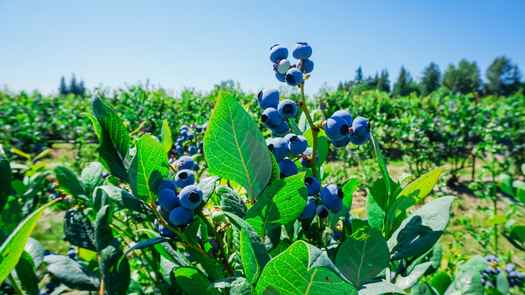 Tuesday, September 6, 2022
Before the invention of refrigerated shipping, people living across the High Plains had to grow their own food. As Europeans migrated into the region, many found it difficult to grow their traditional fruits and vegetables.

The Alliance for Historic Wyoming and Cheyenne Botanic Gardens are conducting a tour of High Plains Arboretum this Saturday.

Jessica Friis, horticulturist with the Botanic Gardens, said the site originally was a research hub hoping to unlock the secrets of growing food in Wyoming's harsh climate.

"A lot of people were just giving up and leaving if they couldn't grow enough to sustain their families," said Friis. "So these stations started popping up all over the high plains, to try to find varieties of fruits and vegetables that would do well in this climate."

Covering more than 2,100 acres of trees and shrubs, the site was founded in 1928 as the Central Great Plains Field Station by the U.S. Department of Agriculture.

Visitors will be able to see historic buildings, including the head house, greenhouse and lath house, which was constructed as part of federal Depression-era infrastructure investments.

More information about the tour is available at the Botanic Gardens' web site: Botanic.org.

The Field Station collected native plants from across the region, and tested crops from across the globe.

Friis explained in the late 1800s, the USDA began sending "plant explorers" to find and bring back seeds and cuttings from species that could be valuable for the nation's agricultural industry.

"The station here tested a lot of plant material that was brought back from places like Russia and Siberia and northern China," said Friis, "that also had similarly harsh winters and dry growing conditions."

Friis noted that visitors to the site will see trees and shrubs planted in the 1930s - which have received very little irrigation and care since 1974, when the USDA switched the site's focus to grasslands - that are still growing and surviving.

"Some of them came from other parts of the world, and some of them had ties to political upheaval - in China, as well as the Russian Revolution - at the time they were collected," said Friis. "So if you're into history at all, it's really a fascinating place."




get more stories like this via email

Social Issues
Lawmakers in the Commonwealth are considering legislation to ensure police use of facial-recognition technology also protects people's privacy and civ…
Social Issues
Social justice advocates have just launched a new public education campaign. It's called "Just Safe," and it's aimed at changing the conversation …
Environment
Reducing the number of wildlife-vehicle collisions is the goal of a bill before the New Mexico Legislature this session. Sen. Mimi Stewart, D-…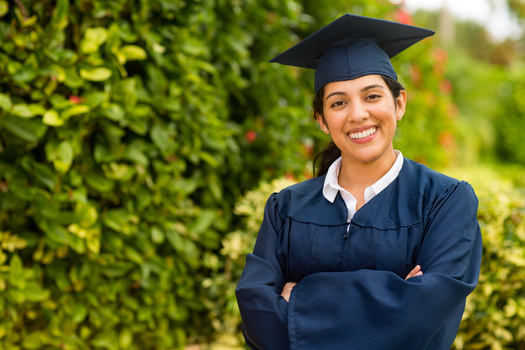 Social Issues
A Nevada nonprofit is celebrating a 94% graduation rate among its high school seniors for the 2021-2022 school year. Tami Hance-Lehr. CEO and state …
Social Issues
Super Bowl LVII is right around the corner, which means Arizona will see hefty spending and wide exposure because of the massive sporting event…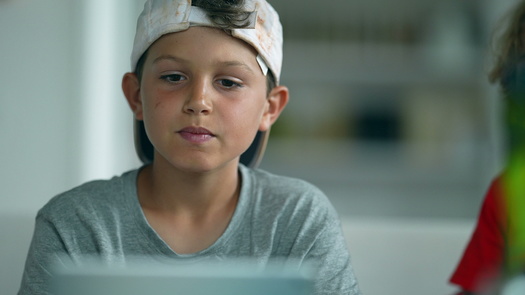 Health and Wellness
It is not a pandemic yet, but eye doctors worry the constant use of digital devices could eventually result in long-term health problems for many …
Environment
Environmental groups are pleased with an Iowa Utilities Board ruling that requires MidAmerican Energy to make planning studies public for its Iowa Win…
Social Issues
Under a new project, locally sourced food is part of a food assistance program for members of the Lummi Tribe in northwest Washington. The Food …