Georgia Voter Registration On Rise Before General Election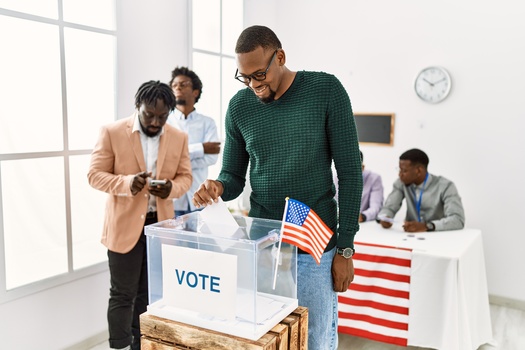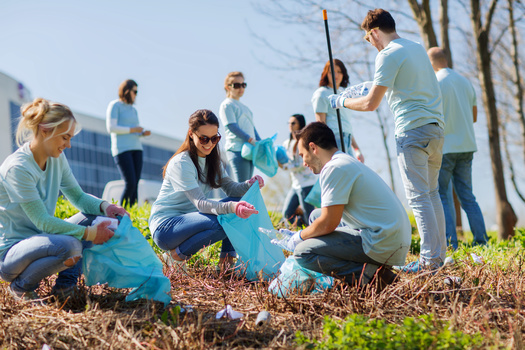 Monday, September 12, 2022
The Georgia Automatic Voter Registration system is back up and running after being offline for 15 months.

The system opts in eligible residents to register to vote when they interact with the Georgia Department of Driver Services or 'DDS,' and updates voter information for those already registered.

Chief Legal Officer Aklima Khondoker with the New Georgia Project - a nonpartisan voter registration group - said the AVR had registered 6.6 million people in 2016, and a total of more than 7 million today.

But with the "silent" changes to the DDS website, she said for more than a year, people were no longer automatically opted in to be registered to vote.

"I think in the realm of 30% of people fell off," said Khondoker. "So, this is close to a million people who would have participated before in a typical election year when going through the DDS' original process - who, all of a sudden, were not registered to vote going through that automated process."

Khondoker said prior to the system error, there would have been a dramatic climb in voter registration, in part because of the automatic registration function.

More than 7 million active voters are registered in Georgia, according to the Secretary of State's website.

Khondoker - a civil and voting rights attorney, speaker and convener - said in 2020, registration rates increased in Black and Brown communities due to the civic engagement of groups like the New Georgia Project.

The DDS automatic system also assisted with increasing first-time Black and Brown voters.

But she added that they saw a sharp decline in voter registration rates when people did not understand the opt-in and opt-out mechanism.

"We saw people that would have been registered to vote, let's say in April 2022," said Khondoker, "and all of a sudden, they were opted out. What we understand is that the Department of Driver Services showed that 72% of people in Georgia sent over their voter registration information back in April 2022. And that was up 27% in March."

She added that when the DDS website was fully functional again, people went back to participating as they had before. Some 106,000 registration applications were received in April of this year, compared to 46,000 in March.




Disclosure: New Georgia Project contributes to our fund for reporting on Civic Engagement, Civil Rights, Human Rights/Racial Justice, Social Justice. If you would like to help support news in the public interest,
click here.
get more stories like this via email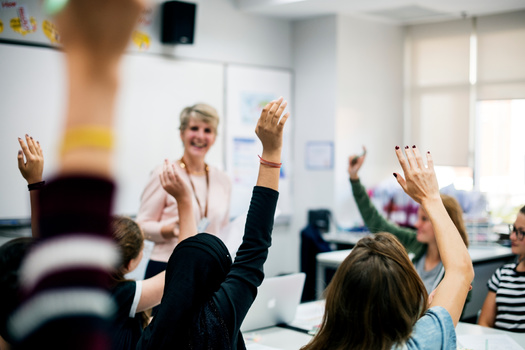 Social Issues
Many of California's 13.5 million children and teens have not bounced back after the pandemic, especially children of color, according to the just-…
Social Issues
Americans continue to report low trust in mainstream media, with many younger than 30 saying they trust information from social media nearly as much …
Social Issues
A Minnesota House committee heard testimony Thursday about the governor's proposed spending plan for education. As these talks unfold, public polling …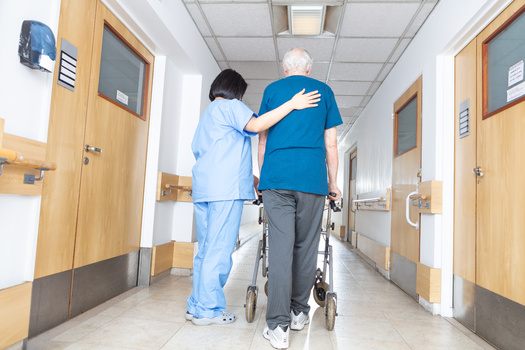 Health and Wellness
Health-care professionals say low pay and a worker shortage have led a dramatic number of nursing homes in rural Iowa to close their doors. They hope …
Health and Wellness
Health-care professionals and advocates in Connecticut have said it will take sweeping reforms to bolster the state's flailing public health system…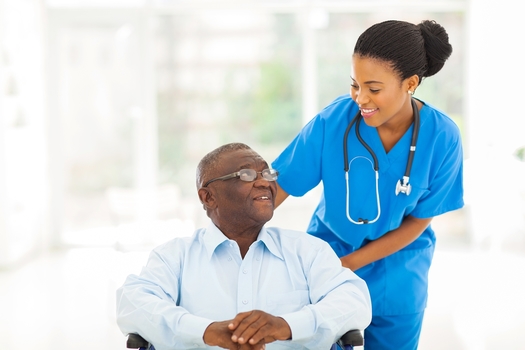 Social Issues
In her fifth State of the State address this week, Gov. Gretchen Whitmer emphasized policies designed to put more money in Michiganders' pockets…
Social Issues
By nearly every measure, voter fraud in U.S. elections is rare, but that isn't stopping the Texas Legislature from considering dozens of bills this …
Environment
New Mexico residents have two weeks to submit written comments to the Environmental Protection Agency about its proposal to implement stronger standar…