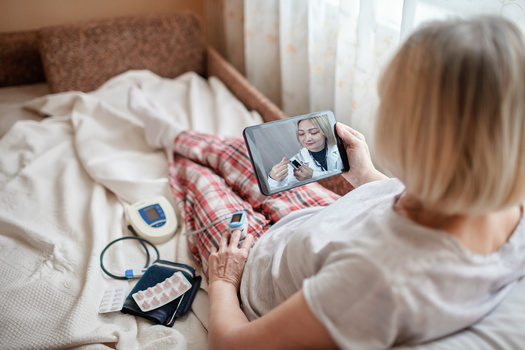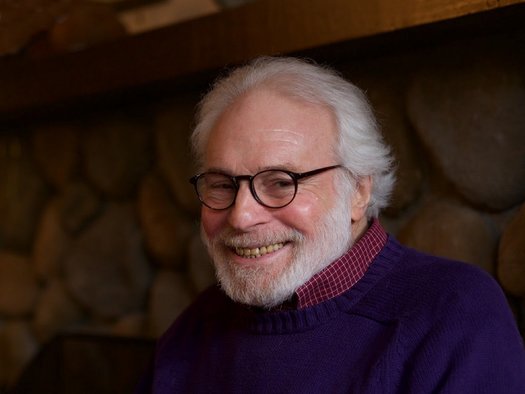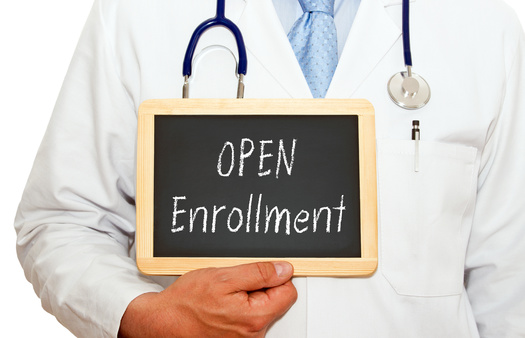 Wednesday, September 14, 2022
Congress is considering legislation to place more oversight on diagnostic lab tests currently not regulated by the Food and Drug Administration.

Advocates and medical experts argued the legislation is needed to reduce false positives which can delay critical treatment for cancer patients.

Mark Fleury, policy principal of emerging science for the American Center Action Network, said cancer patients in particular rely on molecular diagnostic tests. He noted the pandemic has given most people the experience of relying on a lab test for accurate information about their health.

"I certainly think over the past few years, people have made very significant decisions based on diagnostic tests in the form of COVID tests," Fleury observed. "Anybody who's gone through that experience wants to know: if they get a positive that it truly means a positive, and if they get a negative, it really is a negative."

In the FDA Safety and Landmark Advancements Act, co-sponsored by Sen. Richard Burr, R-N.C., companies would have to register their tests with the FDA, provide performance information, and report any cases of harm. Senate lawmakers approved the bill in June, and Congress is negotiating a final version.

Shannon Routh, an ovarian cancer survivor and advocate for the Ovarian Cancer Research Alliance and founder of TEAL Diva, explained her physician used a diagnostic blood test measuring levels of a protein called CA 125 to detect ovarian cancer. Routh acknowledged the CA 125 test is important, but does not always detect elevated levels, making the results less certain than a Pap smear for cervical cancer, or mammograms for breast cancer.

"Both screenings have saved lives," Routh stated. "But ovarian doesn't have one. And so, I think there is an extreme need for accurate screening tests, whether it be a blood test or whatever we have. It saves lives."

Fleury emphasized laboratory-developed tests are mostly accurate and of high quality. But he pointed to cases like the company Theranos and its founder, Elizabeth Holmes, who claimed to develop rapid diagnostic blood testing, which was revealed to be a scam. He contended without third-party review of such tests, there's a lack of certainty for patients, and he believes the legislation is needed.

"Bring up the oversight system to the modern era," Fleury urged. "Treat it as a diagnostic test rather than as an artificial hip, and ensure that if two tests perform the exact same function, that they've been looked at in the exact same way."

A Pew poll released last year finds one in 10 Americans who've received a clinical lab test report inaccuracy, and most said they support policies to improve oversight.

Support for this reporting was provided by The Pew Charitable Trusts.


get more stories like this via email

Social Issues
The coalition known as "Think Babies Michigan" has secured more than $36 million in funding to offer grants to child-care providers for infants and to…
Social Issues
Nearly 100 school board elections are coming up in Minnesota this fall, with some gaining attention because of the candidates who are running…
Social Issues
The so-called conservative "hostile takeover" of a small, progressive liberal arts college in Florida is seeing some resistance from former students …
Social Issues
High rent prices are draining the budgets of many Nebraska renters, who are paying between 30% and 50% of their income on rent. In some parts of the …
Social Issues
As the federal government nears a shutdown over a budget impasse in Congress, Wisconsin offices that help low-income individuals worry they'll have …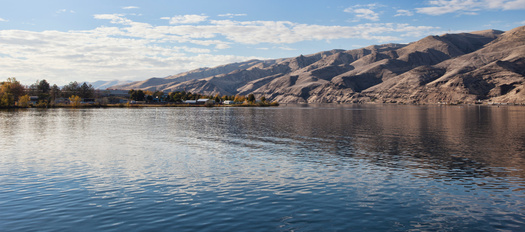 Social Issues
Indigenous leaders are traveling through the Northwest to highlight the plight of dwindling fish populations in the region. The All Our Relations …
Social Issues
Washington performs well in a new report scoring states' long-term care systems. The Evergreen State ranked second in AARP's Long-Term Services and …
Social Issues
A lack of housing options, mental-health challenges and a lack of connections and support have combined to drive an uptick in the number of foster …