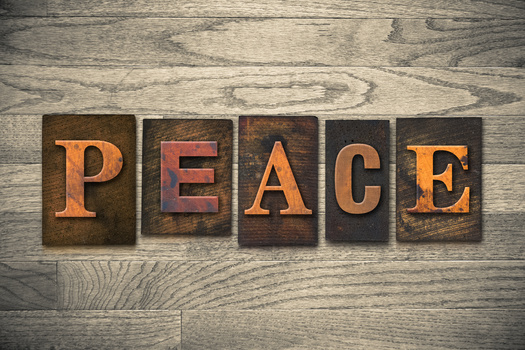 Thursday, September 22, 2022
We're in the middle of Arkansas Peace Week, which is packed full of activities and events to promote the goals of peace and justice in the state.

Peace Week organizers are taking on some tough topics, from hunger and racism, to mental health and war crimes. But they say knowledge is necessary in order to build stronger communities which are more inclusive and less violent. Participants include a coalition of local, national and international organizations and faith groups.

Bob Estes, lead organizer for Arkansas Peace Week, said everyone is welcome at the events.

"We're working with the Seventh Street Mural Project, social justice murals that were put up in the wake of George Floyd's murder and beyond, and it's a focal point for social justice in the city," Estes noted. "And Sunday the 25th, we're having a festival down there, so people can go and meet the artists."

Estes added they have partnered with the National Park Service. At Little Rock Central High School, which is a National Historic Site, events today through Saturday will commemorate the 65th anniversary of the school's desegregation by Black students who became known as the Little Rock Nine.

Estes pointed out Little Rock has had issues with violent crime in the past, and in the last few years, crime has been on the increase once again. He said they've made crime prevention a priority in schools throughout the city.

"And one of the things that we're trying to do is really, around that, starting with our children, and teaching in the school's lessons about alternatives to violence and nonviolence conflict resolution," Estes explained. "And we're trying to start early and teach those skills, so violence doesn't continue on as this generation grows."

The most recent data from the Little Rock Police Department this month shows the number of homicides so far this year is 59, nine more than at the same point in 2021.


get more stories like this via email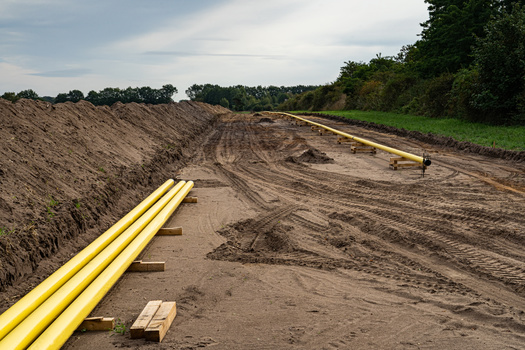 Environment
The Federal Energy Regulatory Commission approved a plan extending a natural-gas pipeline in Virginia. The Virginia Reliability Plan and Transcot's …
Social Issues
Today is Giving Tuesday, a day when millions of Americans are expected to make charitable donations. But it can also be a field day for scammers…
Health and Wellness
Starting Friday, North Carolinians will have greater access to health care as the long-awaited Medicaid expansion is launched. Medicaid will …
Social Issues
A new project in Southern Arizona aims to support local reporting and enable greater access to local news and information. Earlier this month…
Social Issues
As the weather turns colder, two groups of people in one North Dakota city that are generations apart appear to be in good shape to navigate housing …
Researchers are out with new findings they say show that death rates linked to air pollution from coal plants are underestimated. A Wisconsin …
Social Issues
Illinois high school seniors have new hurdles to overcome to get to college. High school students are waiting several extra weeks to get their hands …
Environment
Clean-energy companies and supporters are calling on federal officials to prioritize the development of charging infrastructure for EV powered medium …