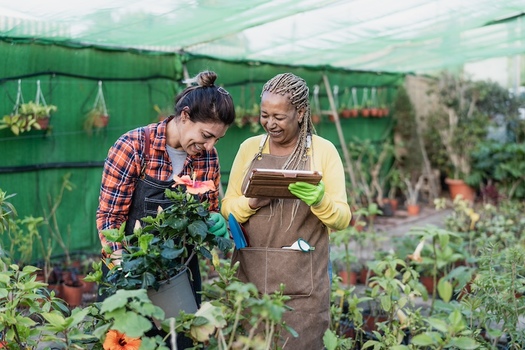 Tuesday, September 27, 2022
As the fall harvest season takes shape in South Dakota, an agricultural specialist said there are many ways motorists and farmers can avoid crashes with large equipment on the roads.

John Keimig, youth safety field specialist for South Dakota State University Extension, said the fall harvest typically runs through early November. And with dusk getting earlier, chances are rural-area motorists will see an extra tractor or other farm machinery, requiring more patience behind the wheel.

Keimig explained on a flat road, there's a better chance of slowing down in time, but extra caution is needed when the landscape changes.

"Be careful as you're going over hills," Keimig cautioned. "Because you never know if there may be a slow-moving vehicle in front of you. Just kind of try to keep an eye out as far ahead as possible."

He added if there has been some rain, tractor tires can leave mud on the road, creating a hazard, especially for motorcyclists. Keimig urged farmers to clean their tires and take other precautions as well.

The extension office noted parts of southeastern South Dakota are still recovering from dry weather, but other areas, especially the northeast section, should have an active harvest.

For farmers, Keimig believes small details can go a long way to keep things safe, including making sure their slow-moving vehicle placard is visible, and more.

"Wipe their lights clean," Keimig suggested. "They deal with a dusty environment. So, instead of pulling out on the road with those lenses a little dirty, get that all cleaned off."

And if the equipment carries some debris onto the road, he urged the driver to pull over and clean it up.

Both standard vehicles and tractors are equipped with more technology these days, and safety experts warned not to fall into the distraction trap, including use of cellphones.

Past research on farm equipment-related crashes in Midwestern states show they scale up during the growing season and peak during the fall harvest.


get more stories like this via email

Social Issues
A bill in Congress with a Connecticut House sponsor aims to reduce child labor in the United States. Called the "Children Harmed in Life-Threatening …
Social Issues
As the opioid crisis continues, more New Hampshire grandparents are seeking financial help to raise their grandchildren. Already struggling with the …
Social Issues
As of Jan. 1, insulin will become a lot more affordable for many Nebraskans, and those who have come to rely on telehealth visits are more likely to …
Environment
Some state and local lawmakers are on a long list calling on New York Gov. Kathy Hochul to require big oil companies to help offset the costs of …
Environment
Utilities and government agencies in the U.S. are carrying out plans to transition to cleaner electricity sources. To avoid being left behind…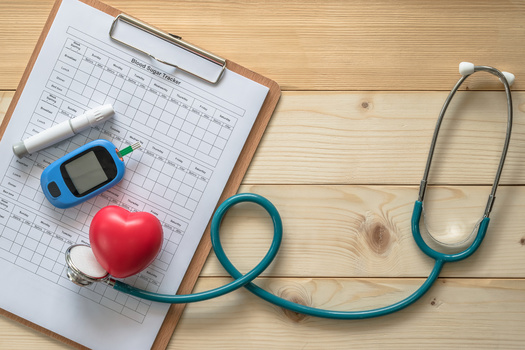 Health and Wellness
November has been Diabetes Awareness Month - but heading into the holidays, people who are diabetic know they can't lose their focus on keeping it in …
Environment
Conservation groups are celebrating a long-fought battle to protect the dwindling population of wolverine in the Northwest and northern Rockies…
Environment
As world leaders gather in Dubai for the international conference on climate change, the City of Long Beach is acting on multiple fronts to help the …