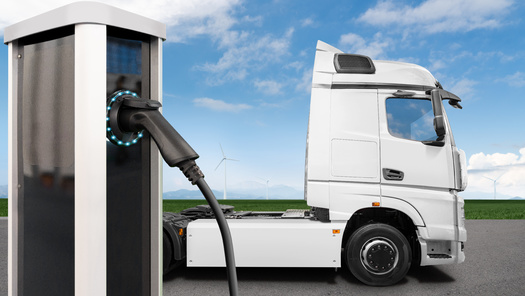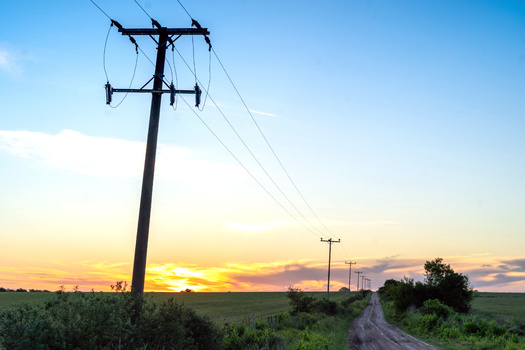 Arizona consumers are contesting a proposed $90 million Southwest Gas rate increase that analysts say would only benefit future - but not current - customers.

Its application to the Arizona Corporation Commission seeks to raise rates for natural gas customers by 11.5% to pay for increased profits, fund carbon offsets to reduce greenhouse gases, recover trade association dues, and recoup late-payment charges waived during the pandemic.

Keriann Conroy, research associate with the watchdog group Energy and Policy Institute, said the utility's two million Arizona customers can't afford another rate hike.

"Asking customers to foot the bill to build the customer base of Southwest Gas to folks who currently don't have gas," said Conroy, "which should not be the responsibility of the customers, and absolutely goes against greenhouse gas emission goals."

Southwest is asking for a 9.9% built-in return on equity, up from 9.1% granted in 2020.

Arizona regulators are recommending a rate of 9.3%. Nevada regulators rejected a similar rate request from Southwest earlier this year.

Conroy said that in the current economic climate, raising natural gas rates doesn't make any sense.

"In Arizona, the state is still recovering from the ongoing pandemic and we're at record inflation, and customers are already struggling to pay their utility bills," said Conroy, "And so now, to see such a high rate increase can have a really negative impact."

Conroy noted that the Southwest Energy Efficiency Project, an intervenor in the case, claims Southwest Gas has never committed to specific goals for greenhouse gas reductions and is concerned about the lack of accountability in the utility's proposal.

"As of now, all the letters at the Arizona Corporation Commission from customers have been in opposition, and there have been many of them," said Conroy, "So, customers are very much engaged and they don't want to see this rate increase happen."

Conroy expects a ruling by year's end or in early 2023.


Disclosure: Energy & Policy Institute contributes to our fund for reporting on Energy Policy, Environment, Environmental Justice, Toxics. If you would like to help support news in the public interest,
click here.
get more stories like this via email

Health and Wellness
Most people probably never give a second thought to their visits to the dentist, but not everyone can navigate this process with ease. People with …
Social Issues
Christmas is a little more than two weeks away, and toy drives around the country are in full swing. A North Dakota organizer shares some things to …
Social Issues
A federal judge in Nevada has dealt three tribal nations a legal setback in their efforts to stop what could be the construction of the country's larg…

Environment
Hoosiers could get their holiday trees from any of about 200 tree farms in the state, according to the Indiana Christmas Tree Growers Association…
Social Issues
Reports from the Insurance Commissioner's office and the state Attorney General reveal an analysis of what they call "the true costs of health care" i…
Health and Wellness
The holiday season is filled with recipes passed down from years before, and feasting with family and friends. But think again before you have …
Environment
Connecticut lawmakers are reluctant to approve new emission standards that would require 90% cleaner emissions from internal-combustion engines and re…
Social Issues
Another controversial move in Florida's education system is a proposal to drop sociology, the study of social life and the causes and consequences of …