NH Legal Clinic to Aid in Criminal-Record Annulment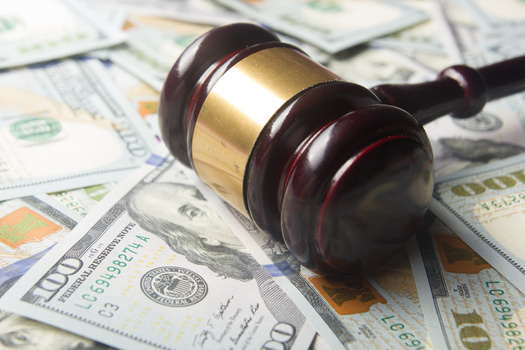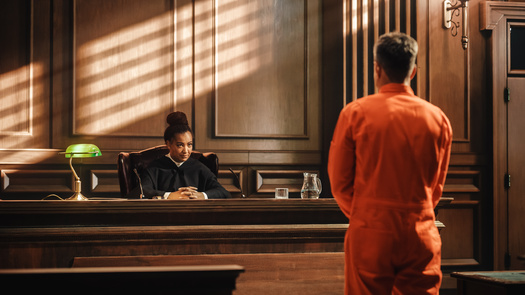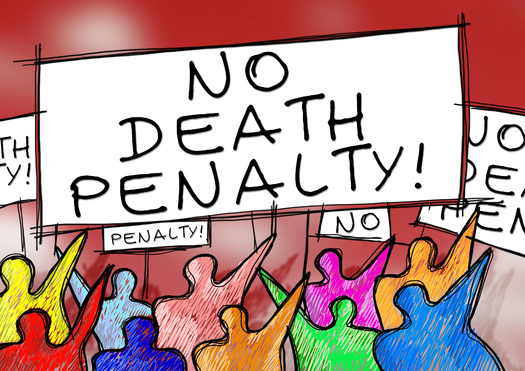 Most criminal offenses can be annulled except for violent crimes and those involving obstruction of government administration.

An upcoming legal clinic in Manchester can help people looking to have their criminal records annulled, who have done at least some of the work to start the process.

Emma Sisti, pro bono manager for 603 Legal Aid, the group holding the clinic, said the statute for annulments can be complicated, even for people with some legal education. She noted there can be consequences for not reading the fine print, and in some cases, timing is everything.

"If a person thinks they have a record or charges that can be annulled, and they petition to annul too soon, and it's determined to be an untimely petition, they'll be delayed for an additional three years from being able to apply again," Sisti outlined.

Sisti advised people to bring a copy of their motor vehicle history and a summary of their court case with them to the clinic, to give attorneys an idea of whether their record is eligible for annulment. The clinic will be held Oct. 11 at the Manchester Community Resource Center, starting at 4:30 p.m.

Sisti pointed out one of the bigger challenges at the clinics is making sure people see them as a resource for streamlining the annulment process, and an opportunity to eradicate the stigma of having a conviction on their record. She added a person's past should not be the only thing determining their future.

"We don't want their records to be used in a way that prevents them from advancing their careers and their life, and their livelihood," Sisti emphasized. "Because all that does is, it holds them back. And, as a society, we should be looking to raise people up and help them move forward."

She added some of the more common records seen during the clinics involve drug-related or theft charges. According to The Sentencing Project, one in three adults in the U.S. has been arrested by age 23.


get more stories like this via email

Social Issues
Lawmakers in the Commonwealth are considering legislation to ensure police use of facial-recognition technology also protects people's privacy and civ…
Environment
Next week, Ohio farmers and their advocates head to Washington, D.C., to push for shifting federal programs toward growing nutritious food, as …
Social Issues
Social justice advocates have just launched a new public education campaign. It's called "Just Safe," and it's aimed at changing the conversation …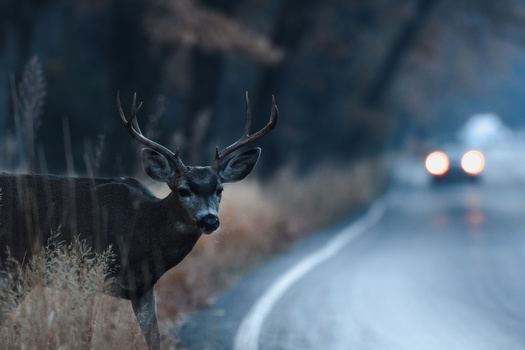 Environment
Reducing the number of wildlife-vehicle collisions is the goal of a bill before the New Mexico Legislature this session. Sen. Mimi Stewart, D-…
Social Issues
A Nevada nonprofit is celebrating a 94% graduation rate among its high school seniors for the 2021-2022 school year. Tami Hance-Lehr. CEO and state …
Social Issues
Super Bowl LVII is right around the corner, which means Arizona will see hefty spending and wide exposure because of the massive sporting event…
Health and Wellness
It is not a pandemic yet, but eye doctors worry the constant use of digital devices could eventually result in long-term health problems for many …
Environment
Maine's small farmers are encouraged to complete the latest U.S. Department of Agriculture census to ensure they have a voice in federal decisions …