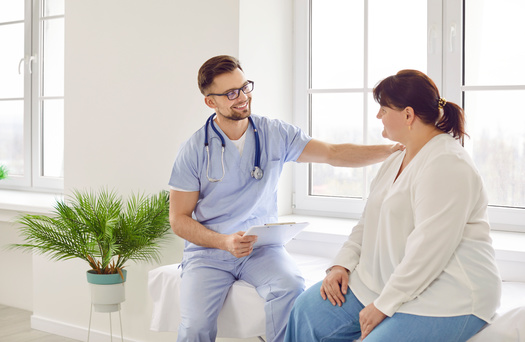 Even for Virginians who think they're too busy to exercise, experts say there's one surefire way to squeeze in a modest workout: walking.

Although often considered a more casual activity, walking can be beneficial for heart health when a person may not have the time to go to the gym. Dr. Ameya Kulkarni, an interventional cardiologist at Kaiser Permanente and chair of its Cardiovascular Institute of the Mid-Atlantic States, said finding time to get in a workout or the space for a treadmill are common barriers people face in trying to exercise - but there are plenty of ways people can sneak in a few steps.

"If you're not finding time to exercise, I say park as far as you can in the parking lot from your work or from the grocery store, and that extra five to ten minutes of extra walking - done, let's say, two or three times a day - is walking you wouldn't have done otherwise," he said. "So, there's sort of opportunities to find exercise in the course of your regular day."

Another common barrier is the weather, especially as chilly fall breezes turn into the frosty winds of winter. Kulkarni recommended trying mall-walking, since malls are open year-round. The American Heart Association recommends people walk 150 minutes a week. That's just 30 minutes a day to stay active and on the path to a healthier lifestyle.

While walking is heart healthy, Kulkarni said he finds there are some misconceptions about just how healthy it really is. He said a workout doesn't have to be vigorous or strenuous in order to be effective, and wants people to understand that any exercise is a step in the right direction.

"What I don't want people to think is, 'If I don't do it perfectly, then I can't do it at all.' Any amount of activity is better than none," he said. "And so, if you can get up and get moving a couple times a week, and that's all you can do, it's a great start - and you'll build from there."

For people looking to lose weight and build endurance, Kulkarni added that walking can be the start that develops into much fuller workouts. For anyone looking to do a group walk for a good cause, the American Heart Association is holding one of many "Heart Walks" on Nov. 5 on the National Mall in Washington, D.C.


get more stories like this via email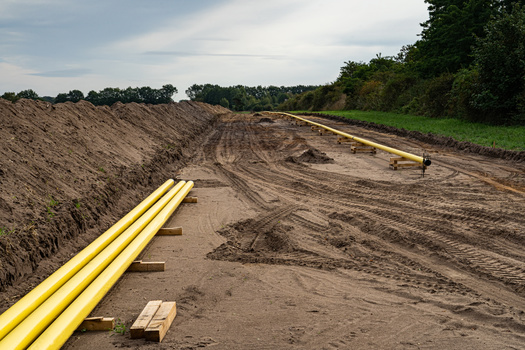 Environment
The Federal Energy Regulatory Commission approved a plan extending a natural-gas pipeline in Virginia. The Virginia Reliability Plan and Transcot's …
Social Issues
Today is Giving Tuesday, a day when millions of Americans are expected to make charitable donations. But it can also be a field day for scammers…
Social Issues
A new project in Southern Arizona aims to support local reporting and enable greater access to local news and information. Earlier this month…
Social Issues
As the weather turns colder, two groups of people in one North Dakota city that are generations apart appear to be in good shape to navigate housing …
Researchers are out with new findings they say show that death rates linked to air pollution from coal plants are underestimated. A Wisconsin …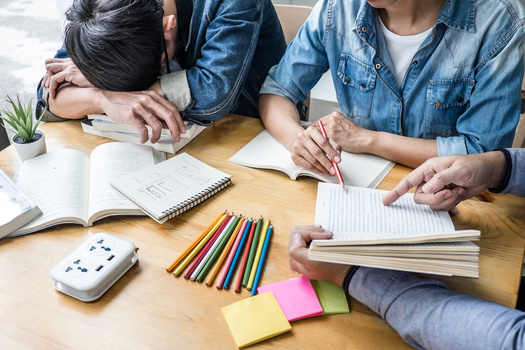 Social Issues
Illinois high school seniors have new hurdles to overcome to get to college. High school students are waiting several extra weeks to get their hands …
Environment
Clean-energy companies and supporters are calling on federal officials to prioritize the development of charging infrastructure for EV powered medium …
Environment
Missouri's duck-hunting season runs through January, and many enthusiasts are concerned about how plentiful their future quarry will be because of a …