Utilities' Plans Called Out of Sync with Clean-Energy Transition Demands
Tuesday, October 18, 2022
Addition: Added spokesperson from PacifiCorp response 11/1/2022 at 10am MST.
Pacificorp delivers energy to 140,000 Wyoming households, but it received a "D" grade in a
new report
sounding the alarm over utility companies' actual commitments to transition to clean energy.
Holly Bender, senior director of energy campaigns for the Sierra Club, said despite public promises to reduce climate pollution by 2030, Pacificorp and other utilities are telling a very different story in obscure filings which can only be accessed by people with confidentiality agreements.
"What the utilities are saying through glossy reports to their customers and shareholders, that they are eager to transition to 100% clean energy, is radically different from what they tell their regulators," Bender said.
A PacifiCorp spokesperson responded to the report noting the utility forecasts having a 69 percent reduction in emissions from 2005 levels by 2030, exceeding national targets. Leading scientists have warned if utility companies do not quickly retire coal and gas power plants, people across the planet will face an increasingly dangerous future including disruptive migrations because of rising sea levels, prolonged drought, bigger and more destructive wildfires, flooding and even mass extinctions.
Noah Ver Beek, energy campaigns analyst for the Sierra Club, and the report's co-author, said under current plans, only 25% of existing coal and gas energy will be replaced by clean sources. Utilities are projected to add 133 gigawatts in wind and solar capacity, which can generate 308 million megawatt hours.
"Which is a significant addition of clean generation, but it is not nearly enough to replace all of the generating capacity that we have from fossil resources," Ver Beek said. "We need four times that to actually replace all these dirty, emitting resources with good, effective clean energy."
Leah Stokes, assistant professor of political science at the University of California-Santa Barbara, said current plans to build new gas power plants, and then shut them down in 10 years to meet climate goals, will leave customers on the hook with much higher utility bills. She added the costs of most power plants are usually spread out over 40 to 60 years.
"You're basically saying you're going to shove a lot of costs on ratepayers," Stokes said. "If you're going to build a gas plant and only operate it for a certain amount of time. That's the stranded-cost component."
Disclosure: The Sierra Club contributes to our fund for reporting on Climate Change/Air Quality, Energy Policy, Environment, and Environmental Justice. If you would like to help support news in the public interest,
click here.
get more stories like this via email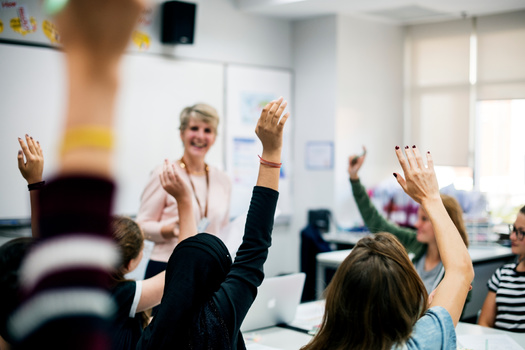 Social Issues
Many of California's 13.5 million children and teens have not bounced back after the pandemic, especially children of color, according to the just-…
Social Issues
Americans continue to report low trust in mainstream media, with many younger than 30 saying they trust information from social media nearly as much …
Social Issues
A Minnesota House committee heard testimony Thursday about the governor's proposed spending plan for education. As these talks unfold, public polling …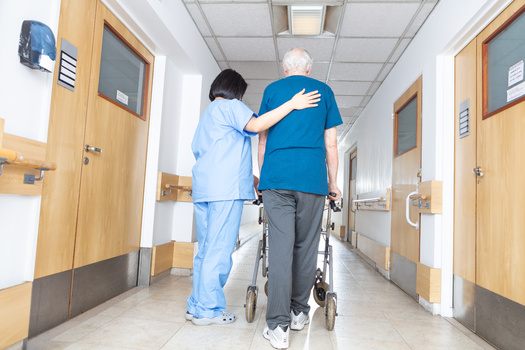 Health and Wellness
Health-care professionals say low pay and a worker shortage have led a dramatic number of nursing homes in rural Iowa to close their doors. They hope …
Health and Wellness
Health-care professionals and advocates in Connecticut have said it will take sweeping reforms to bolster the state's flailing public health system…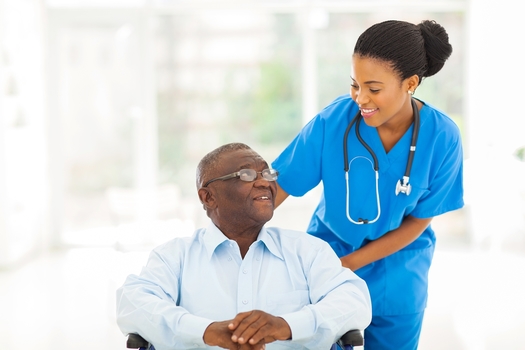 Social Issues
In her fifth State of the State address this week, Gov. Gretchen Whitmer emphasized policies designed to put more money in Michiganders' pockets…
Social Issues
By nearly every measure, voter fraud in U.S. elections is rare, but that isn't stopping the Texas Legislature from considering dozens of bills this …
Social Issues
A Republican-sponsored bill in the Arkansas Legislature would make it illegal to circulate petitions at or near polling places during elections…