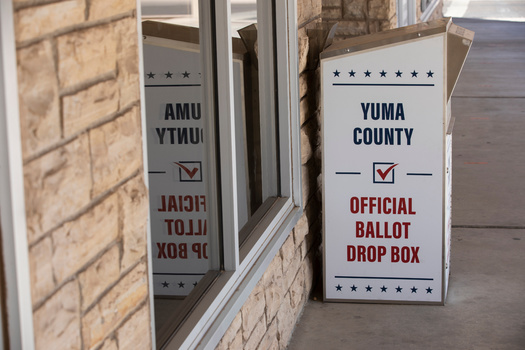 Wednesday, October 19, 2022
Pro-Palestinian advocates are speaking out to support student groups at the University of California-Berkeley Law School who voted not to host Zionist speakers, saying it is a matter of free speech.

In August a group called Law Students for Justice in Palestine asked other student groups to pledge not to invite speakers who support the Israeli occupation of Palestinian lands, and fourteen groups out of 100 agreed.

Dylan Saba, staff attorney at Palestine Legal who is Palestinian and Jewish, said the backlash the students are facing is unfair, and could harm their future job prospects.

"These students are being smeared in the media left right and center," Saba contended. "I think it's very critical to affirm that these students have the right to do this and to push back against these kinds of bad faith attempts to smear this as anti-Semitism."

The charges of anti-Semitism began with an article in the Jewish Journal by Ken Marcus, a former Trump official from the Office of Civil Rights, who claimed Berkeley has established "Jewish free zones."

Erwin Chemerinsky, dean of the Law School, who is Jewish, called for academic freedom, tolerance and civility, and wrote in the Daily Beast he would consider sanctions for groups violating "the Law School's rules ... that no speaker can be excluded for being Jewish or for holding particular views."

Saba said the bylaw would exclude speakers based on political expression, not religion. He added there's a double standard when it comes to groups supporting the boycott, divest, sanctions movement, known as BDS.

"A reproductive-justice group would not be expected to host an anti-abortion speaker," Saba pointed out. "In that same way, groups committed to Palestinian Liberation should not be expected that they have to host someone who opposes those values."




get more stories like this via email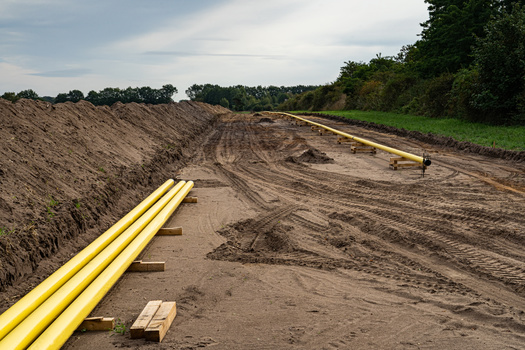 Environment
The Federal Energy Regulatory Commission approved a plan extending a natural-gas pipeline in Virginia. The Virginia Reliability Plan and Transcot's …
Social Issues
Today is Giving Tuesday, a day when millions of Americans are expected to make charitable donations. But it can also be a field day for scammers…
Health and Wellness
Starting Friday, North Carolinians will have greater access to health care as the long-awaited Medicaid expansion is launched. Medicaid will …
Social Issues
A new project in Southern Arizona aims to support local reporting and enable greater access to local news and information. Earlier this month…
Social Issues
As the weather turns colder, two groups of people in one North Dakota city that are generations apart appear to be in good shape to navigate housing …
Researchers are out with new findings they say show that death rates linked to air pollution from coal plants are underestimated. A Wisconsin …
Social Issues
Illinois high school seniors have new hurdles to overcome to get to college. High school students are waiting several extra weeks to get their hands …
Environment
Clean-energy companies and supporters are calling on federal officials to prioritize the development of charging infrastructure for EV powered medium …